Kodak Baby Monitoring Sytem
Sample received. All opinions are my own.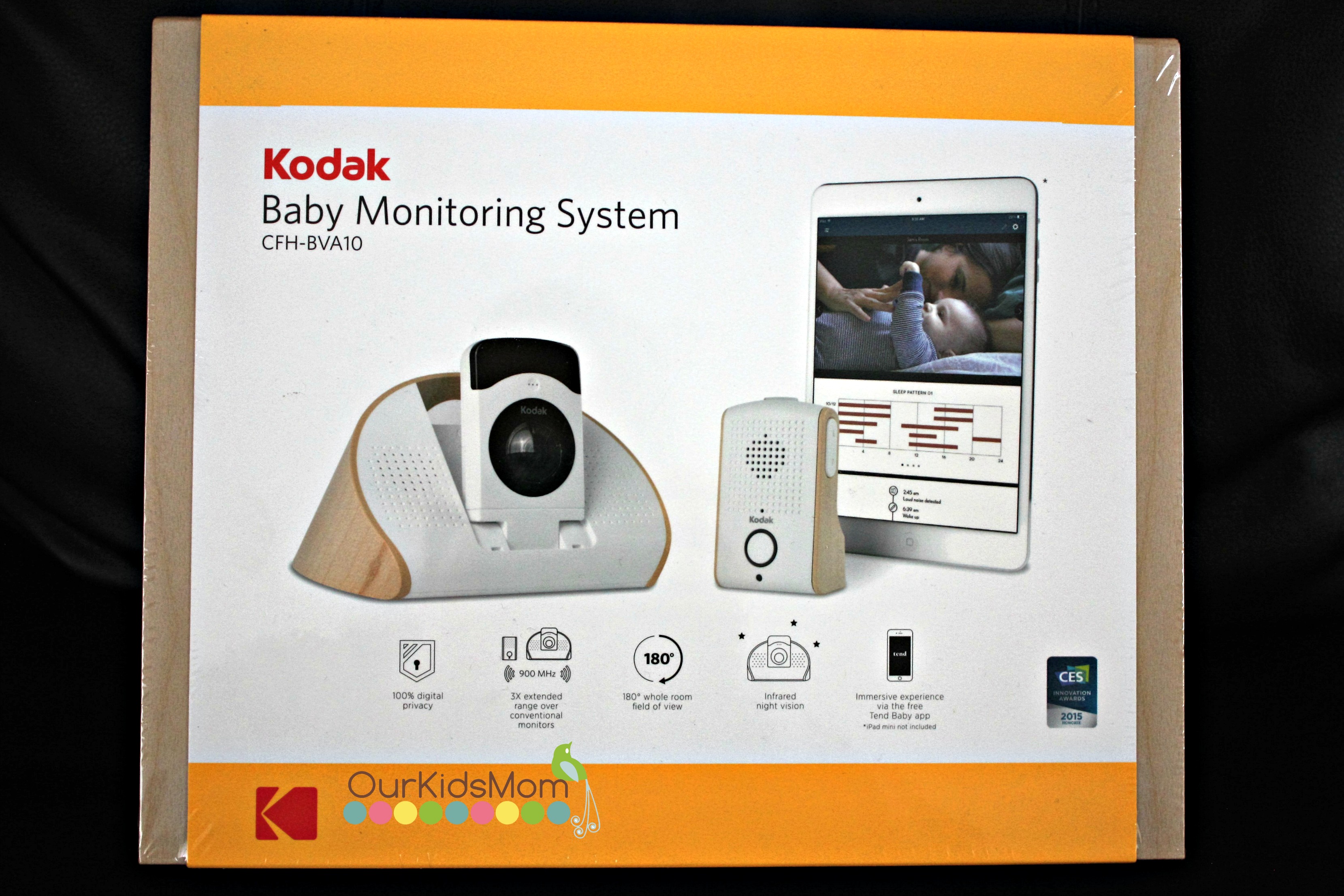 With young kids in the house a good baby monitor is a must. Kodak has a great baby monitoring system that should be looked into by anyone in the monitor market. It's stylish as it blends into your modern décor, and the options, oh the options that comes with this monitor.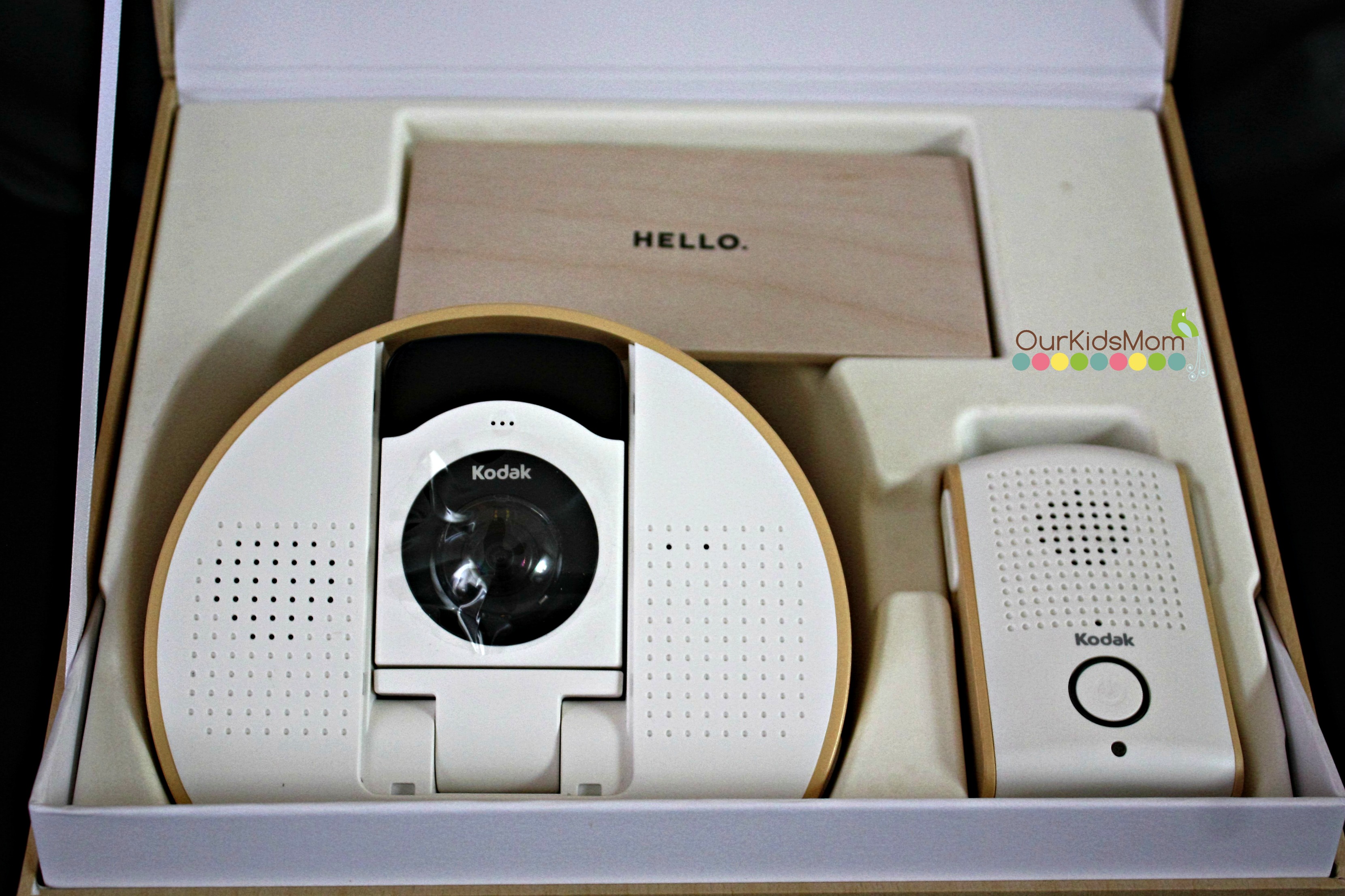 Before taking the monitor out of the box first thing I noticed was the design and style, with the wood grain and white sleekness of the Kodak baby monitor CFH-BVA10 it is definitely a eye catcher and not a eye sore for wherever you decide to set it up.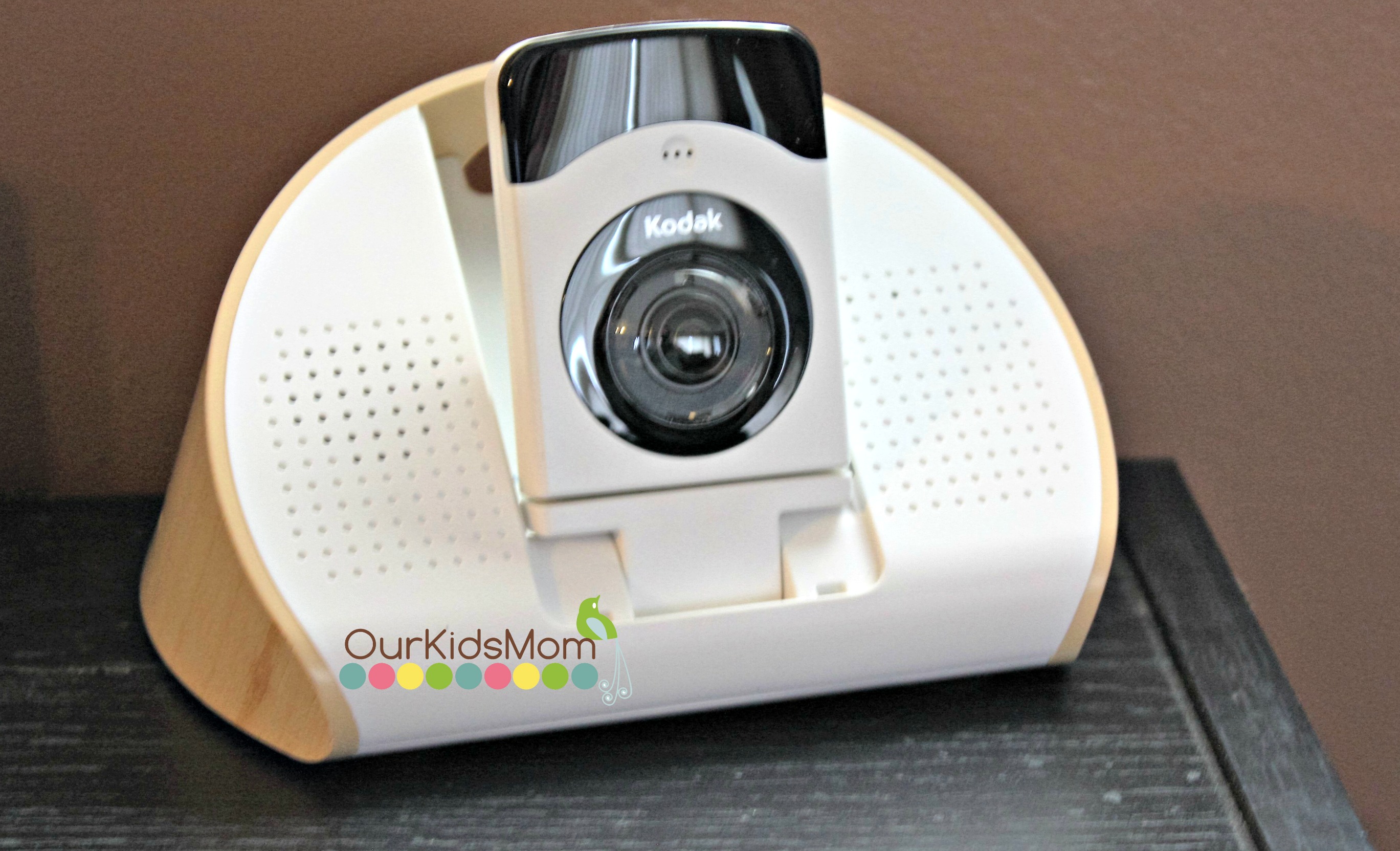 Set up is as easy as plugging in your parent unit and charge, download your Tend Baby App to your iOS or  Android device,  set up and plug in your camera, press power button, wait for the lights on the camera to blink between orange and green, set up your wifi, sync your app with your camera and enjoy.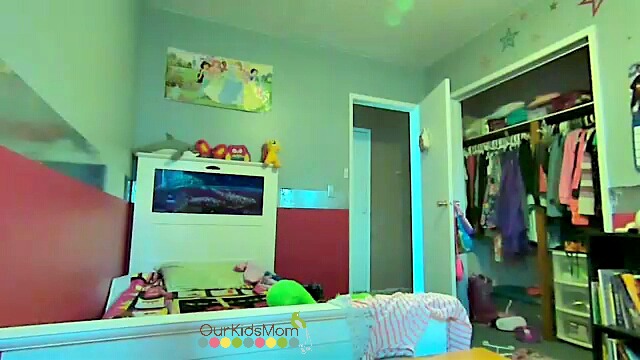 The wide view on this camera is incredible, you get a 180-degree view of your room without using a fisheye lens that will warm your view to some point.  While in the viewing screen you can zoom in on any area and while zoomed in you can pan side to side as well as up and down. The screen on this camera is probably one of the clearest cameras I have seen yet, and I have used a lot of different baby monitors. The camera has a built in sensor that will automatically switch from day mode to night mode depending on the brightness of the room.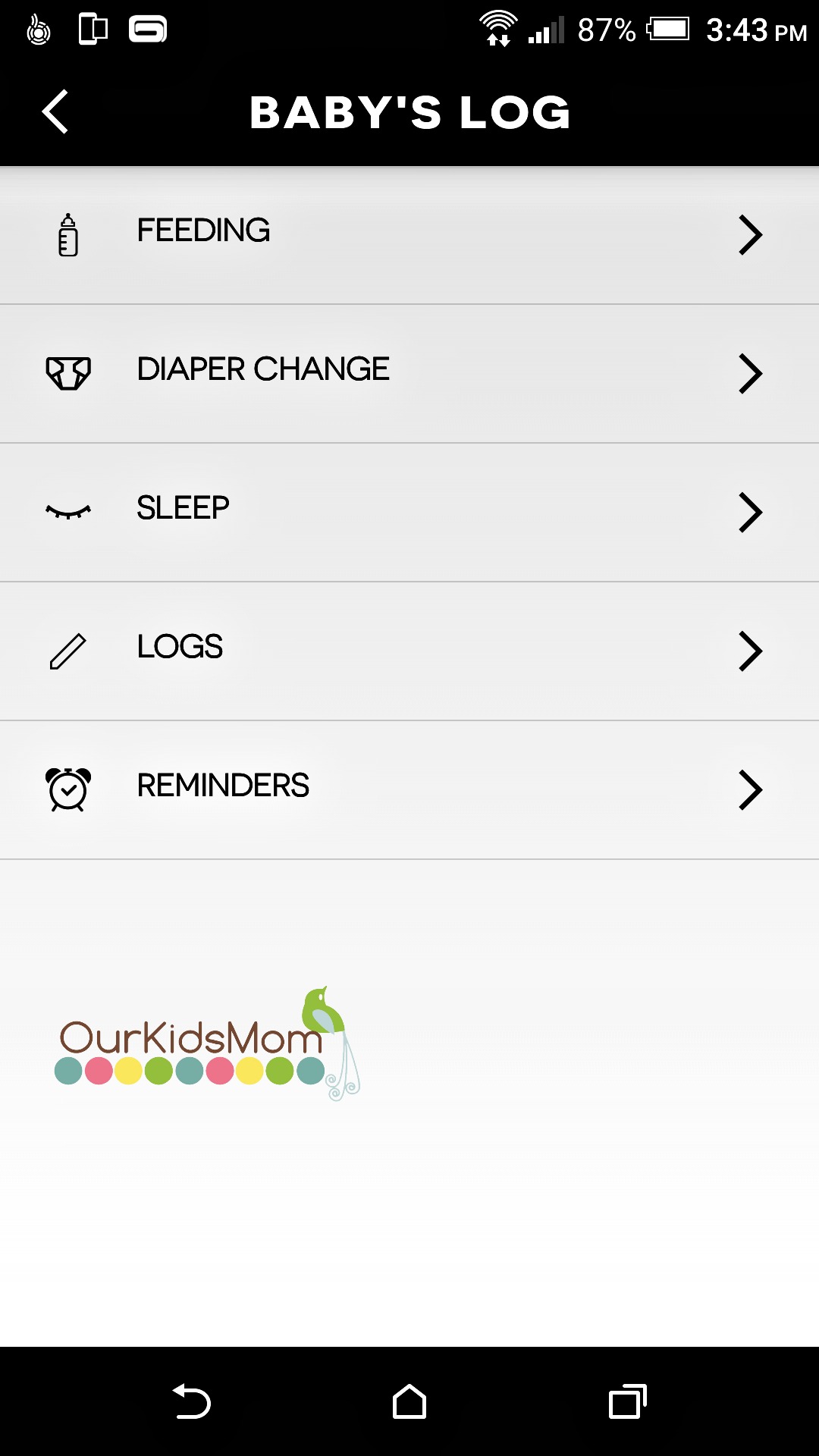 Some options you have while in your camera are, two-way audio talk, this I appreciate when it's getting late and you need to tell your child to get back into bed and go to sleep. Log your child's sleep patterns, feeding schedules, diaper changes, and add reminders.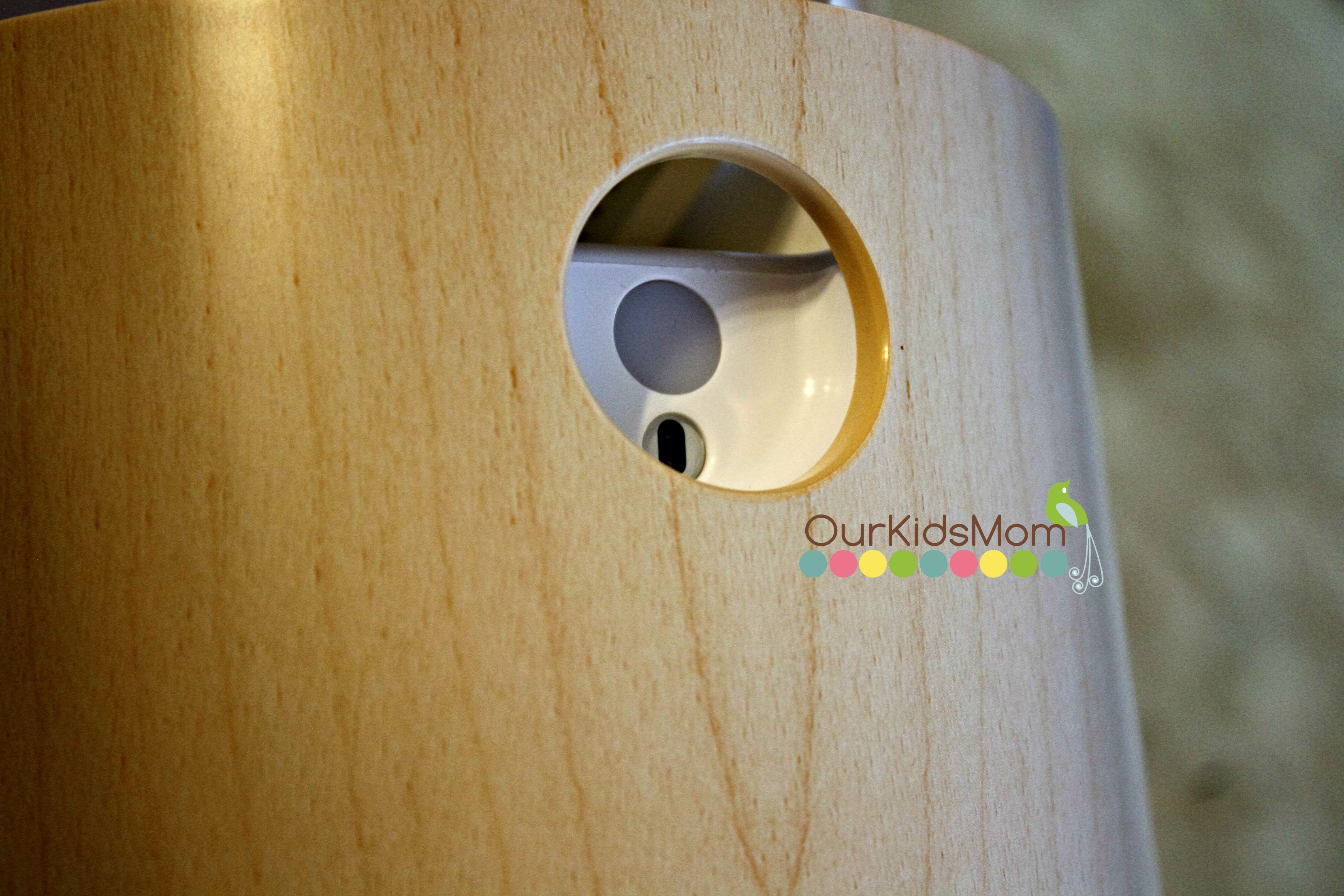 From your device you can control a night light that is built into your camera, from brightness to a timer. There is also a white noise that is built in, this however would be the one thing I would work on as it just sounds like static, and that is the only option, I would like to see some lullabies or more soothing white noises added.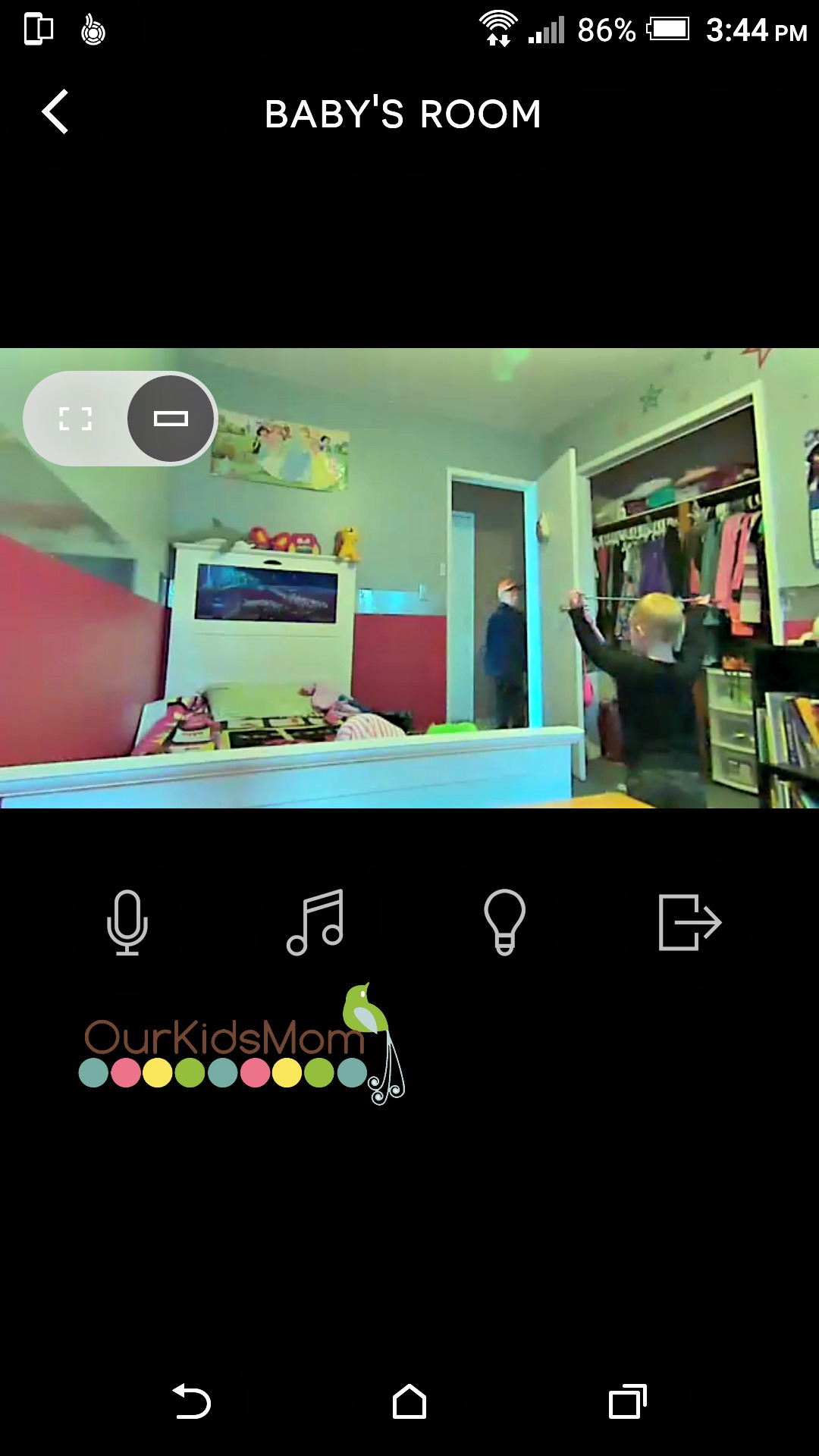 Sometimes as a parent when you leave the house with a new babysitter or someone new, you just like to check in at times. With the Kodak  baby monitor as long as you have internet connection with your device you can check in at any time any place, even when your away from the house. With this feature I think it broadens the use with the monitor, do you have a elderly parent that needs checking in on, well set up the Kodak monitor for anyone and you can easily check in anytime.

Do you travel lots? the camera on the Kodak baby monitor is detachable with USB, attach the camera to any USB battery pack and you have a portable camera that you can capture snap shots and videos even while on holidays.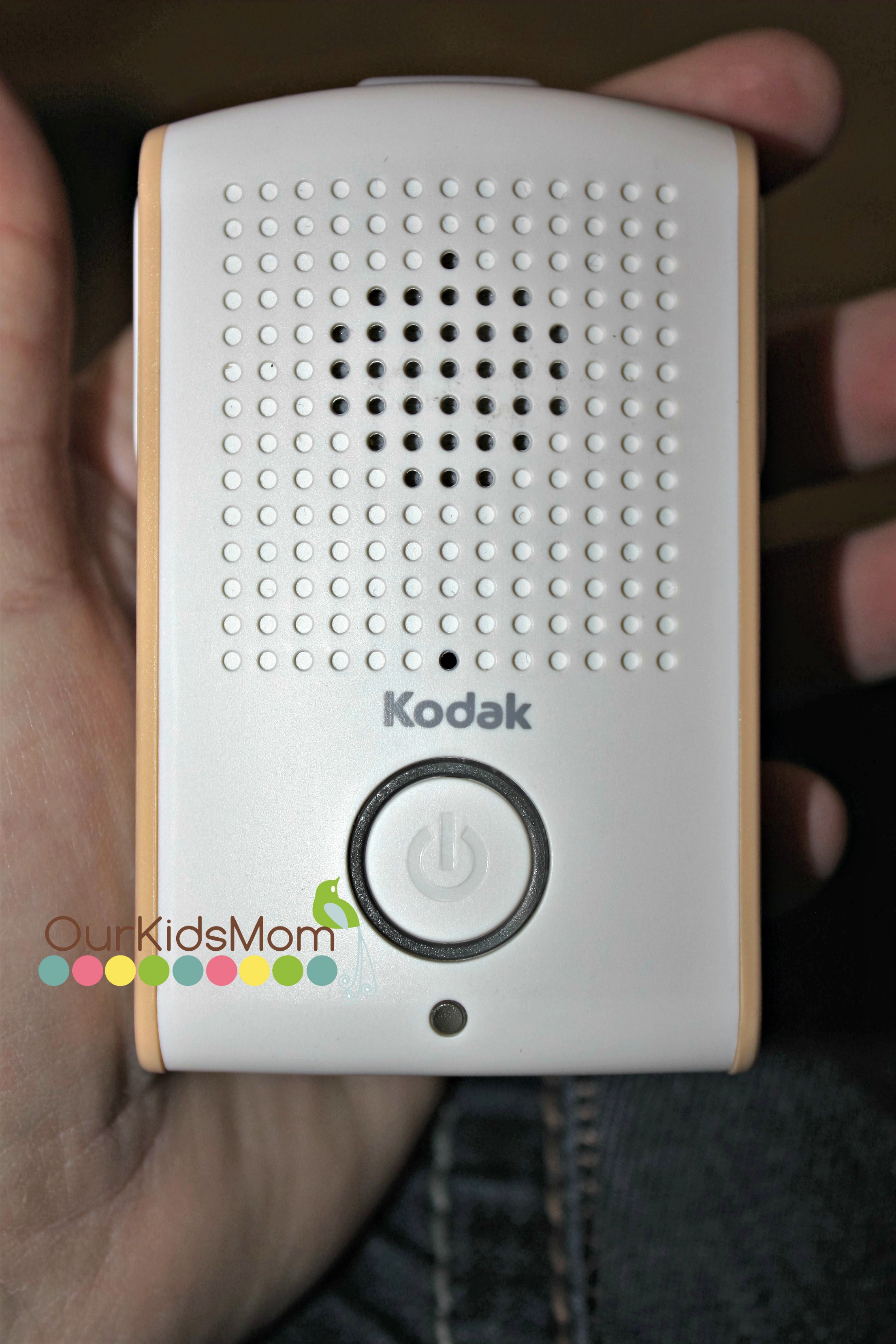 For WiFi baby monitors all  the monitors I have used the one thing I always wish was different is they all only include the camera and you use your apple or android device for monitoring. Well that's fine until you go out and whoever if watching your baby now has to put that app on  their device as well, and that's assuming that they have a device with them. Well I was very excited to open up the Kodak and not only see the camera but also a parent unit as well! So if you go out or your device dies or whatever the case, you still have a parent sound unit to use.  This is a nice small compact parent unit with a 900 MHZ extended range.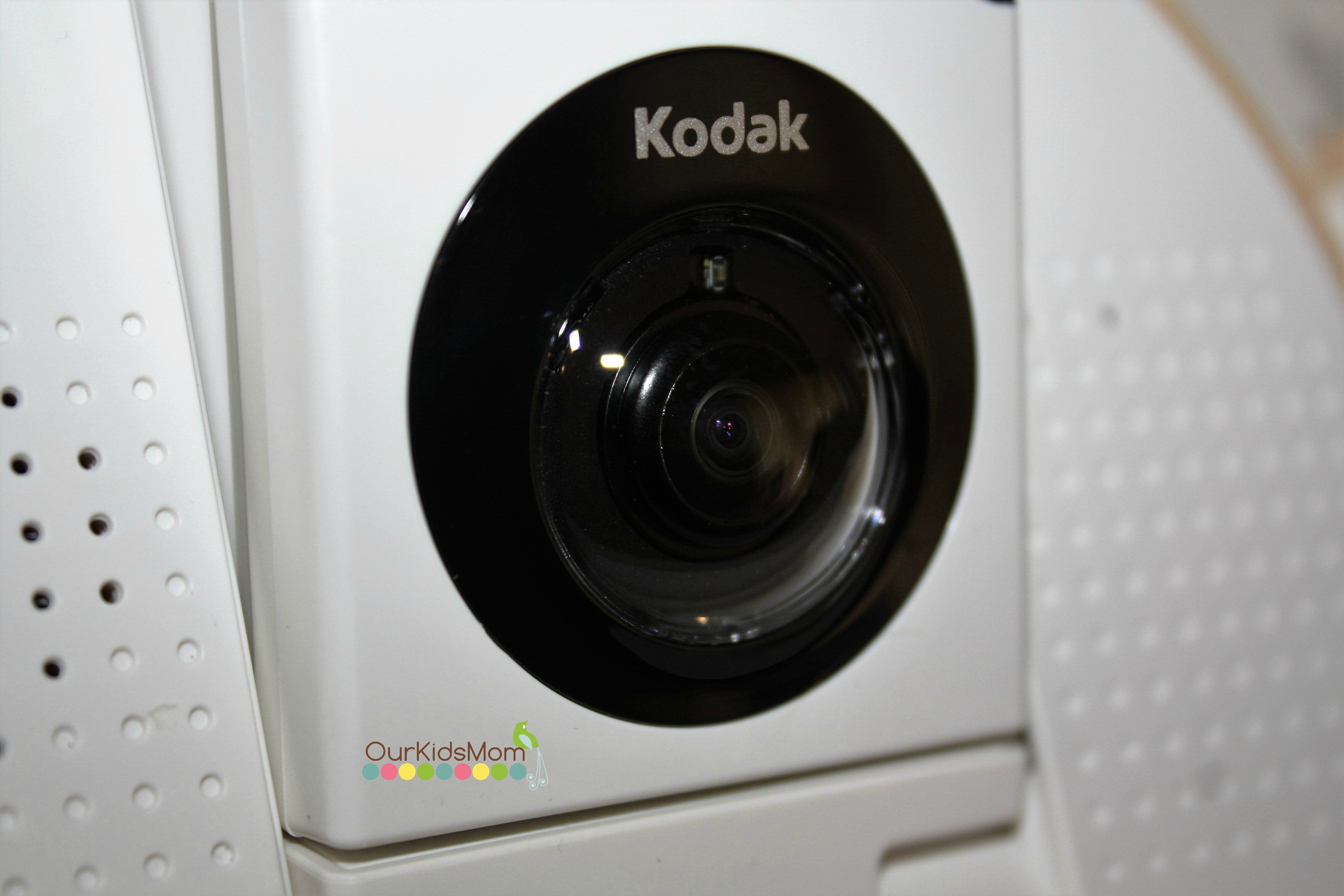 The Kodak baby monitor has been such a breath of fresh air, from the HD picture quality, the modern day sleek design that will fit and blend in nicely with any nursery, to including a parent unit. I would have to say this has been a top favorite in baby monitors for me.  Head over to www. kodak.tendinsights.com and treat yourself or someone else to this wonderful baby monitor.