Knowing Your Teenager
Having teenagers can be an emotional roller coaster ride. You are definitely going to have some ups and downs but it'll all be worth it in the end to see your child to be all grown up. They are going to need some guidance growing up and they are going to need your help.
Let them know you're there.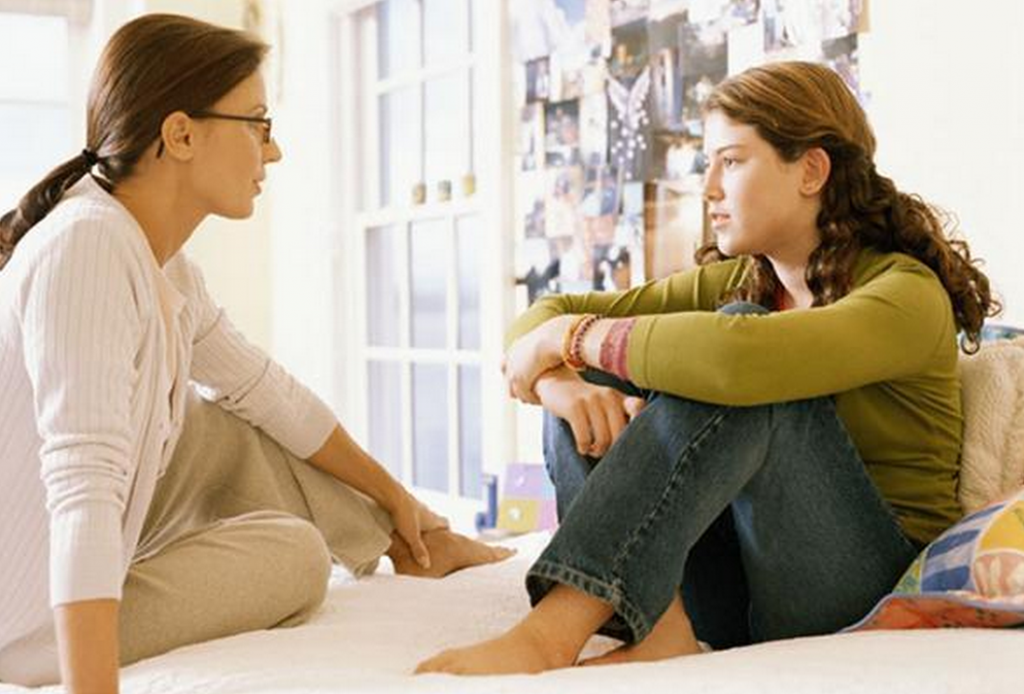 No matter how much they say they hate you or they don't want to live with you anymore, they still need you more than they know. They will be mad in the moment but they will get over it in a matter of hours. Let them know no matter what happens that you will always be there for them, even if they are mad at you. Do you remember how it was being a teen for you? Multiply that by five and that's how it's feeling for your teen today. Things have changed recently and it can affect your teenager in a negative way. It may even cause your teenager to go into depression so then they will really need someone by their side to support them and for someone to listen to them. Be their role model.
Establish rules.

You can be their best friend but you also need to establish some rules and consequences. Set a curfew for when they go out with some friends. You could even set a time where they couldn't get their electronics until they finished doing their homework. Don't set too many rules or your teen will start to rebel against them. Set enough boundaries to let them know that you are still the parent in the relationship.


Change your expectations.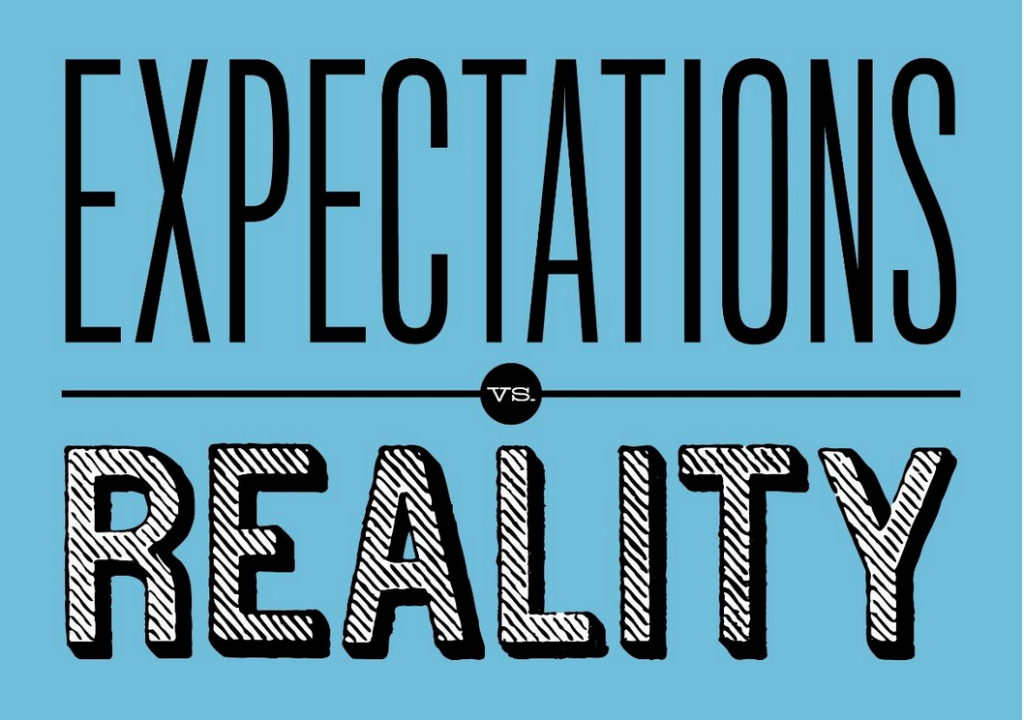 Some parents think that their teen is going to be the perfect child because of their expectations and that's not true. Let your child be themselves and let them make their own decisions when appropriate. Some teenagers might not agree but they aren't adults yet and they still need your guidance along their life journey. Also, help them out on doing some community service or donating to charities there are a lot of free fundraising website they could use. By doing this it can help them decide their career in helping others. For example, via the use of online fundraising platforms such as ABC Fundraising, you can assist them in setting up a fundraising campaign for something that means a lot to them e.g. you can help them set up a local church fundraiser.
Respect your teen.
Screaming and yelling doesn't help anyone learn, especially a teenager because they'll want to yell right back and then you'll get into a screaming match. No one likes to have confrontation. Try to find out what they like to do. If they like to paint, go buy some paints and canvases. If they like to do sports, let them try out for a team in school. Let them know that you support them in their hobbies.