This post brought to you Children's Mercy. All opinions are my own.
Spring is here and with it comes sniffles, runny noses, coughs and the "dosing dilemma" for over-the-counter cold medicines and antibiotics.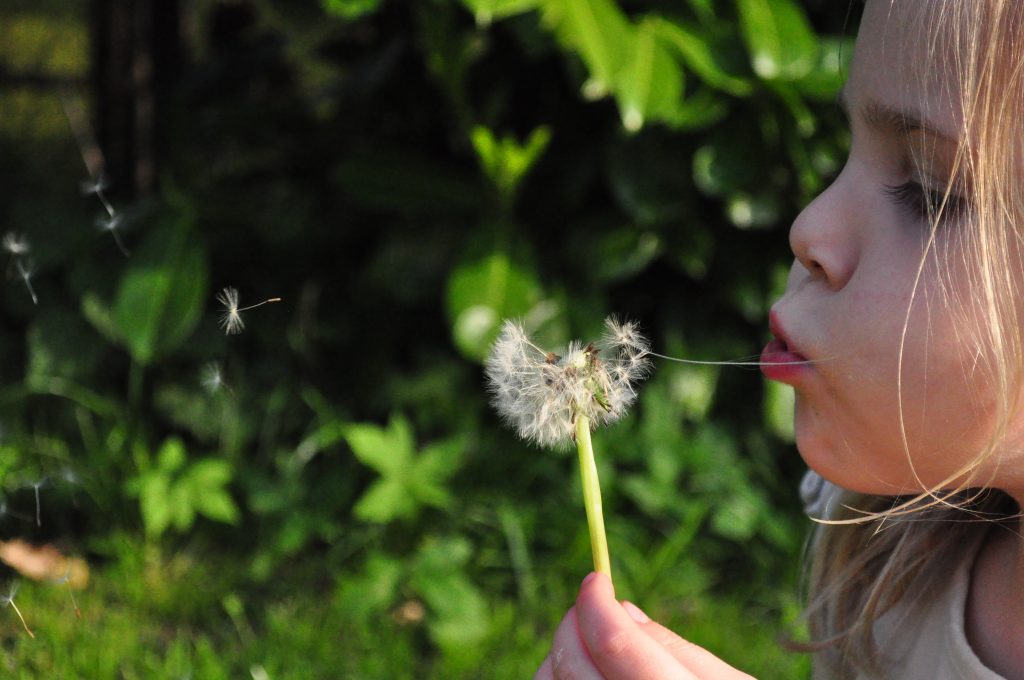 Have you ever considered why the correct dose of a medication – no matter what it is – is important for children at any age?
How much is enough?
Here are a few general tips when asking yourself this exact question:
Check with your local pharmacist. Be prepared with the child's age and weight as dosage can vary depending on these variables. Also know the names of other medication your child is taking.
Check the package. If using a doctor suggested over the counter medication, check the dosage label on the box/bottle. Be sure you have an accurate weight and age before you dispense.
Do not use silverware (aka teaspoon) to measure. Using a syringe, oral dropper, dosing spoon, or medication cup with the volume clearly marked will give you a more accurate dosage.
Do not combine medications including herbal remedies unless directed by a physician. If your child has multiple symptoms try to find a formula that will address all of the issues. Combining two different medications can create a reaction.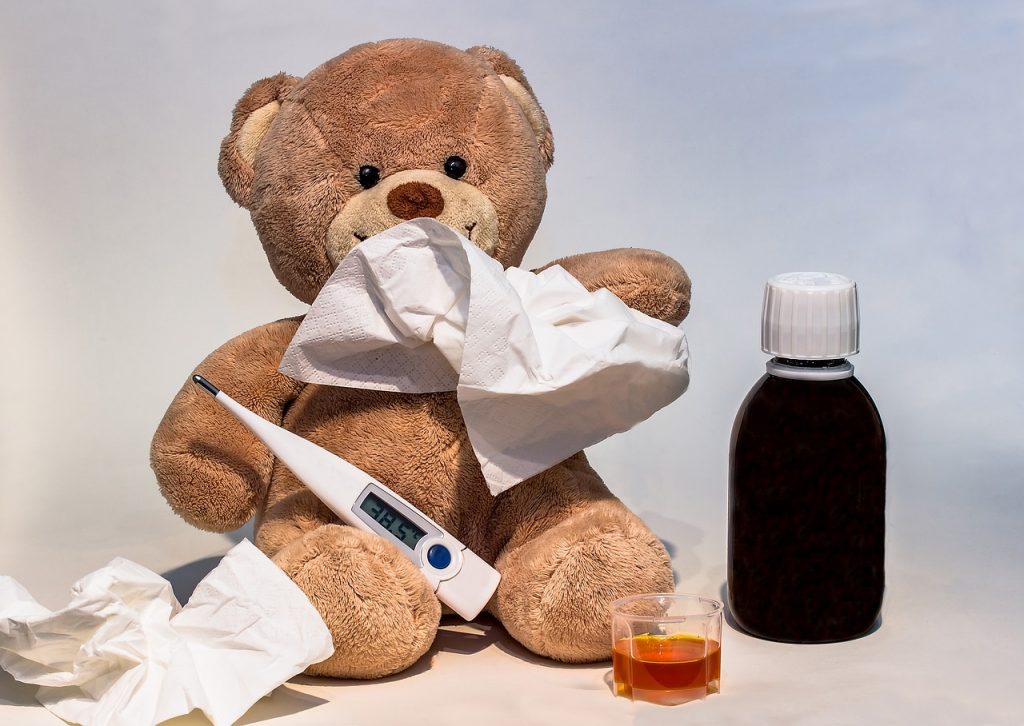 Did you know that two children of the same size and age can have very difference responses to the same recommended dose of medicine?
Children's Mercy is working on better understanding how genetics, growth and development, disease and environmental factors affect a child's response to medication. By using the "Goldilocks" approach of getting it "just right" in the case of administering medication is at the core of Children's Mercy expertise. Every employee is trained to treat kids, which includes specific knowledge for prescribing the right amount, frequency and regimen for any medication or treatment. Whether it's treating leukemia or addressing the common cold this winter, it's important for medical professionals and parents alike to consider the importance of dosing effectively.
Currently, Children's Mercy is exploring a new platform, aptly called GOLDILOKs, that helps doctors find the right dose for treating leukemia, ADHD and other medical diagnoses. The platform integrates patients' medical records to provide real-time results, allowing physicians to simulate a dose based on the desired effect for the patient. This model is being applied to studying cardiology drugs, asthma histamine treatment and more. You can find more information about GOLDILOKs here.
Visit childrensmercy.org/moms for more helpful content.
Also, make sure you are following Children's Mercy on Facebook and Twitter for more everyday parenting tips.