The Key To Your Kid's Clean Teeth
One thing many parents can struggle with over the years, is getting their kids to brush their teeth. Kids really try and fight this for some reason. If you want to make sure your child has clean teeth and builds up strong dental habits for the future, use the tips laid out below: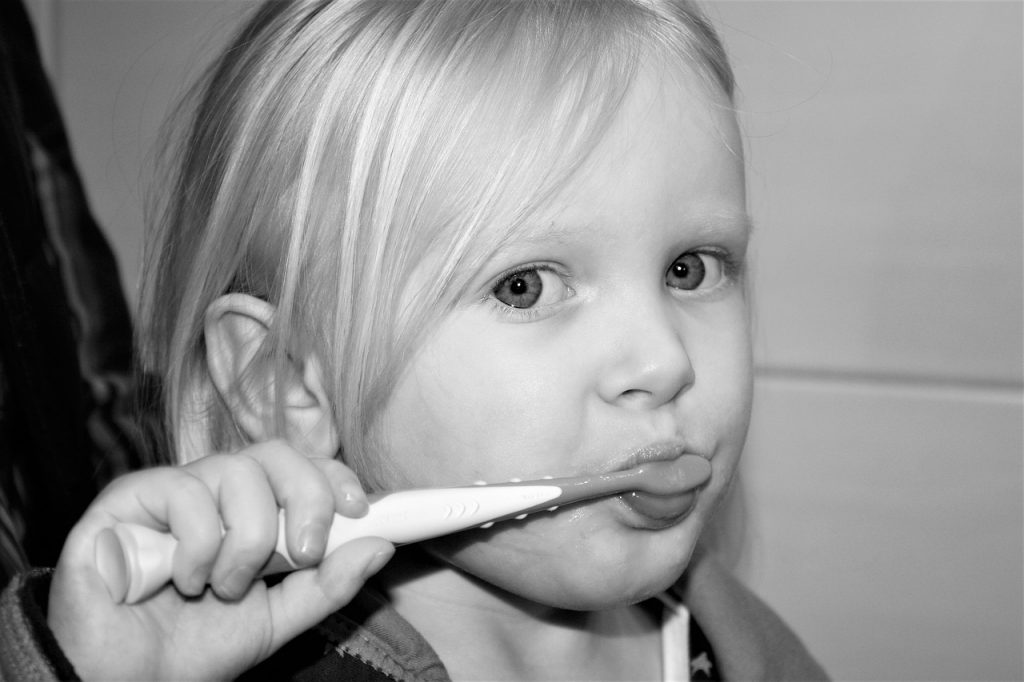 Make Brushing Teeth Fun
It goes without saying that you really need to make brushing teeth fun for your kids. You can do this in so many different ways. Start with choosing an appropriate toothbrush. You can get models with Disney Princesses on them, with monsters, brushes that play music, and so on and so forth. Choose the one that you think will really make them want to brush their teeth. You can even get more advanced models that have a smiley face and a sad face to let you know if they have brushed their teeth properly for 2 minutes in the last 12 hours. This encourages kids to make the brush smile again, and gives you a good indication of whether they are doing it properly. If you need dental care, check out preventative dentistry solutions in greeneville.
Choose The Right Dentist
Choosing the right dentist is a must. When you were younger, how did you feel about the dentist? Many will say scared senseless! Having somebody poke around in your mouth is never a nice thing, but it's a must. So, you need to make sure you choose a team that specializes in kids and nervous patients. Dentistry with TLC is one example of this, so take a look so you know what to keep an eye out for. Do thorough research on dentists in your area to find the right one.
Explain Why We Brush Our Teeth (And Make It Age Appropriate)
Explaining why we have to brush our teeth and turning it into an age appropriate exciting story should help to encourage kids to brush. You can find examples online if you're not sure where to start.
Let Them Practice On You
It'll probably be uncomfortable, but why not let your child practice on you? Just make sure you pretend to have lots of fun, and they'll want to do it themselves! You could even buy a special toothbrush for a toy of theirs, perhaps their beloved bear.
Let Them Pick Their Toothpaste
There are all kinds of different toothpastes, so why not let your child pick their own? When they have a say in something like this, they'll be more enthusiastic to try it. Kid's toothpaste usually comes in nice flavors!
Remember, you still need to supervise your kids until they are old enough to brush their teeth properly without complaint. Don't just take their word for it. Make sure you check their toothbrush afterwards, or better yet, get a toothbrush that will tell you whether it has been used for the allocated time or not.
Be consistent and make this a fun exercise. One of the worst things you can do is make brushing teeth a chore for them. Leave your own tips below!