Disclosure: I have been invited to Branson, MO by US Family Guide Blogger Network and Explore Branson to experience some of the attractions. All opinions are my own and may differ from yours.
Breakfast at College of the Ozarks, Keeter Center
We had the opportunity to enjoy a breakfast at the Keeter Center at College of the Ozarks, "hard work u" as it is called. The breakfast was made and served by the students with the freshest ingredients, many of which are grown locally. It is located at 1 Opportunity Avenue, Point Lookout, MO 65726, three miles from Branson's entertainment, shopping, and recreation.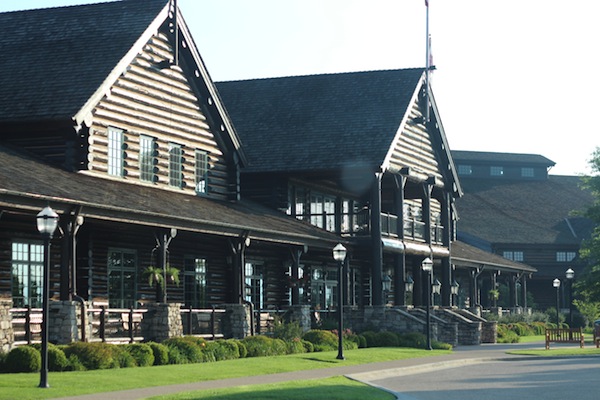 The Keeter Center also holds 15 suites, some which overlook the Ozark Mountains. The view is phenomenal from any angle whether you are upstairs or down. We had the pleasure of viewing one of the presidential suites and all I can say is that were amazing. The prices are comparable to most other hotel rates except at the Keeter Center…you get more.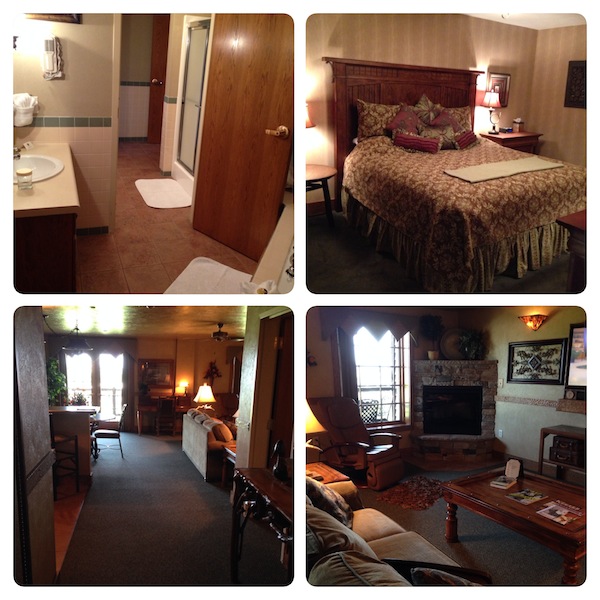 The Silver Dollar City Parlor has a 2700 ft. veranda with more than 100 ft. of skyline views in a very relaxed atmosphere.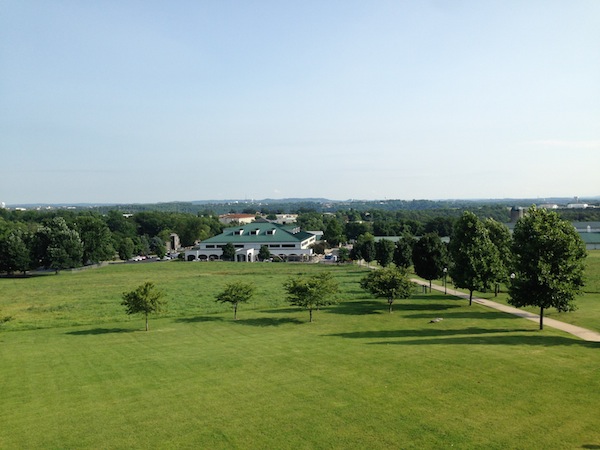 There is a war memorial located inside The Keeter Center that was very informative and interesting. It featured World War 2 and the Vietnam War.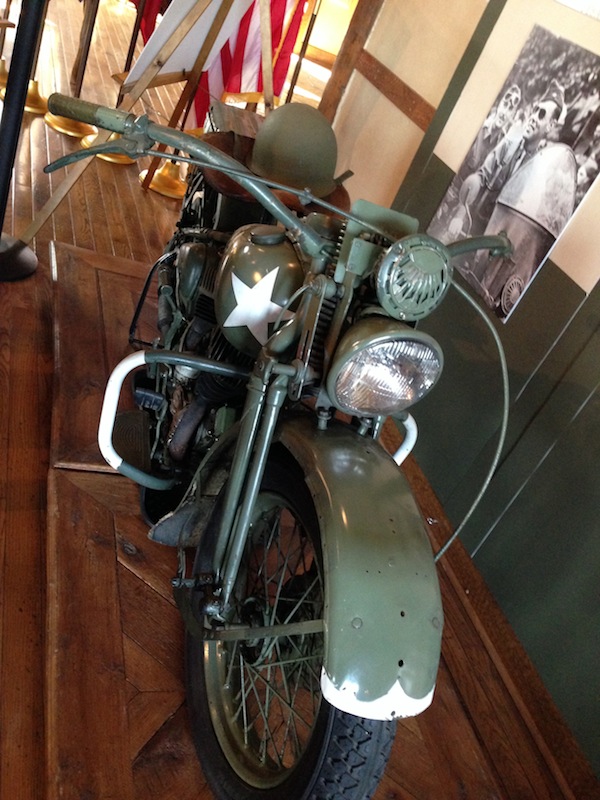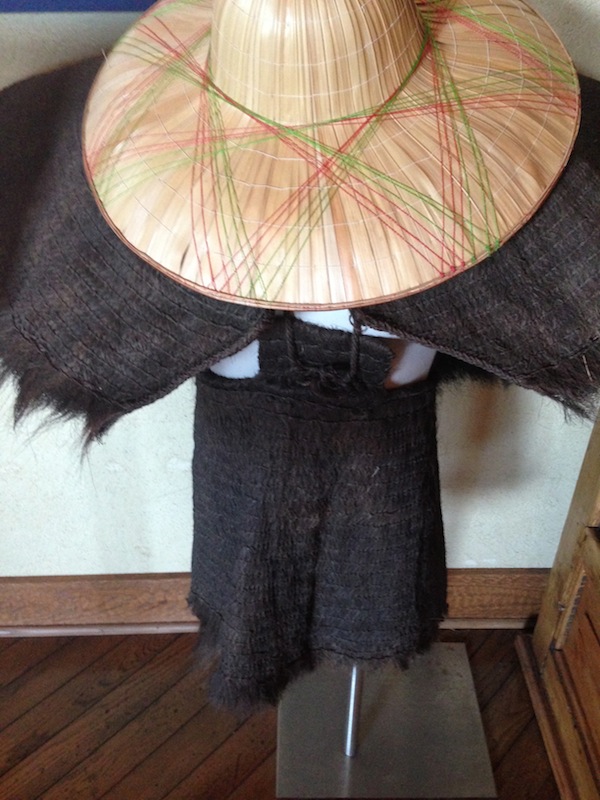 It took 4.5 years to build the Keeter Center and has 5 miles of chair rails. The glass and brass elevator took us up to the 2nd to the second floor to view the rooms. Located on the main floor of the building is a bakery which features student made jams and jellies, pottery, hand made baskets and more. There is also a handmade ice cream shop but unfortunately it wasn't open before we had left.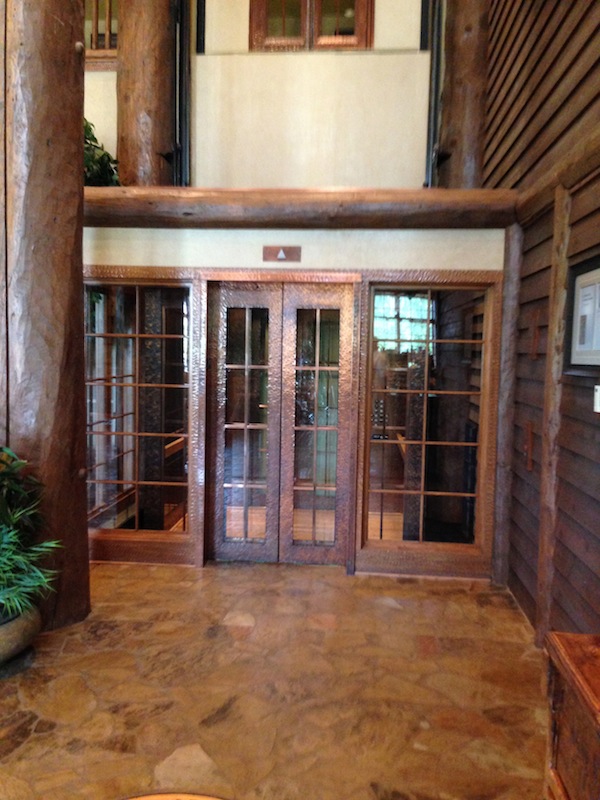 Wouldn't it be great to graduate college without any debt? The College of the Ozarks doesn't charge it's students any tuition because it is a working college. That means that every student must work in order to defray the costs and expenses. Each student must work 15 hours per week and two 40 hour weeks during breaks.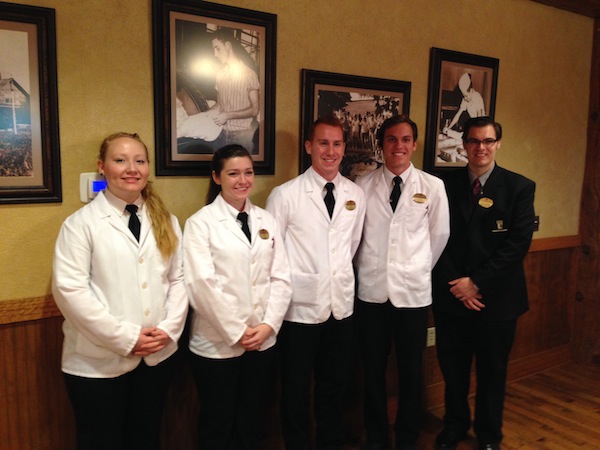 We were invited to the breakfast by the Branson Convention and Visitors Bureau where we also learned about the area and upcoming events. Branson, MO is listed at number 19 by Tripadvisor in family travel.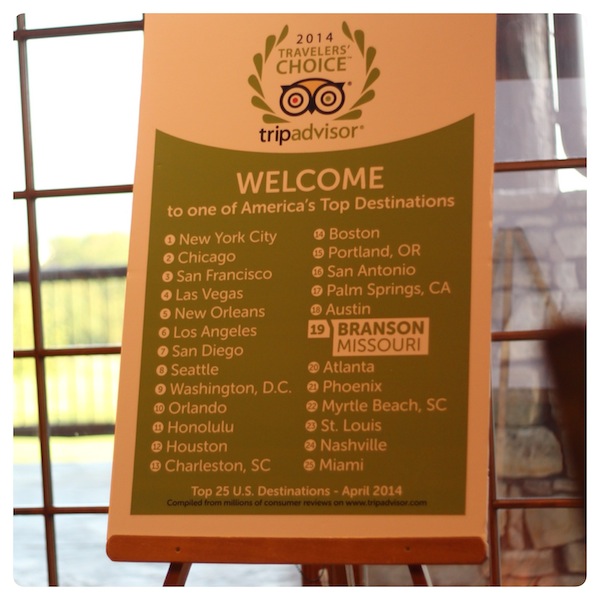 Had we had more time to stay and tour the campus, we would have had the opportunity to visit the Ralph Foster Museum and shop at the farmer's market.
You can find out more about The Keeter Center and the College of the Ozarks on their websites.