Keeping Your Kids' Sports Equipment Tidy in Any Car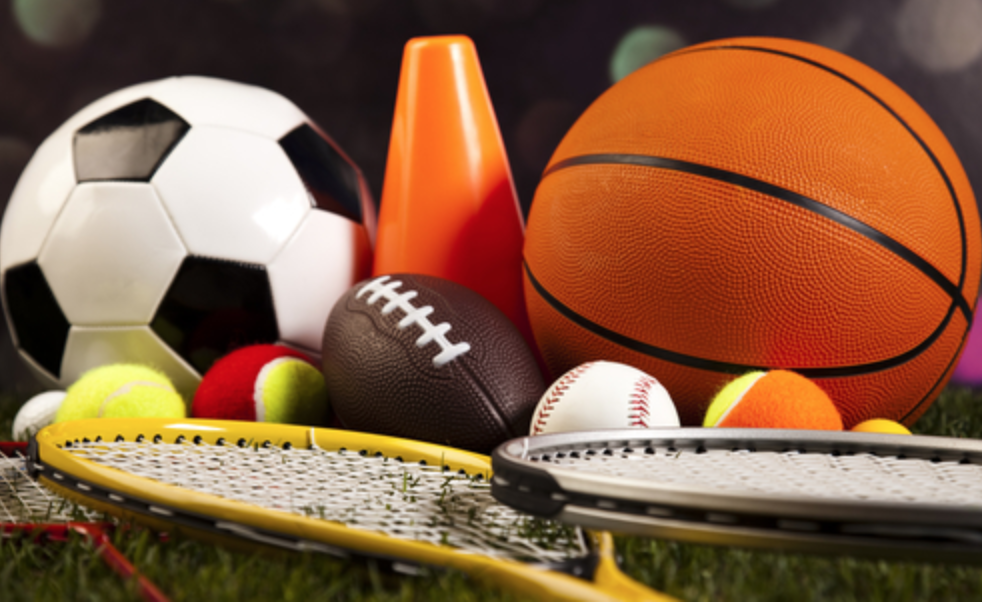 From the moment your kids joined the team it seems like balls, jerseys, water bottles and gear have overtaken your house, garage and vehicle. You find yourself tripping over little league baseball bats , basketballs and soccer balls and feeling buried under dirty laundry. But it doesn't have to be this way. Consider the following tips to keep your kids' sports equipment organized in any type of vehicle:
Try Top Down in a Sports Car
Just because you're a parent doesn't mean you have to sacrifice your cool car. In fact, you put the sports in sports car. If you only need to take one kid to practice at a time, you can afford to take a sports car like the Chevrolet Camaro, especially because you can take the top down to make room for more cumbersome equipment like hockey sticks or baseball bats. Because it has a small trunk, you need to make the best use of your space by purchasing a collapsible trunk organizer. You also may want to invest in a small car trash can to throw any empty power bars and wrappers into so they don't litter your back seat. Also, because the Camaro is like one of your babies, keep some shower caps in the trunk to store muddy shoes in so they don't get your beautiful interior dirty.
Organize Vertically in a Sedan
You have a little more room in a sedan to organize sports equipment than in your sports car. Take advantage of it with some useful hacks. One might be to hang an organizer that can hang off the back of the front seats where your kids can store water bottles, snacks, sunglasses and other small items they might need before practice or a game. This prevents them from throwing things on the floor of the car that ultimately get pushed under the seats until you do a deep cleaning. And if you spend a lot of time in the car driving to and from practices, your kids can store a clipboard, pencils and pens in these organizers to get some of their homework done during the commute.
Make Use of Shelves and Drawers in a Minivan
Fortunately there are so many ways to store your sports equipment in the right way. You just have to be smart and determined to find the right place. Nothing says soccer mom quite like a minivan, and for good reason. You have plenty of room to store all of your kids' sports gear, bags, balls and other items with ease. But to prevent it from spreading all of your vehicle, use the space to put in some organization tools. One great idea is a pop-up trunk shelf, which gives you two layers to store everything you need. Use the top shelf to store the team snacks, water bottles and sports drinks, and use the bottom shelf to store their sports bags, balls and other equipment. This prevents anything from getting crushed or broken. You also can put in a small set of drawers in the trunk to hold extra socks, hats, sunglasses, cleaning products and other small items you might need on the way to a game.
Secure Items in the Bed of a Pickup Truck
Trucks are great for hauling large items (that's what they're made for after all), but they can get messy pretty quickly. This is where a flat dolly comes in handy. If you have buckets of baseballs or bags or basketballs, put them on the dolly with your kids' sports bags and roll them on and off the truck bed. You also should invest in some bungee cords to strap items down so they don't roll around or fly out while you're driving.
You don't have to do anything drastic to keep your vehicle organized. Invest in a few necessary items and use your space to its fullest potential. Then you can spend your energy rooting for the home team.