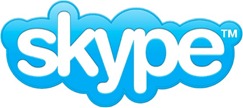 I've been excitedly planning my trip to New York to attend BlogHer this August. As much fun as I know I will be having, it's always difficult to leave the family behind. Up until now, I've only left them for 2-3 days tops. This trip will be a whopping 5 days.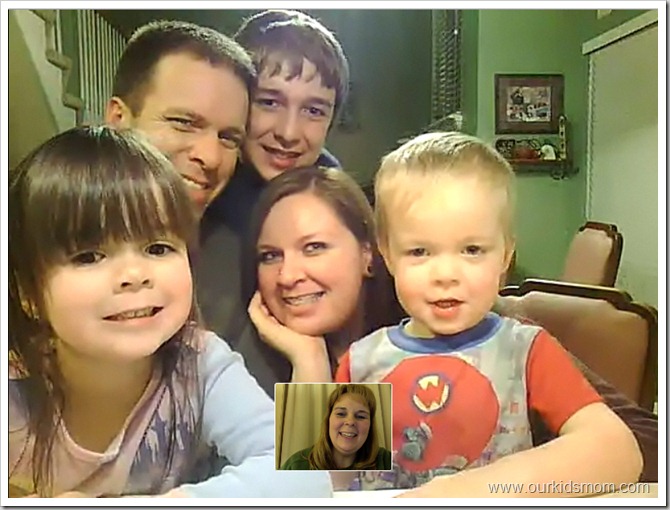 Staying in touch isn't an issue anymore. With Skype my family at home can still see their Mommy on a daily basis and tell me all about the bugs they caught, how long they jumped on the trampoline or even how many times Daddy dunked them at the pool. With video chat my kids don't go through the Mommy withdrawals nearly as bad as they do with just phone conversations. When I got home from my last trip the kids acted like they do when I go to the grocery store for a few minutes… the separation wasn't traumatic on them at all!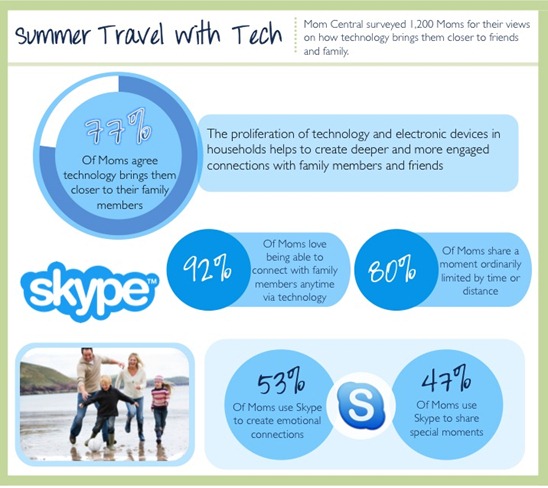 I also love the group chat abilities on Skype. We have family on the west coast that I haven't seen since I was 12. Setting up a time that everyone can connect takes a little advance planning but being able to see everyone's face and get the group interaction going often leads to a giggle fest. Having Skype available for all of my communication needs keeps us connected. With the face to face interaction it's the next best thing to being there!
Connect with Skype:

"I participated in a campaign on behalf of Mom Central Consulting for Skype. I received Skype credits to facilitate my review and a promotional item to thank me for participating."