This post was sponsored by Carbonite as part of an Influencer Activation for Influence Central.
I love taking photos and videos of my family. Having those saved memories to enjoy on a whim is priceless. Losing those memories forever… not so much.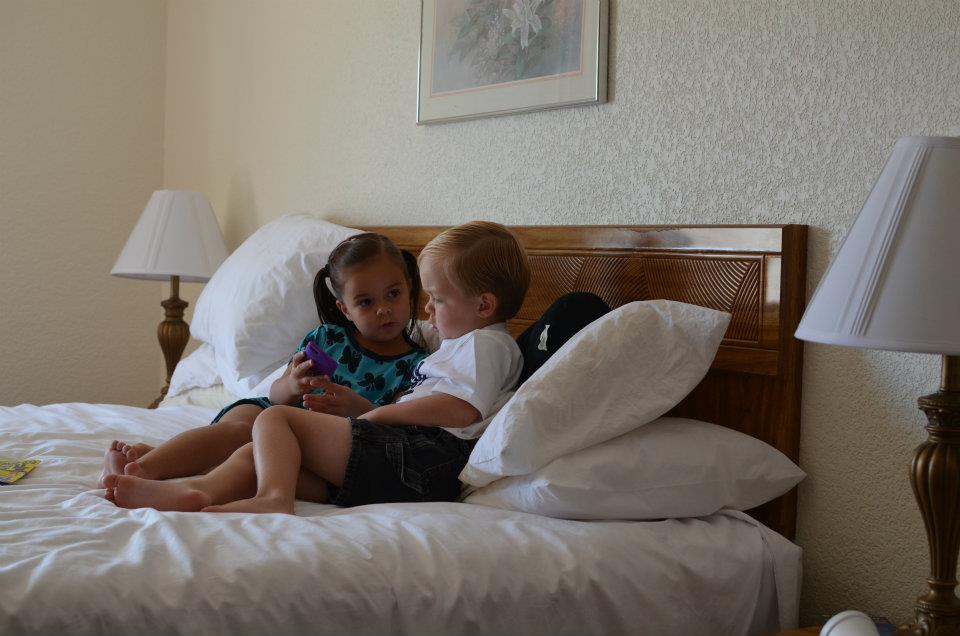 A couple of years ago our family was on a small vacation to celebrate my youngest's 4th birthday. Since he is my last baby, this was an extra special time for me.  This birthday was kind of a graduation out of toddlerhood and into childhood moment.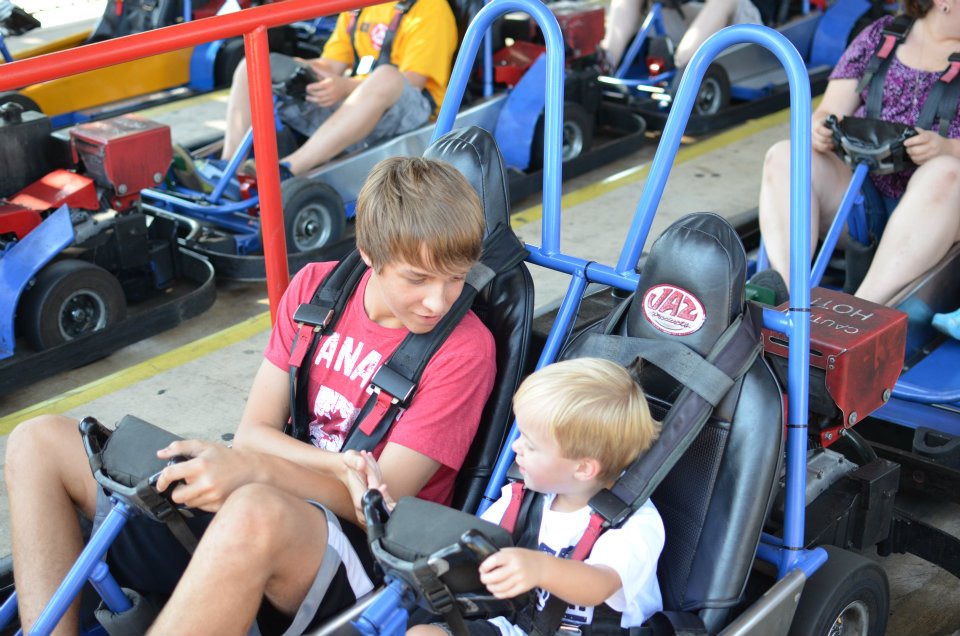 We spent the day having a great time, all the while I snapped photos to share with family and friends later. When we got back to the room I did what I was always did. I copied my photos from the memory card to my hard drive and thought they were safe. It was habit for me because I always worried about accidentally deleting them.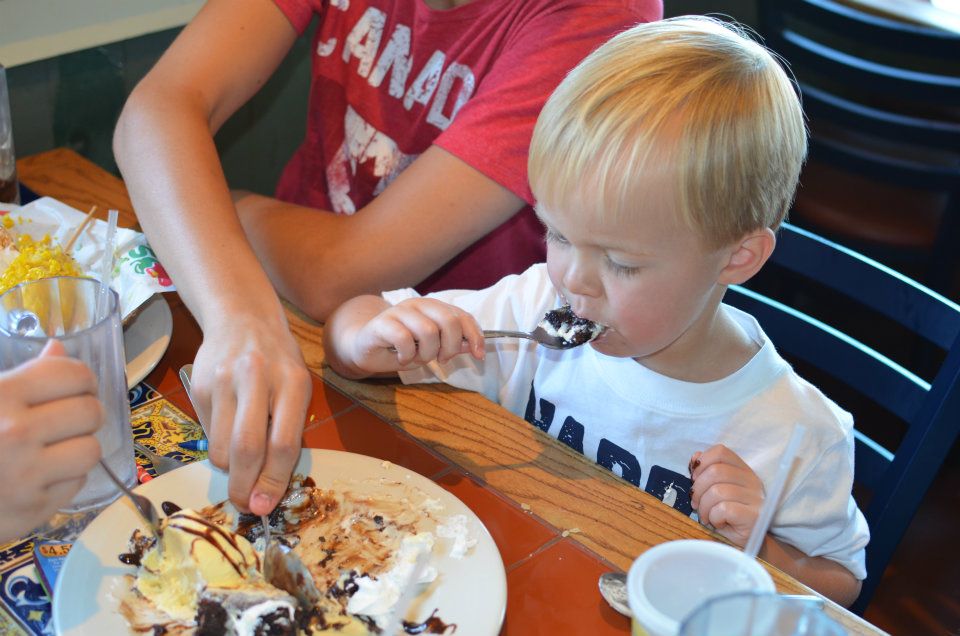 Well, somehow those photos and videos did not get copied and they did get deleted. I was devastated and had a big enough tantrum that even my children were giving me the "we better leave mom alone, she's lost it" look. Fortunately I had some tech savvy friends that were able to help me get most of my photos back from my memory card. That experience taught me an invaluable lesson… I needed a cloud backup.

After a little research I found Carbonite.  Carbonite offers personal and professional cloud backup products that will retroactively backup your computers once it has been installed. I don't even have to think about it, my files are automatically uploaded and just there. If I were to accidentally delete a file from my desktop I know that I can find it on Carbonite.

Carbonite was so simple to install. No tech knowledge necessary. I signed up for my free trial, downloaded the file, clicked to install, chose which folders to upload from and it was all automatic. I love being able to access my files and photos from any internet connected computer or device.

With Carbonite, you have a trusted partner taking care of all the precious memories and important documents your family needs.makes your precious memories last a lifetime – easily and at a low cost, by protecting your irreplaceable files with automatic and secure cloud backup.
With October being Cyber Security Awareness Month, now is the perfect time to protect the contents of your digital storage by getting a backup plan that will keep all of your families important documents, photos and information safe.
Up until this point I honestly thought cloud storage was going to be pricey. I was wrong!
Plans Offered

Basic – $59.99/year per computer. All the essentials – Automatic online backup for your photos, music, documents and more.
Plus – $99.99/year per computer. A complete backup solution – Automatic online backup of your computer and external hard drive – plus a local backup of your operating system and software programs.
Prime – $149.99/year per computer. The top of the line – With automatic video backup and the option to have a copy of your backup shipped to you anywhere in the United States, this is our most comprehensive solution for protecting home office and family computers.
I've learned my lesson. Things happen. Devices act up. Accidents happen. Theft happens.
Now I know my files are safe in the cloud and I can always retrieve them.
With Carbonite you will get:
 Unlimited cloud backup space
Automatic and continuous backup
Free premium support
Easy restore capabilities
Mobile app access to sync and share files between devices
File safety and security
With a fantastic help line/support team, Carbonite is a no brainer.
SAVE with a COUPON CODE:
Use Promo Code: INFLUENCECENTRAL
Good for two (2) additional FREE months of service, after a subscription plan has been purchased.
Expires December 31, 2015.