Kansas City Chipotle Cultivate Festival Preview
I am a Chipotle ambassador and excitedly love to share this information with you, my readers. All opinions are 100% my own.

I was recently invited to a preview event for the upcoming Chipotle Cultivate Festival in Kansas City and couldn't wait to share what I found out.
What is Chipotle Cultivate Festival?
Cultivate is a FREE festival for anyone to enjoy. There are no tickets, just show up at the park. All the chef demos, bands and activities are free to attend, as well. Bring your kids, bring your grandparents, even bring your dog. But please no iguanas or anything like that. The only things you'll need to pay for are the delicious foods and drinks that are available for your enjoyment.
The actual festival is July 18, 2015 at Penn Valley Park from 11am – 7pm and remember, it is free to attend!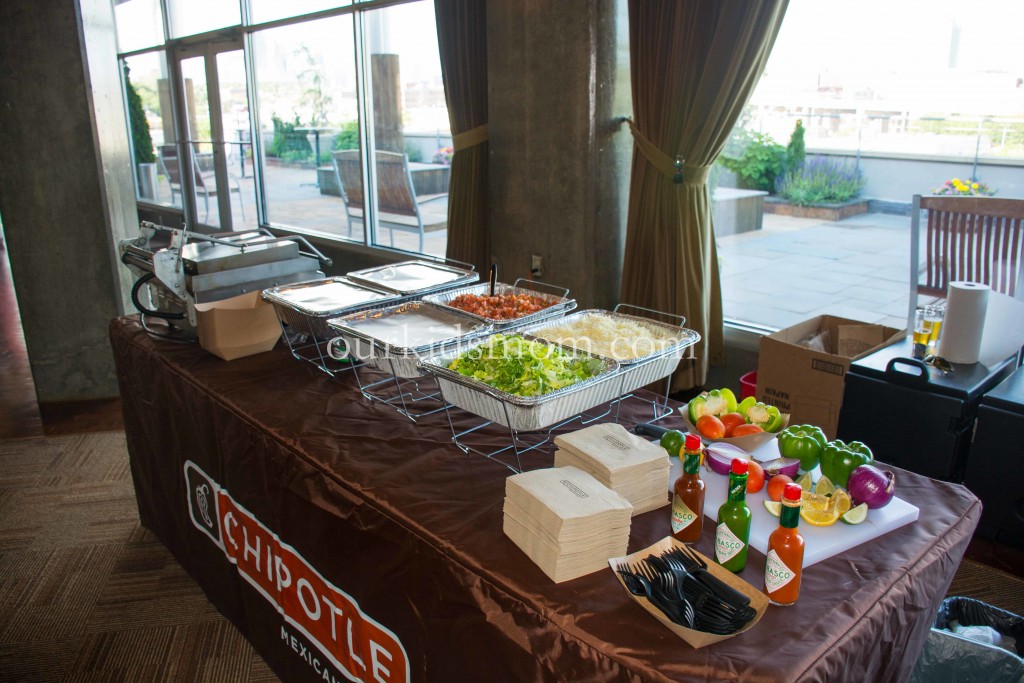 Because Chipotle is a featured "eats" at this festival we eagerly accepted. As you've gathered from several of my past posts, we are huge Chipotle fans at our house. With six meat eaters and six vegetarians in our household, it's difficult to find a healthy option for a quick and tasty dinner. Chipotle has options for all of us with the bonus of sustainable ingredients.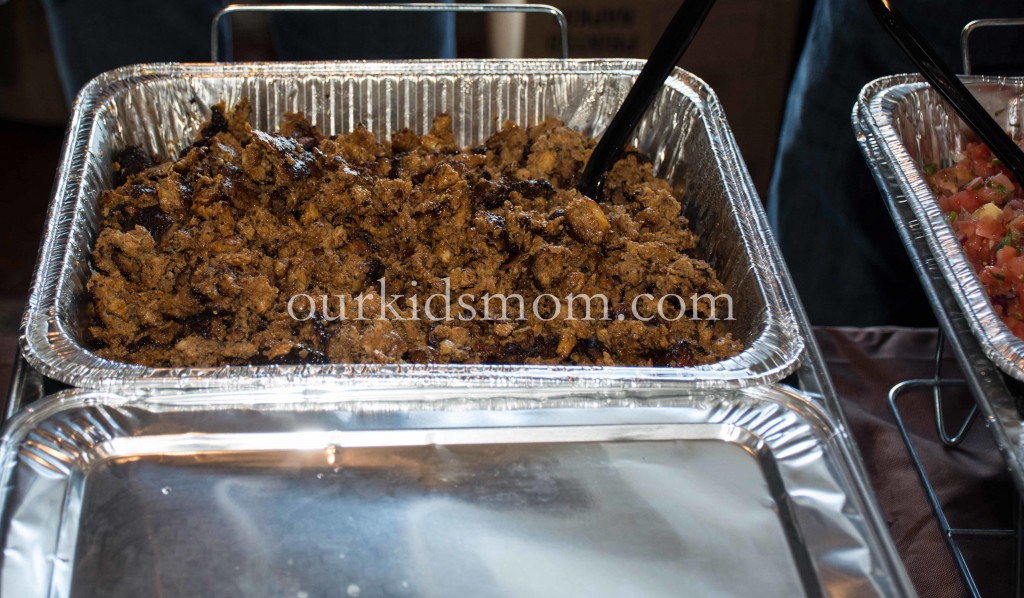 I'm glad we arrived hungry as our first sample stop was at the Chipotle table. There I was able to build a Chorizo taco.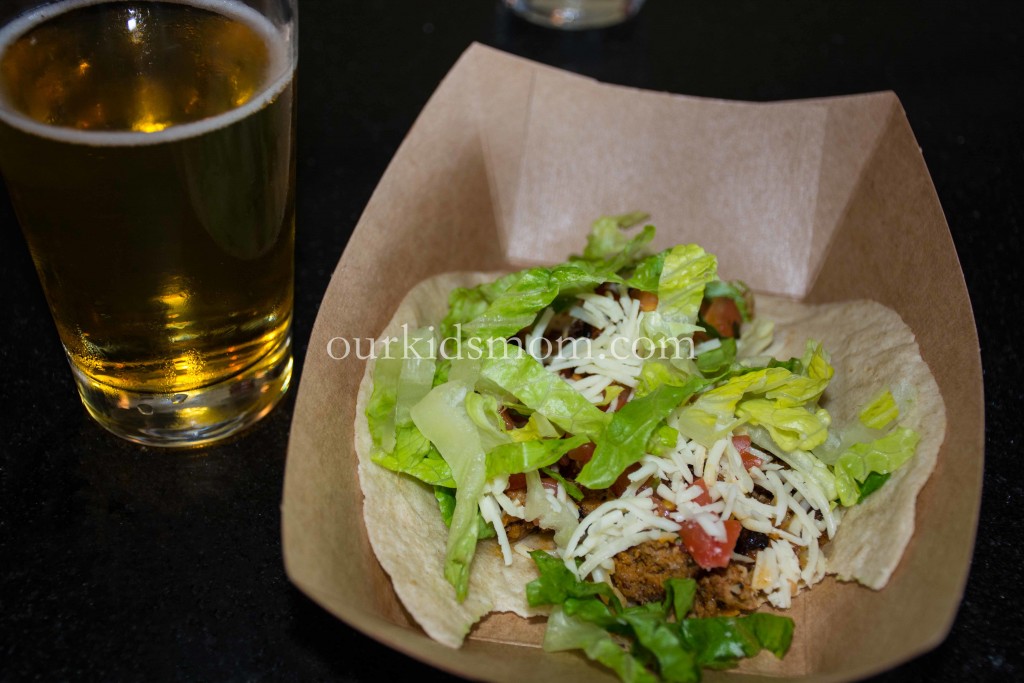 Chorizo is currently being test marketed in the Kansas City market and I must say it is DELICIOUS!
Don't know what Chorizo is? You are in for a treat. Chipotle's Chorizo is made from a blend of ground chicken and pork, along with paprika, cumin, garlic and red wine.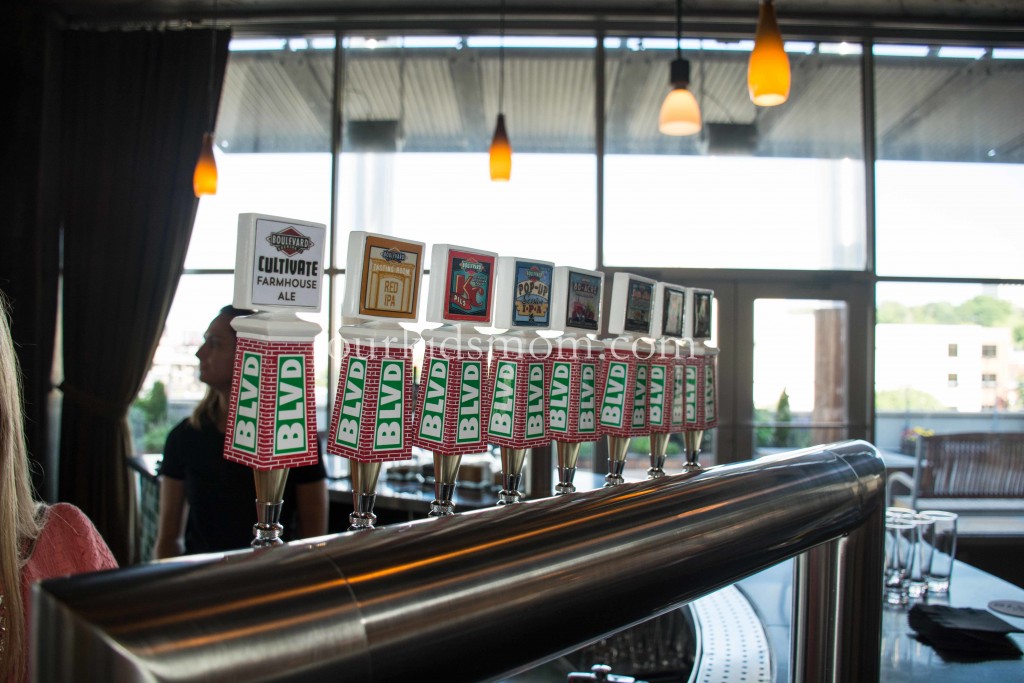 My husband also was able to sample the first tap of Boulevard's Cultivate Farmhouse Ale (photographed with the taco above).

Yep! Boulevard will be at Cultivate and they will have their Cultivate Farmhouse Ale available for you to sample as well.
With so many tasting opportunities in the Tasting Hall you may leave with a few new favorites.
Somerset Ridge Winery was also available for us to sample at this preview. I am typically not a wine drinker and explained why when offered a glass.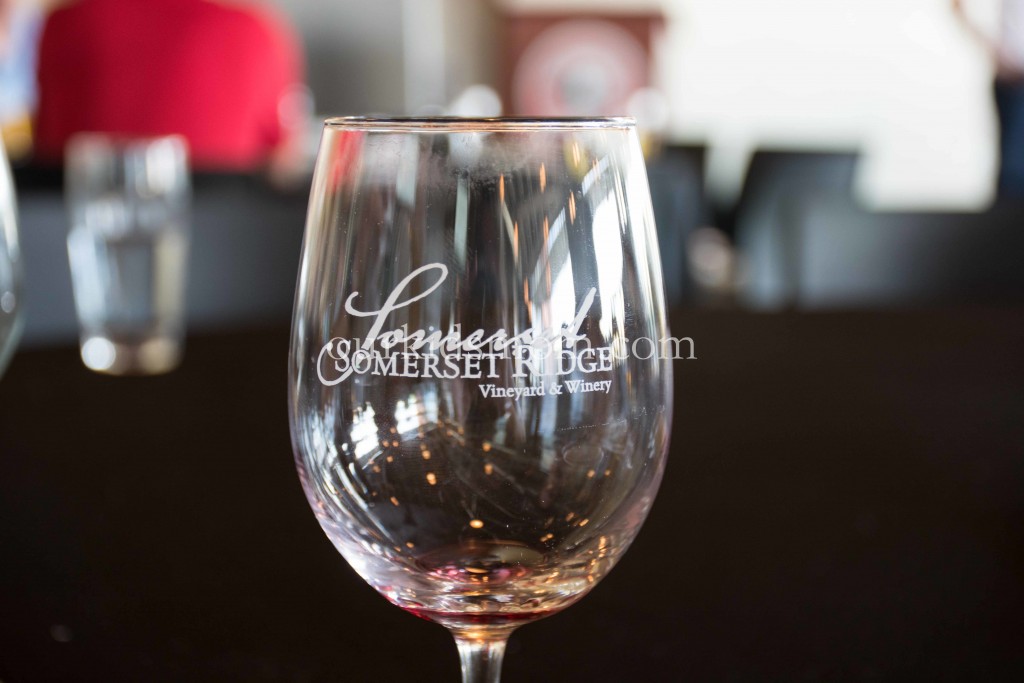 To my surprise she took the information I gave her and found a product from their winery that I do like… love actually!
My new love is Citron. Citron is a blend of white wine, brandy and organic lemon and it is amazing. I am honestly not a wine drinker, but this calls my name. Check it out in the tasting hall!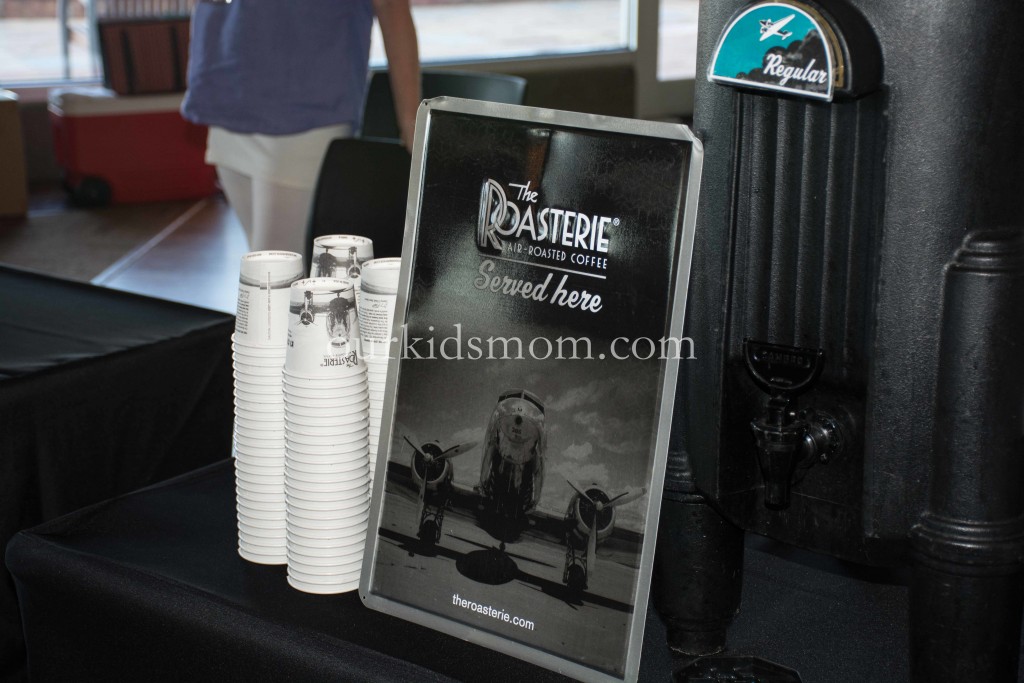 If you aren't into wine or beer, maybe you like coffee? I sure do! Especially local coffee.

The Roasterie will have coffee available to keep you in step as you enjoy the festivities as will these other fine brands.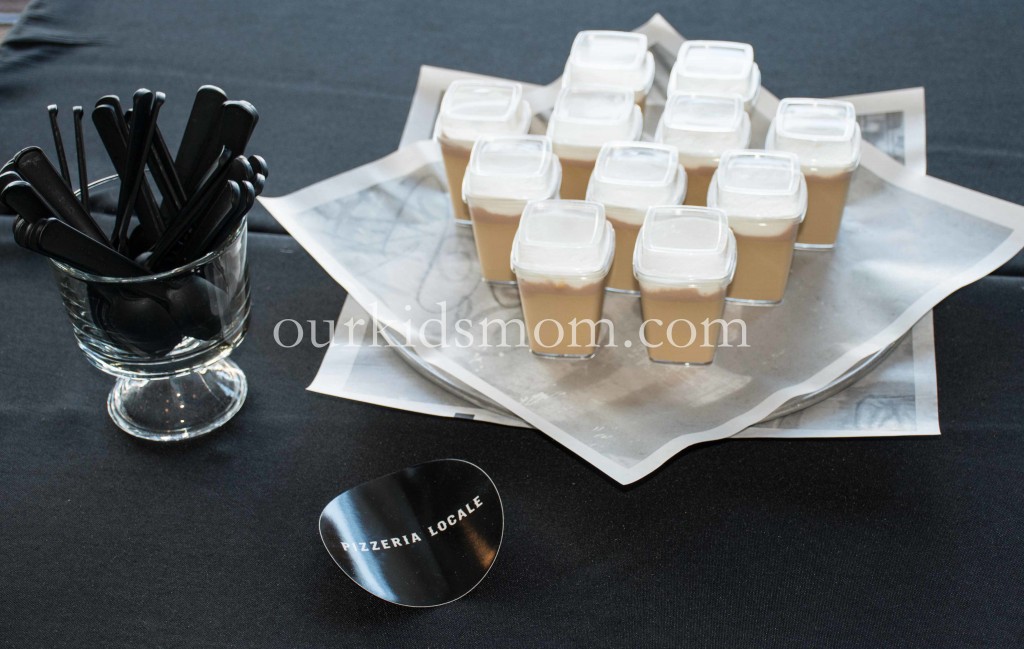 Still looking for a little more food to put in your stomach? It's really a good idea to not drink on an empty stomach so be sure to check out Pizzeria Locale and Little Freshie. They are just two of the amazing food options during the festival.
Dessert is always one of my favorites, and Poppy's ice cream has an amazing passionfruit-mango sorbet.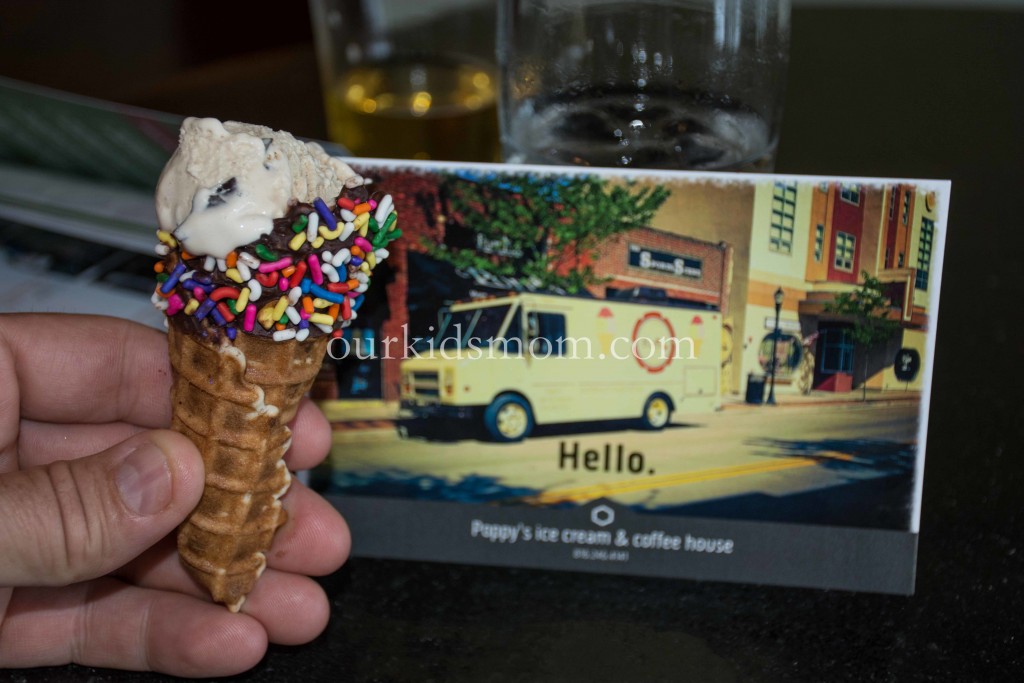 If you're looking for chocolate their black sea salt chocolate ice cream and Gianduja ice-cream (hazelnut and chocolate) are fabulous choices as well.
For more information about bands, food, and drinks as well as activities… check out the Chipotle Cultivate site. They even have a Kids Zone for your littles to enjoy!
What are you most looking forward to at Chipotle Cultivate this year? Share below!
See you there!!