Kamik 3 Season Boots for Children
Sample received. All opinions are my own.
With the summer and fall only a distant memory and winter officially underway, sometimes I swear that we'll never feel the warmth of the sun our faces again as the cold weather engulfs us. In the end it's all worth it, though, when we are able to witness the delight on our children's faces when they see the winters first snow or school is canceled for a snow day. It's worth it to see them all bundled up in their parkas and their snow boots as they ready themselves to brave the elements for a snowball fight or a round of sleighing over the freshly snow covered hills.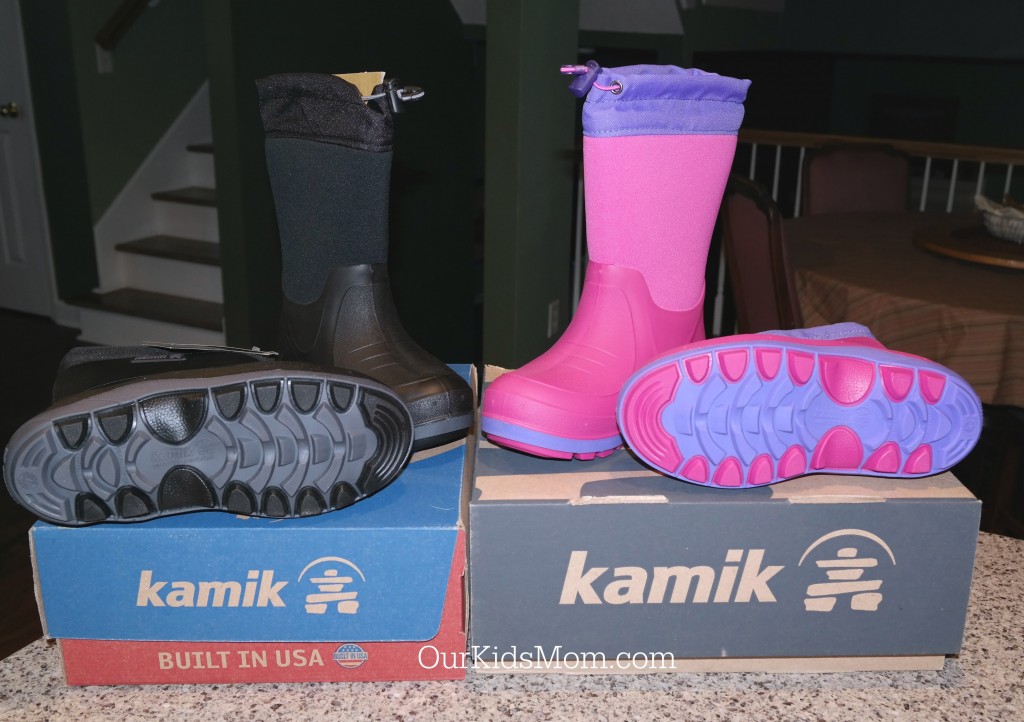 Kamik's 3-season boot line from The Elements Collection helps keep my children's feet warm and dry, whether it's from snow and ice or just rain. With over 100 years in the manufacturing business, Kamik dates all the way back to 1932 when founder William purchased a company by the name of Charron Manufacturing. It was during the great depression when William took a gamble and completely overhauled the company to focus on performance footwear. In doing so he saved over 200 jobs and built the foundation for what we know today as Kamik.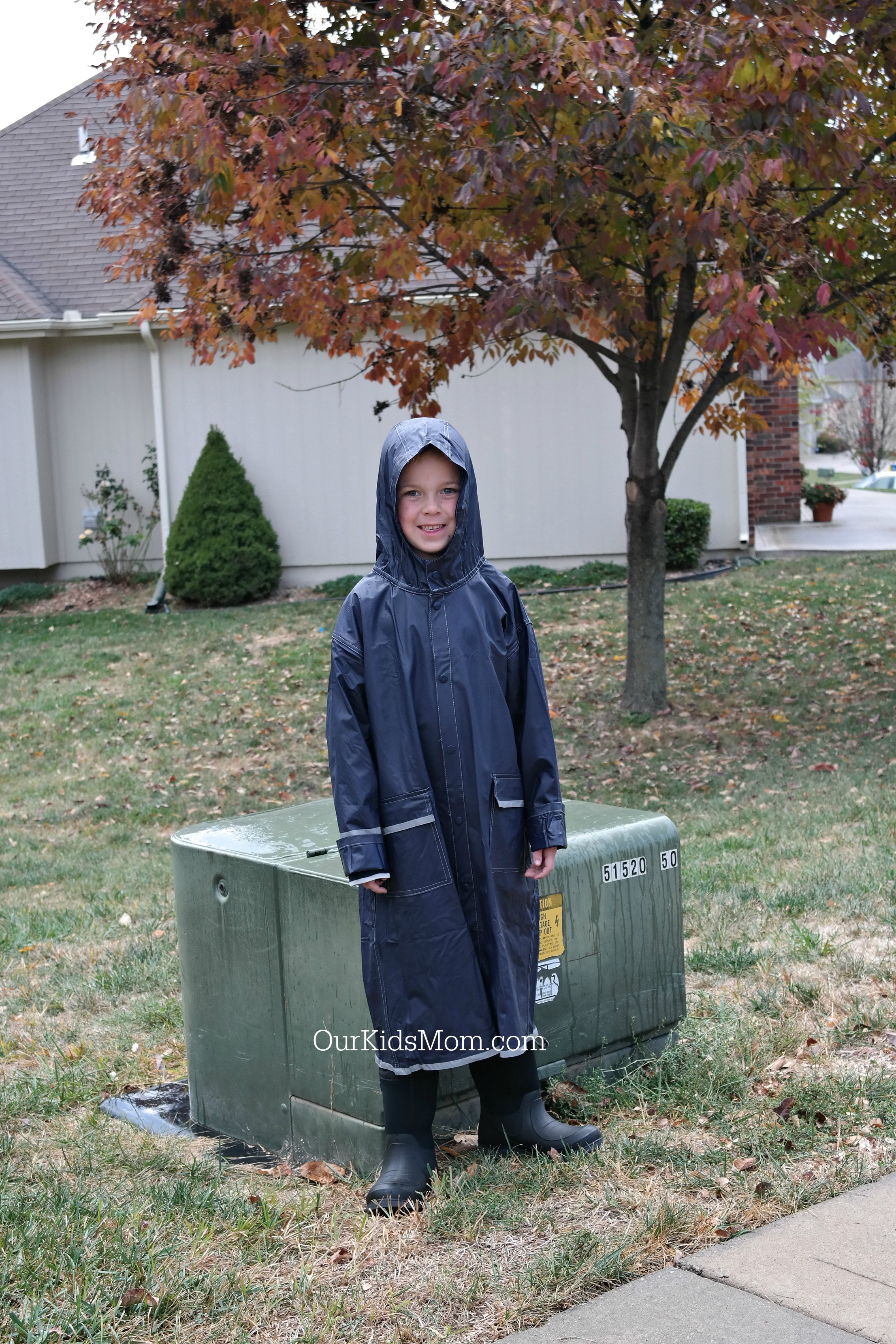 The Elements Collection is comprised of 17 great designs to choose from when you'r ready to outfit your little ones for fall, winter or spring outdoor adventures. Each boot is 100% waterproof, lightweight, flexible, comfortable and durable so you can rest assured knowing that your little ones feet are protected against the elements. Made domestically in Canada and the U.S, Kamik boots feature a neoprene upper and Kamik's patented Rubber shell and outsole, making the boots themselves lighter than natural and other synthetic rubbers. The Elements Collection can provide quality protection for little feet in weather from -22 degrees.
Ethan spent the wet dreary parts of fall splashing around in his new boots. Now that snow is coming he's got them out and ready for his next adventure on the snowy hills and yards. I love that his one boot does it all instead of having to hunt down and invest in rain boots and snow boots. With their classic look and fabulous construction he'll outgrow them before they wear out, I'm sure.
Connect with Kamik on Facebook|Twitter|Pinterest and never miss the latest news!