Just Dance 2015
Sample received. All opinions are my own.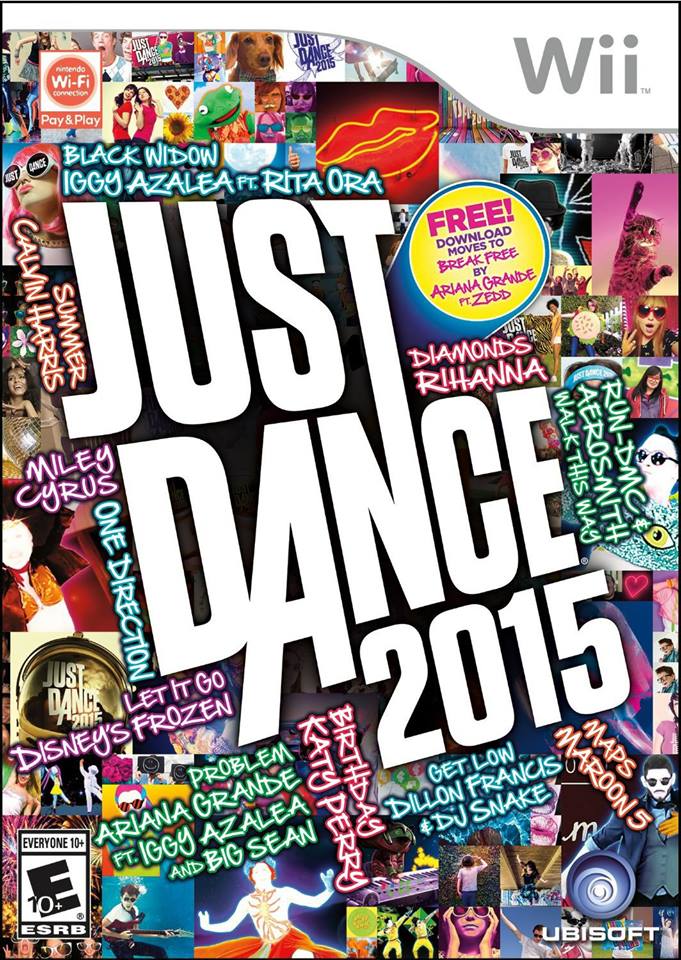 If you are looking for a fun activity to pass a little time with your kids during this holiday break, it's time you checked out Just Dance 2015.
 Just Dance® 2015 is the latest, most awesome-filled version of the world's #1 dance game! Bringing new moves and game modes to over 40 top tracks, Just Dance 2015 features hit songs like "Bang Bang" by Jessie J, Ariana Grande and Nicki Minaj, "Black Widow" by Iggy Azalea Ft. Rita Ora, and legendary favorites like "Walk This Way" by Run-DMC & Aerosmith plus many more. There are a million reasons to play and a million stories to be created with Just Dance 2015!
Some of our favorite songs are included on this version! The kids absolutely love dancing to "Let It Go", I love "Black Widow" and we all love "Bang Bang". Check out the entire track list here!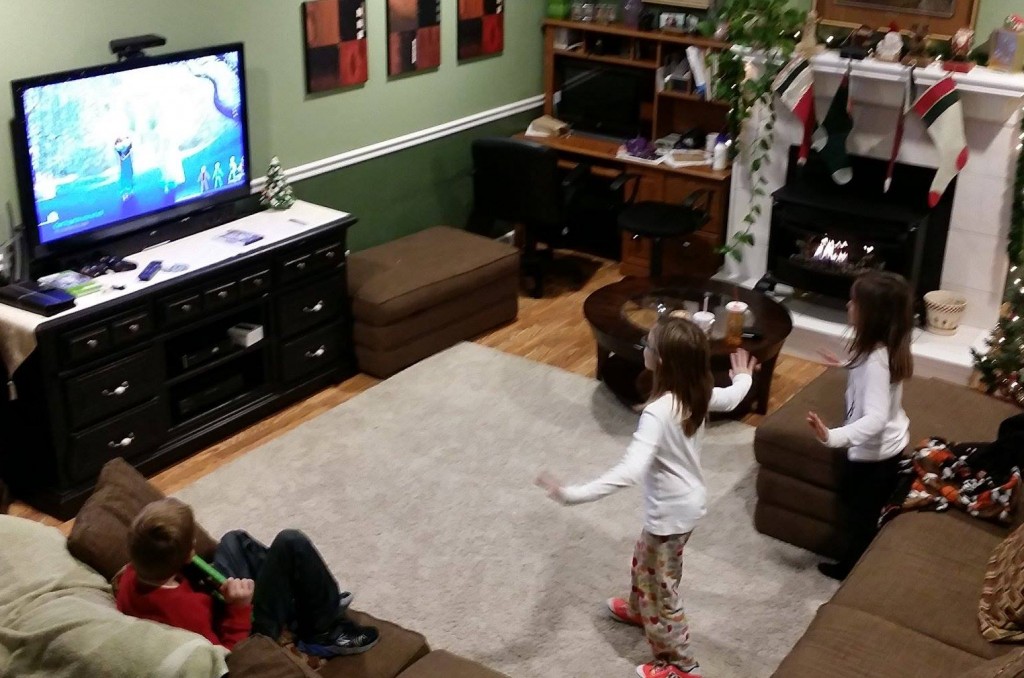 Just Dance 2015 is easy for anyone to play, even with two left feet 😉 .
My kids love to invite their friends inside to play. Even the kids that have never played Just Dance (any version) pick up on it rather quickly.
Simply scroll through and pick your favorite song… then move along with the dancer or the symbols below. My silliest kiddo has realized that even if he doesn't understand what the screen is saying to do… if he busts his own moves he still scores rather well!
After each song there is a video recap with highlights. We all love to sit and giggle at these… and on occasion we will save the hilarious ones to the hard drive.
Just Dance 2015 is a fun way to get everyone off their tooshie and get their blood flowing. Even if it's below zero outside, you can still break a sweat inside while having a blast.
Our household ages 6 through 47 love Just Dance 2015. It's a must have game!
Just Dance 2015 is available for Wii, WiiU, Xbox 360, Xbox One, PS3 and PS4.
Connect with Ubisoft/Just Dance:
Have you played any of the Just Dance games? Which song is or would be your favorite to dance to?