I was just introduced to a music player I had never heard of before and I sure wish I had been sooner. Juke 24 has been the perfect music player for my daughter. She has been begging for her very own music player for a long time. She is 6 and I know an ipod would get lost within days, and I thought about a cd player, but lets get real she is 6 and those cds would never make it back into the case unscratched. When I first pulled the Juke 24 out of the box I knew right away it was perfect!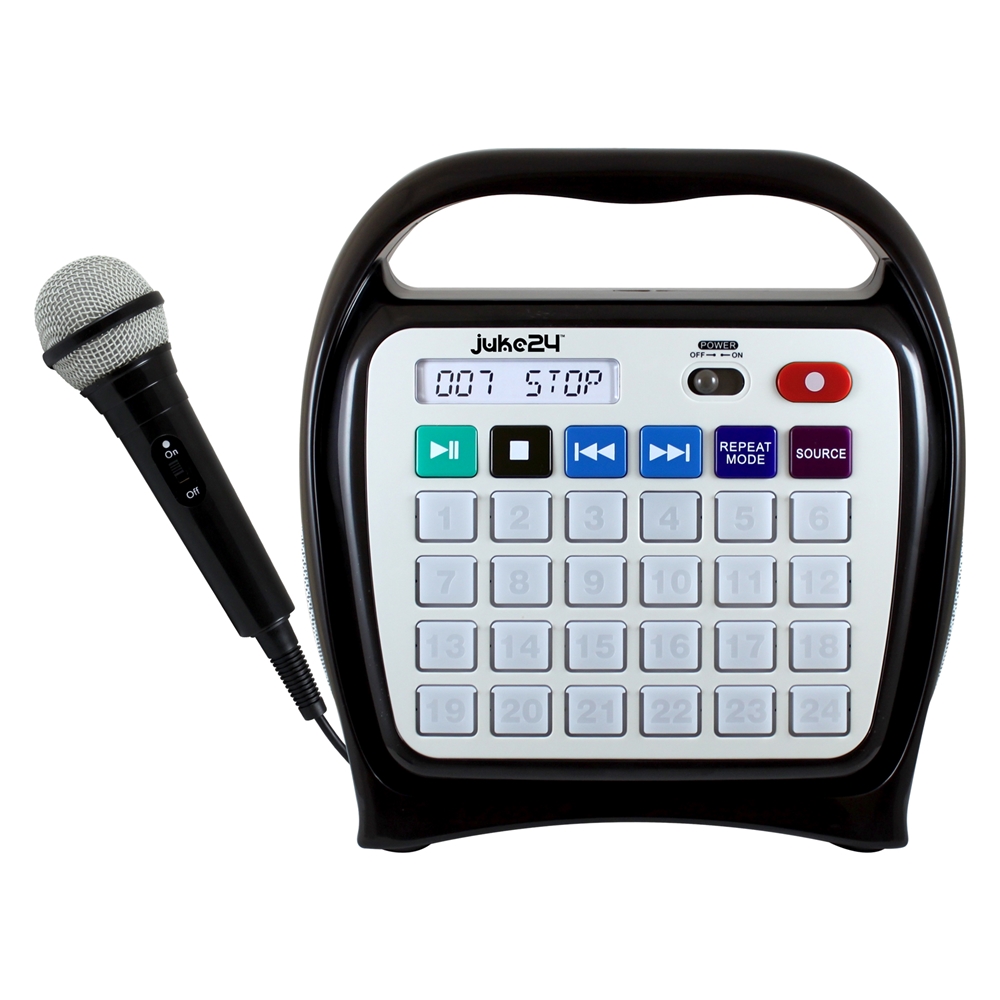 Juke 24 lets you record 24 songs using any of the following sources: CD, Aux in, MIC in, USB Key and PC Link via USB port. With a MIC that is included the Juke 24 is now a Karaoke player and your voice is heard through the speakers.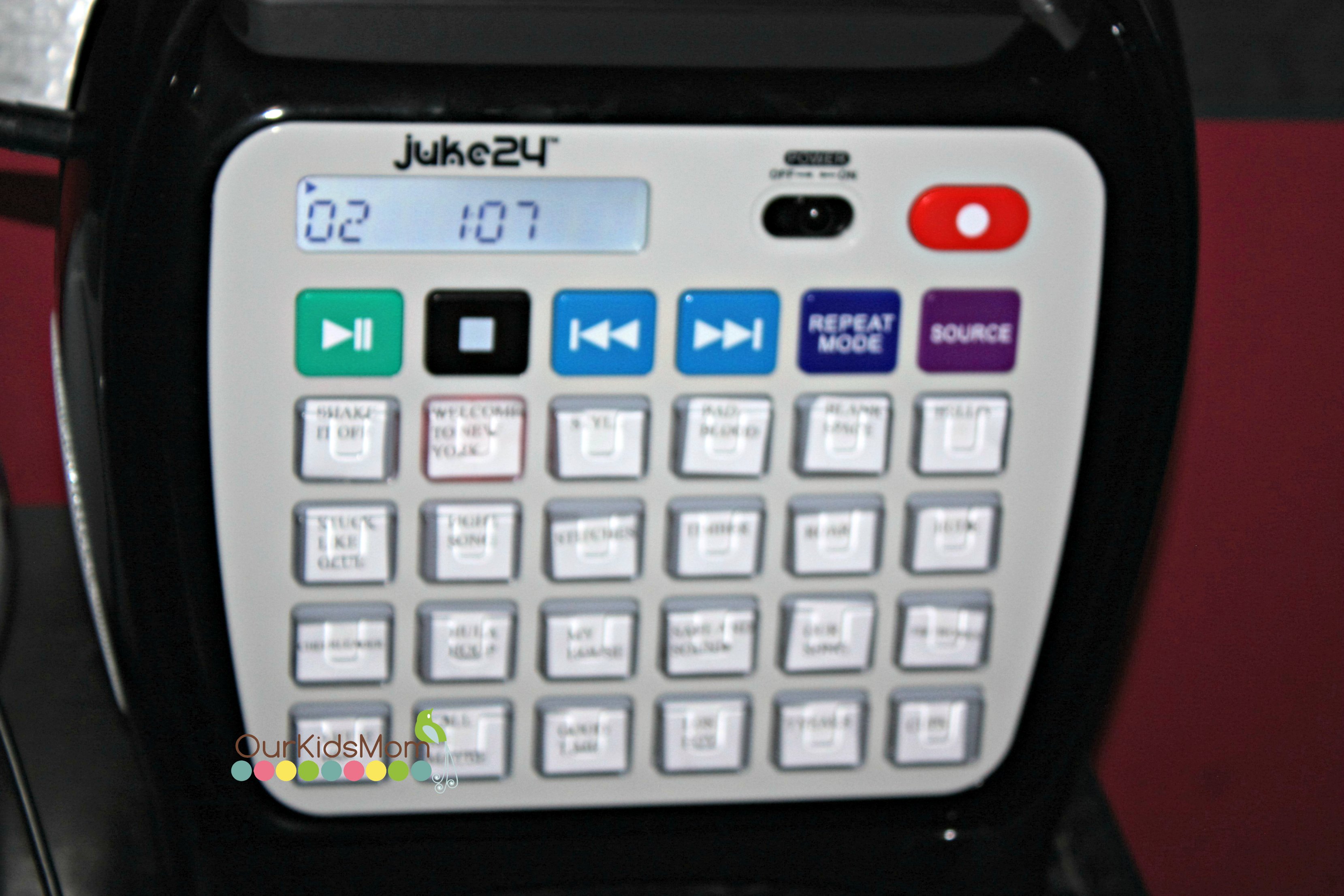 The buttons are translucent which allows you to create your own button covers. There is said to be a app to make creating your buttons easy, I however could not find the app so I just typed the names out, cut them out and inserted them into the buttons.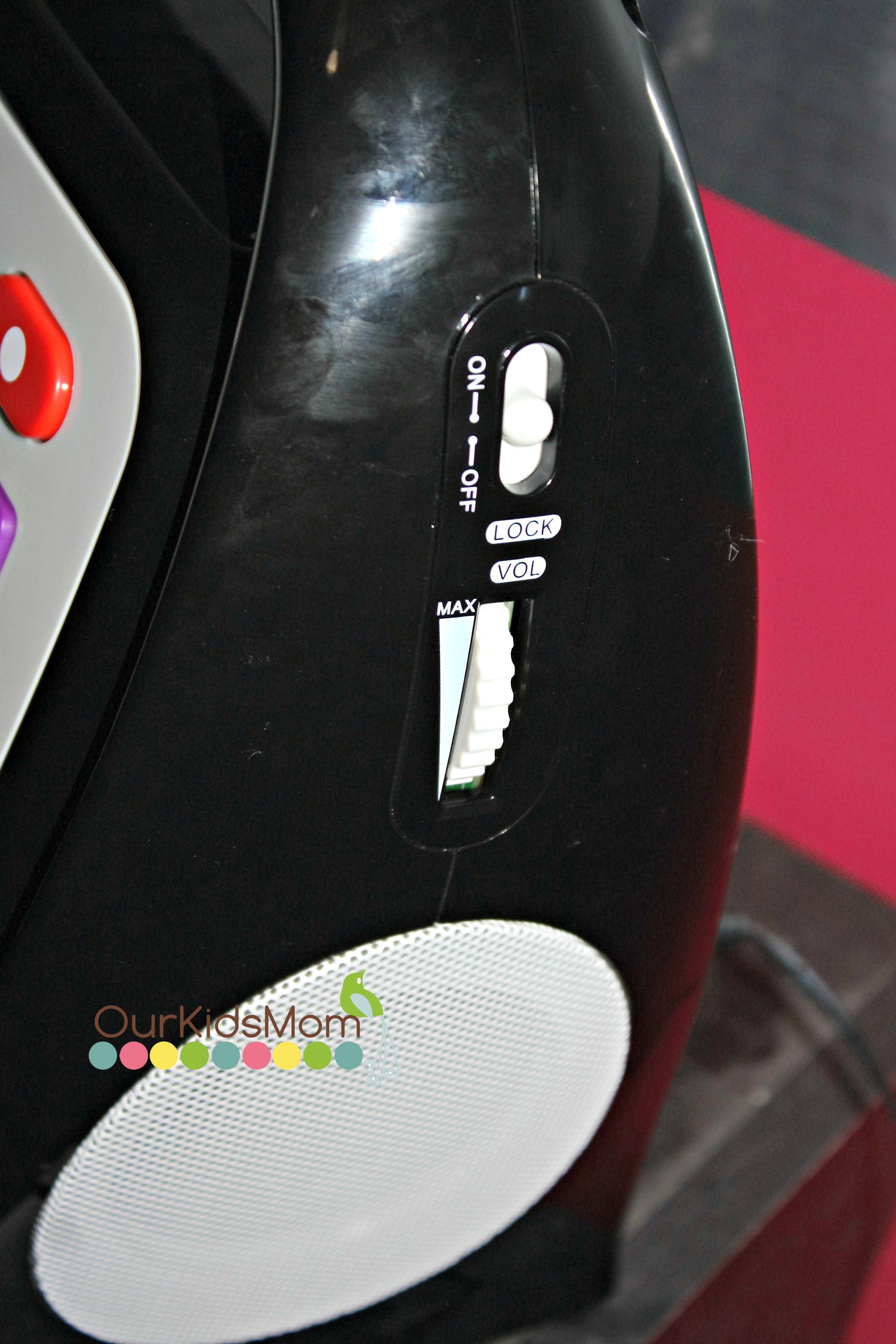 The Juke 24 is really simple to use. Press the source button to select where your playing your music from and your ready to rock out. McKenna has her Juke 24 playing almost non stop in her room, she absolutely loves it.  I'm so thankful she likes the same music as I do as I hear them constantly.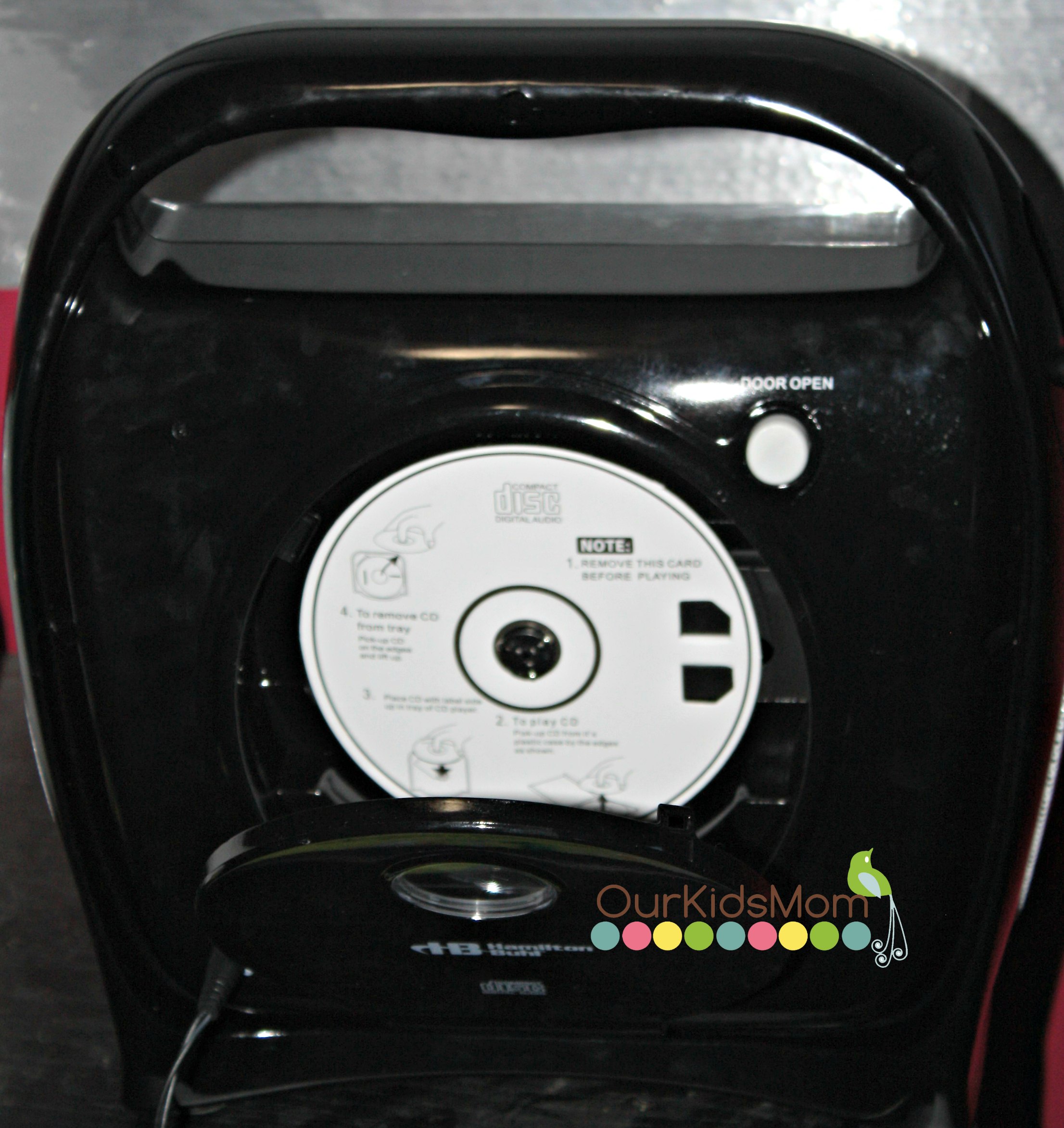 The Juke 24 is a little on the bulky side, but it feels like it is built to handle any bumps and drops that may happen from being carried around the house. The handle is nice and easy to grip  for little hands, too. I think that it is great to have for any age. Elderly can get confused with the latest technology and when all they want to do it listen to their favorite tunes why not have a way to keep that task as simple as possible for them.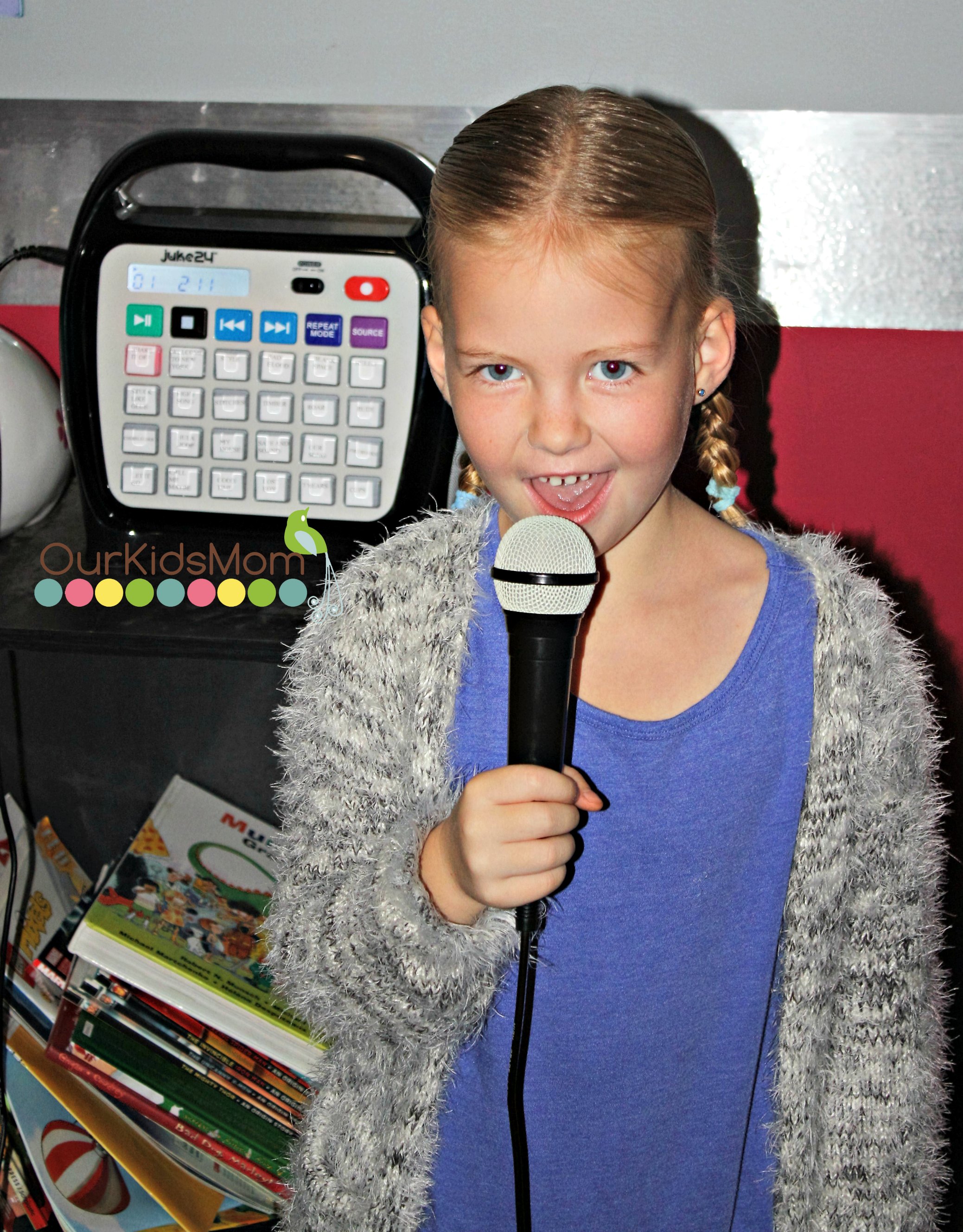 Juke24 comes in 3 different colors and makes it so easy to let the dance party begin. Head over to www.hamiltonbuhl.com and start shopping today.