Jonah at Sight & Sound Theatre | Branson, MO #ExploreBranson
Disclosure: I have been invited to Branson, MO by US Family Guide Blogger Network and Explore Branson to experience some of the attractions. All opinions are my own and may differ from yours.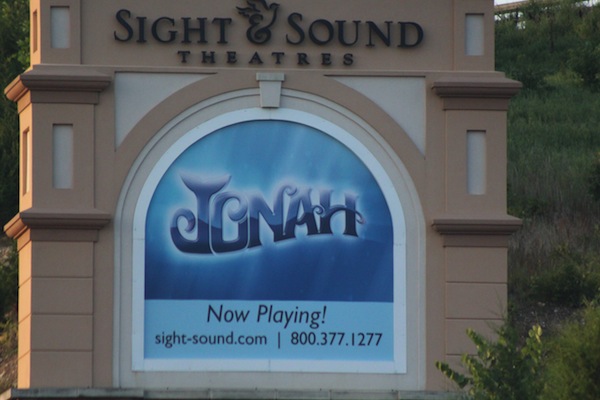 Jonah at Sight & Sound Theater!
New in Branson, MO this year is the story of Jonah at the Sight & Sound Theatre where the Bible is brought to life. The story of Jonah starts when he disobeys God and runs away from the Lord. There are many factors that go into the making of Jonah at the Sight & Sound Theatre. Such as the lighting design, writing the script, creating the music, the set design, the technical direction and lets not forget about the animals.
The Sight & Sound Theatre is located on the Shepherd of the Hills Expressway and away from the main strip, but close enough that it only takes minutes to get to. The Sight & Sound Theatre originated in Lancaster, PA and has been described as the "Christian Broadway". The Lancaster, PA theatre has been listed as one of the top three theatre destinations in the country.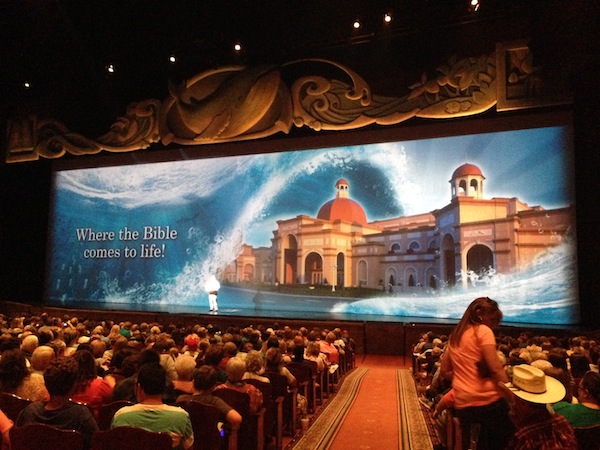 Many inspiring musicals have come to the theatre in the past years, such as Colors of Praise, The Splendor of Easter, Joys of Christmas, The Eternal Flame and so many more.
Their Mission

The purpose of their mission is to present the Gospel of Jesus Christ and sow the Word of God into the lives of their customers, guests and fellow workers by visualizing and dramatizing the scriptures, through inspirational productions, encouraging others and seeking always to be dedicated and wise stewards of our God given talents and resources.
When we arrived, we were seated promptly and this is the only picture that we were allowed to take. No cameras were allowed inside. However, the Theatre in itself is absolutely beautiful.  The show in itself was amazing between the lights and the music, we were mesmerized throughout the entire show. Be warned that if you come in late, you might not be allowed to enter until the intermission. In other words, be on time because you do not want to miss any of the amazing Jonah show.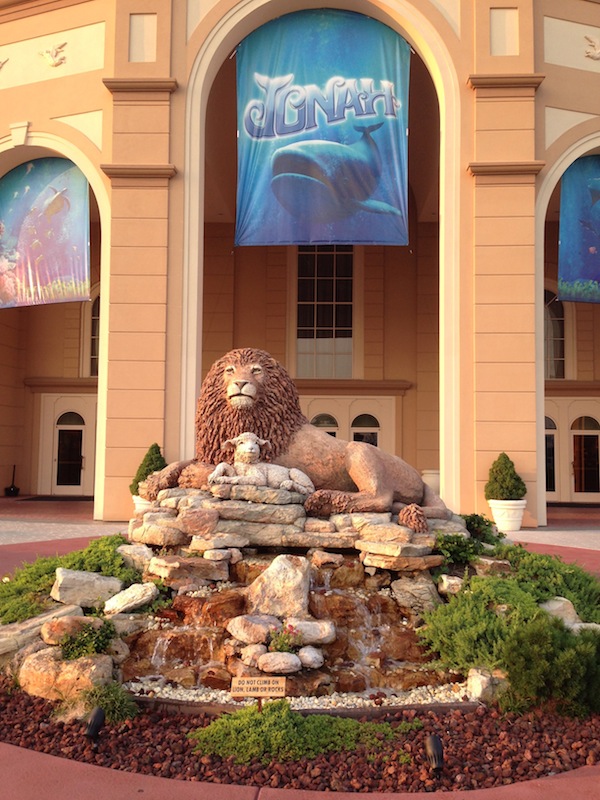 The story of Jonah will run until Dec. 31, 2014 with a new show every year. The show lasted about 2 hours and 20 minutes with an intermission.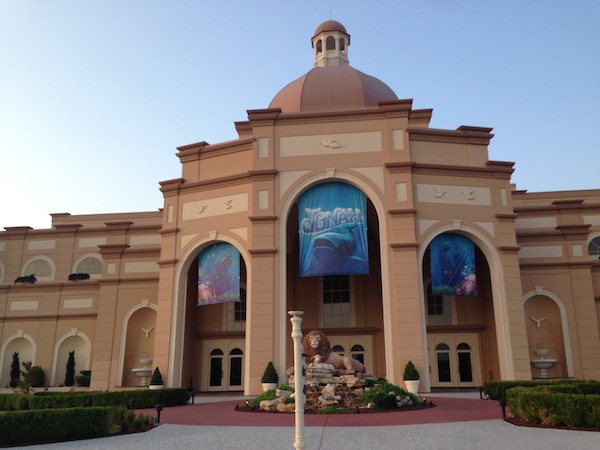 Ticket prices:
Adult – $43.00
Teen – $25.00
Child – $18.00
For more information you can visit the Sight & Sound Theatre website and connect with them on Facebook.