Joey King & Zach Braff Answer Oz the Great and Powerful 10/60 | 10 Questions In 60 Seconds Video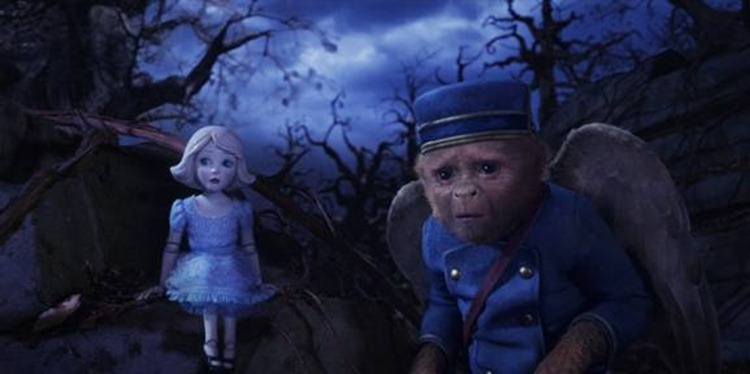 Disney just released this fun video of Joey King (who plays China Girl) and Zach Braff (who plays Finley the flying monkey). They answer 10 questions in 60 seconds… it's quite humorous! They are so cute and "real" in person and this video shows off their personalities in a fun way.
Stay tuned… next week I will post my interviews with both of them!
"Like" OZ THE GREAT & POWERFUL on Facebook: http://www.facebook.com/ozthegreatandpowerful
"Follow" OZ THE GREAT & POWERFUL on Twitter: https://twitter.com/disneyozmovie
Visit the website: http://www.disney.com/thewizard
OZ THE GREAT AND POWERFUL lands in theaters on March 8th!
I attended this press trip as a guest of Disney. All opinions are 100% my own.