Jack & Lily Shoes
Samples received. All opinions are my own.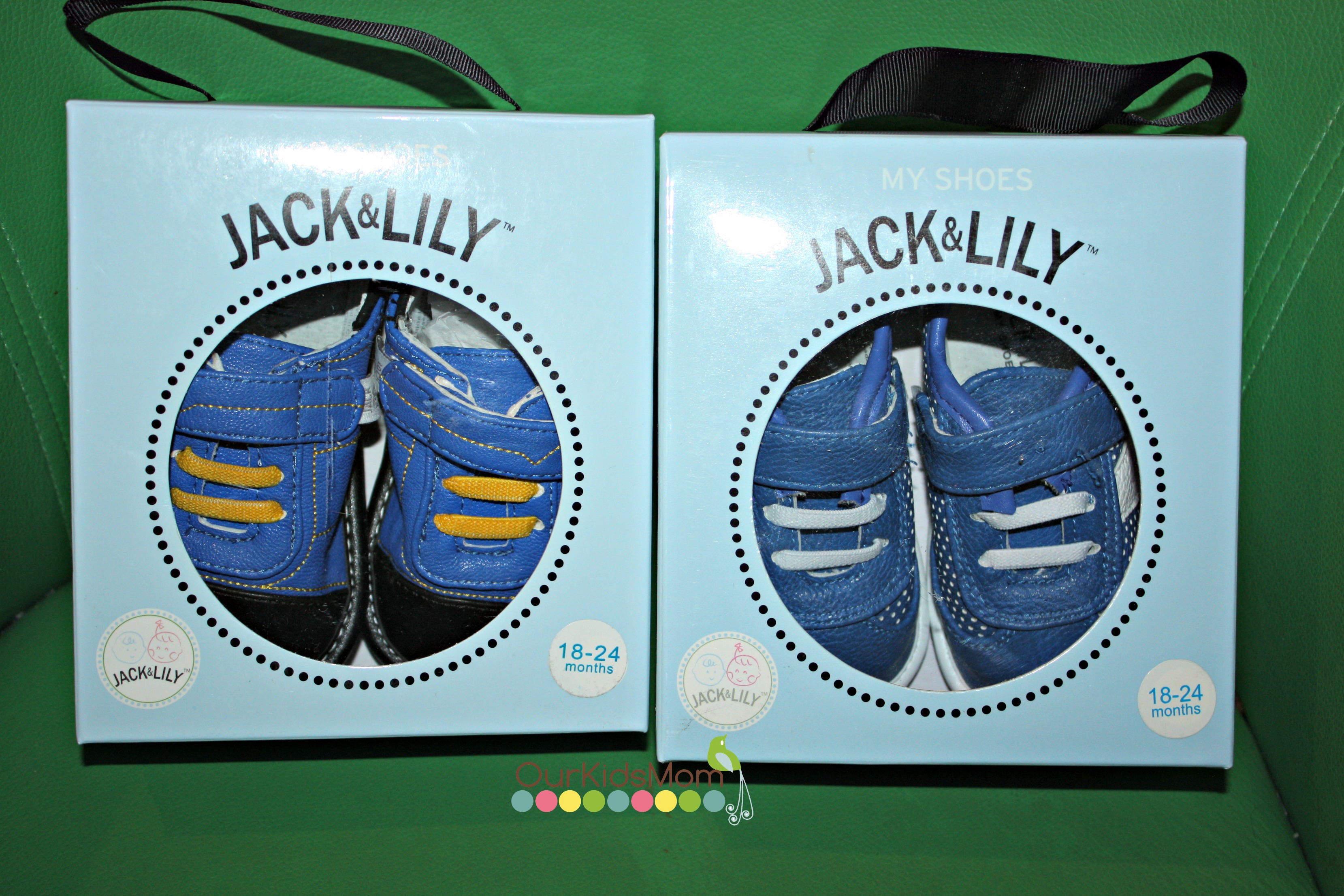 I have a hard time finding good shoes for my toddler. I not only would like good looking shoes, but shoes that are good for the development of my son's feet.
Jack & Lily shoes are everything I want in shoes for my little one's feet. They are stylish, made from high quality leather, and best of all they are made to keep my kids feet growing healthy in the critical years of their foot development.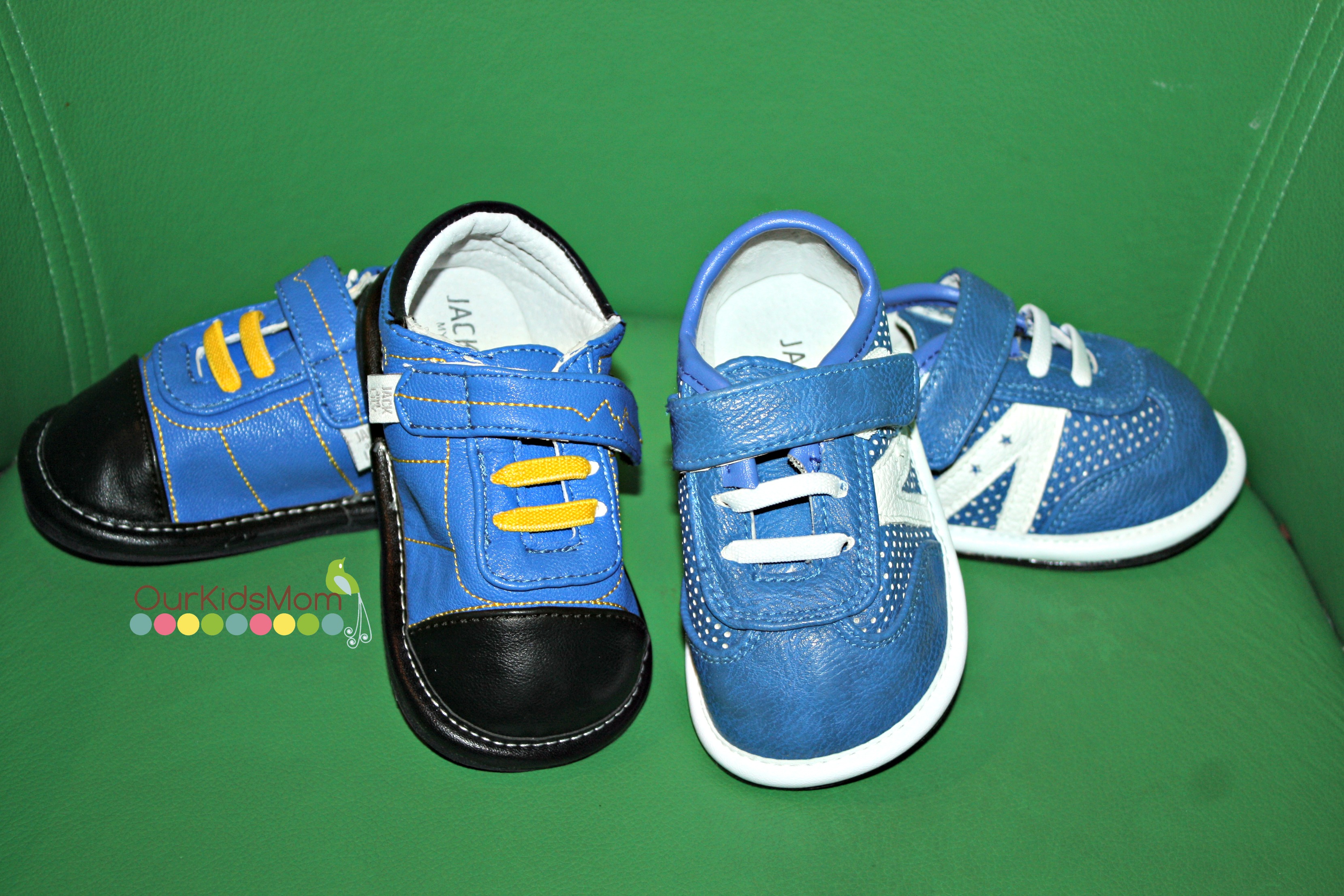 I was sent 2 pairs of Jack & Lily boy shoes, Jayden and Morgan. They are both adorable shoes that are bold in color and look adorable on.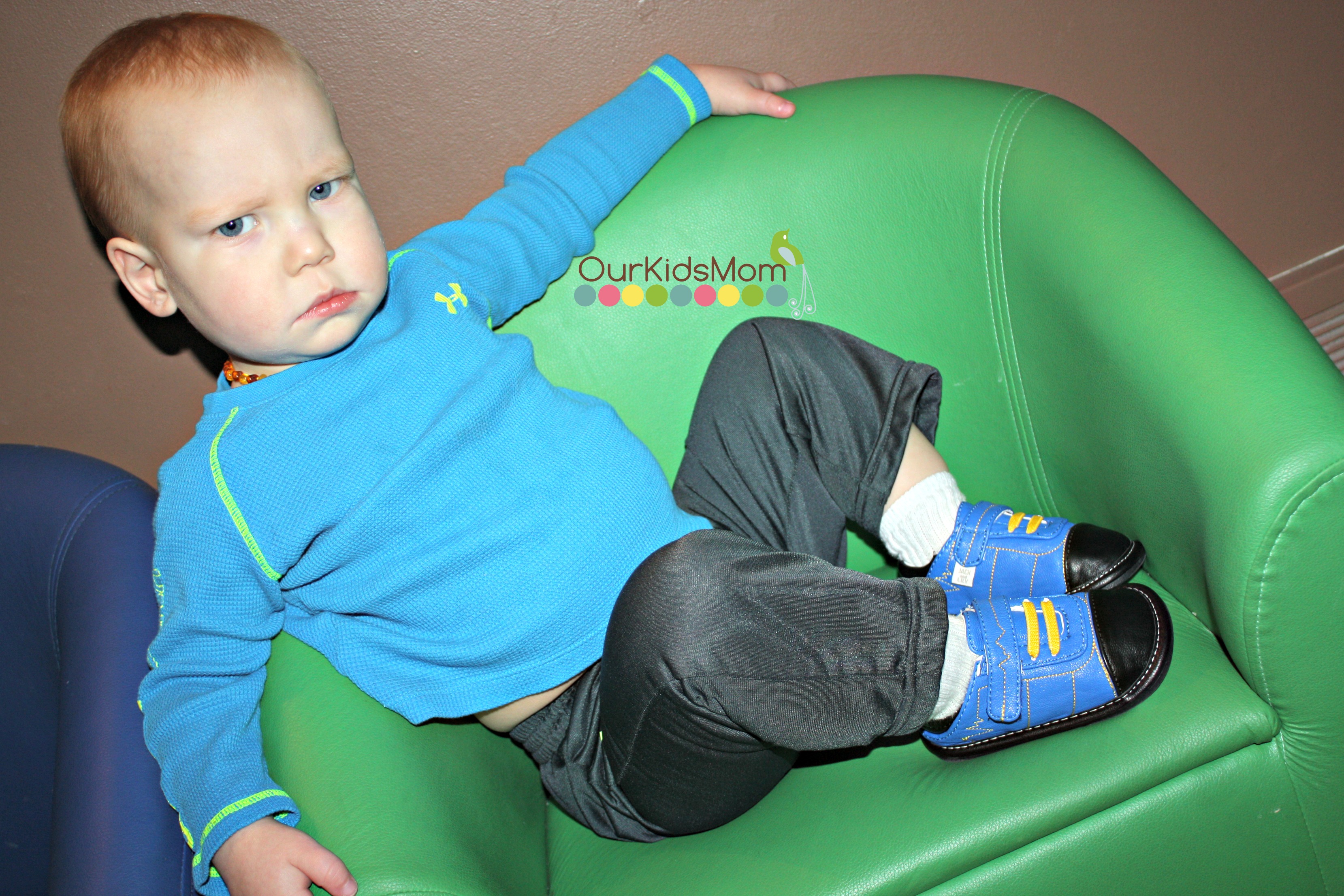 The fit is a nice  snug fit that are easy to get on, and best of all they stay on. I have a hard time finding shoes that will stay on my son. As soon as we get in the car or any chance he has the shoes are the first thing to be pulled off. However the Jack & Lily shoes have made it through multiple days without being taken off. They have a great velcro closure for just the right fit.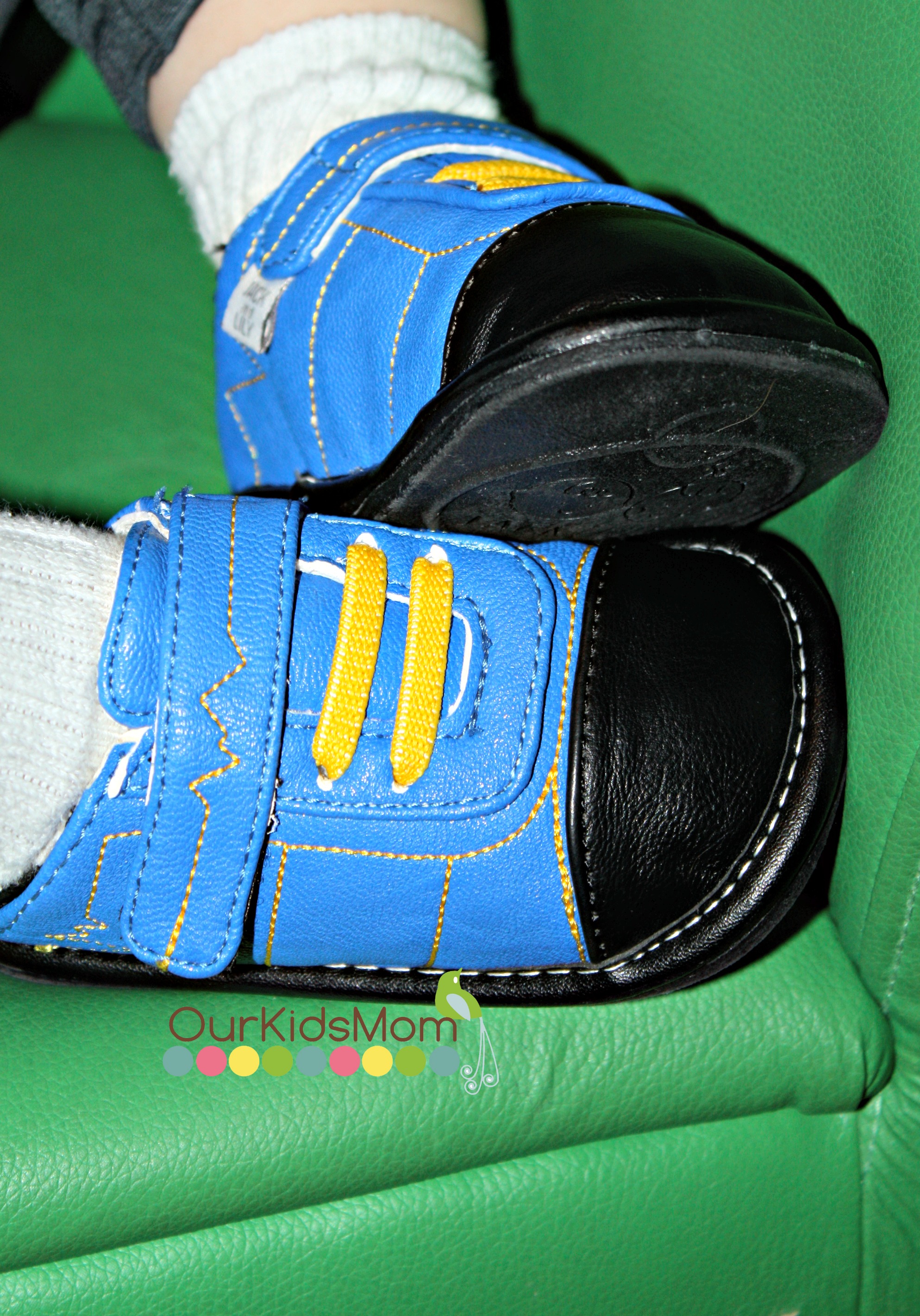 The soles of the shoes are a no-slip grip for great traction when on the move. Quality is first with each pair of Jack & Lily shoes. They make sure there is no rough seams on the inside that are going to rub and irritate their delicate feet.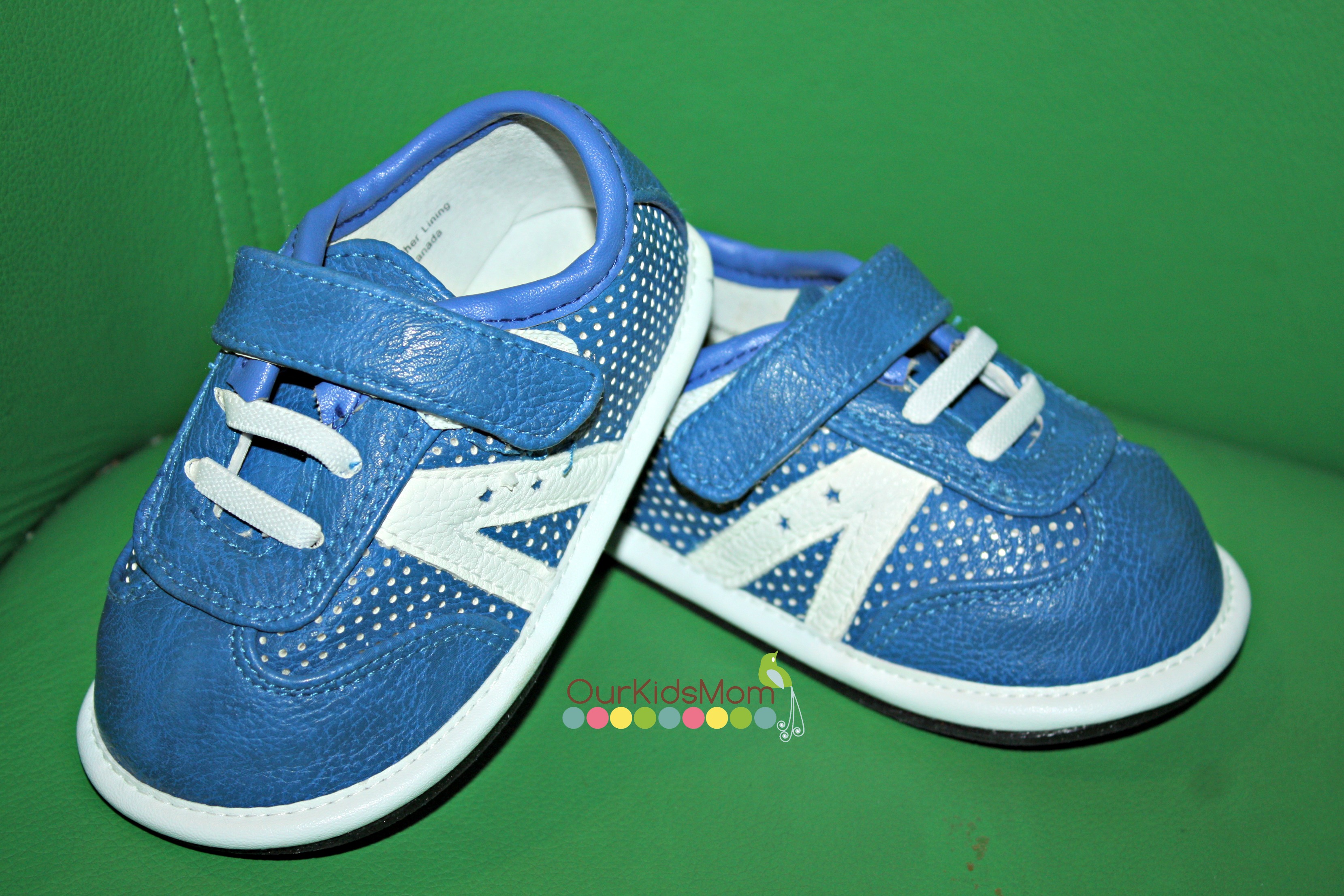 I have found my new favorite infant and toddler shoe that I love the look and trust the quality that I'm putting on my babies feet. My only wish is that I would have discovered these with my other 2 kids.
Head over to www.jackandlily.com and shop the adorable shoes for both boys and girls, these would make a perfect baby gift, or a great gift for a  Easter basket.