#IWasSoTired Confessions | #WIN $1,000 Bed Bath & Beyond Bedroom Makeover
I have received information and materials from McNeil Consumer Healthcare, Division of
McNEIL
-PPC, Inc., the makers of TYLENOL
®
. The opinions stated are my own. This is a sponsored post.
As a mother to four, I have had many (many) sleepless nights. Whether it's due to the newborn honeymoon stage, a toddler teething, or even my older children with a bout of the stomach flu… it has happened to me more times than I can count.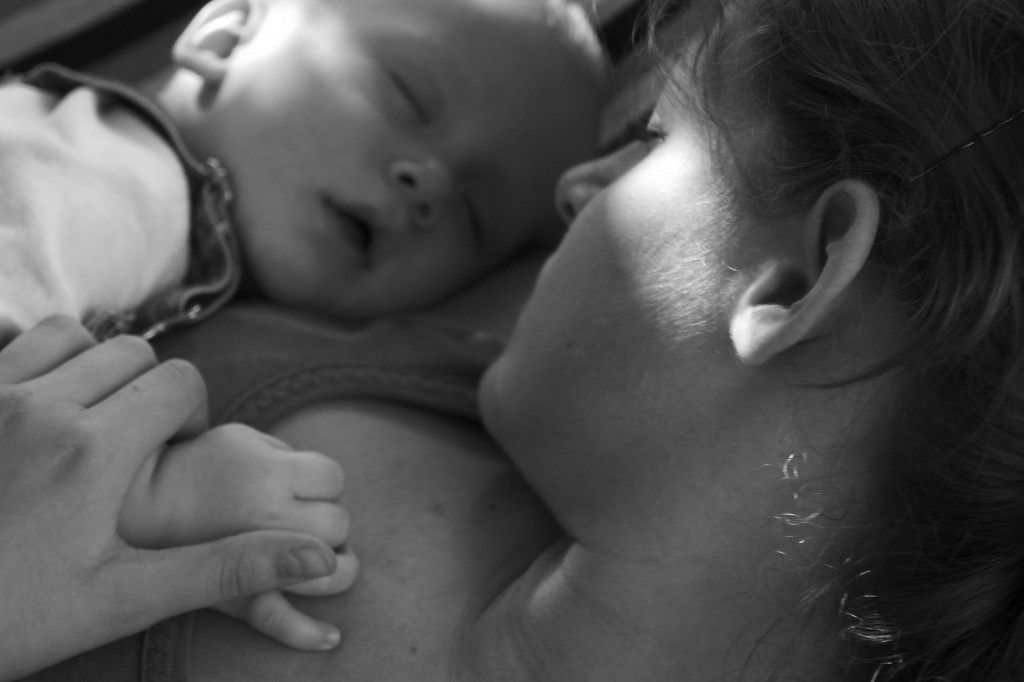 Many people struggle to fall asleep or simply stay asleep night after night. As a result they feel physically, mentally and emotionally drained.
At times, an individual's inability to sleep changes them. It impacts who they are, how they feel, and how they interact with the people they care about most.
It can also result in the occasional silly slip…like misplacing your daughter's ballet shoes in the refrigerator or calling a co-worker by the wrong name.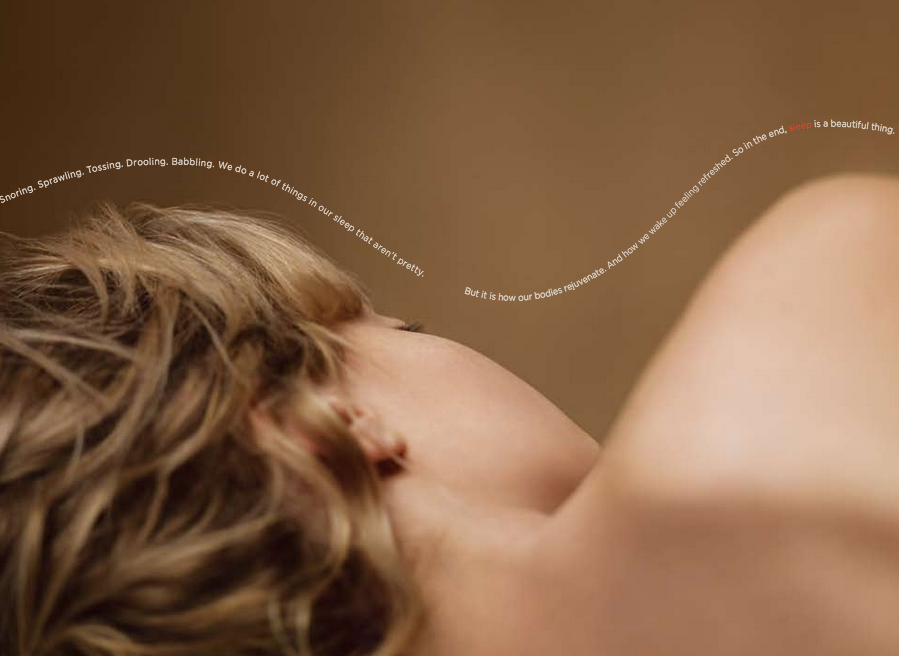 In recognition that these silly things sometimes happen when you don't get enough sleep, TYLENOL® PM is launching a social program that rewards consumers for sharing these #IWasSoTired confessions.
My #IWasSoTired Confession:
I have one moment in particular that I was incredibly tired from being up all night with one of the littles. My older kids were in the kitchen discussing lunch options when I made mention of chicken nuggets. In my mind it was quick, easy and I could possibly lay down for a quick snooze. I don't remember what their objection was to my suggestion, but I do remember responding to them that they were "Picky Chicken"… of course meaning to say that they were picky children but mixing it up with the chicken I was suggesting. The roar of laughter from the kids was enough to snap me out of my sleepwalk and we all got a good laugh out of it. My littles are now 6 and 8 and my family still brings up "picky chicken" when someone is being picky about a food choice.
*** Sweepstakes ***
What embarrassing things have you done after a sleepless night?
Share with @TYLENOL on Instagram using #IWasSoTired and #Sweeps hashtags for a chance to win a $1,000 Bed, Bath & Beyond™ Bedroom Makeover!
Every week, three winners will be chosen.
To enter, participants must:
 Take a photo or video to show how they felt or what they did when they did not get enough sleep
 Use the hashtags #IWasSoTired and #Sweeps in their Instagram post
 Be 18 years or older and live in the United StatesFor more information on the campaign and sweepstakes, please visit the #IWasSoTired hub on Facebook.
Learn more here.
NO PURCHASE OR SUBMISSION NECESSARY. OPEN TO LEGAL RESIDENTS OF THE 50 US & D.C., 18 AND OLDER. VOID WHERE PROHIBITED. Sweepstakes ends 5/1/15. Prize awarded as a gift card. For Official Rules, how to enter without use of a mobile device or submission, prize descriptions and odds disclosure, visit LINK. Bed, Bath & Beyond™ is not an official sponsor of this promotion. Sponsor: McNeil Consumer Healthcare Division of McNEIL-PPC, Inc., 7050 Camp Hill Road, Fort Washington, PA 19034.