It's Time to Slow Down and Enjoy the Now
Disclosure: I received a promotional item for sharing my story. All thoughts & opinions are 100% my own.

I remember, as a child, wishing and hoping beyond hope that I would grow up soon. Really soon, and fast. I couldn't wait for high school, to drive, get a job, get married, have kids and just be a grown up. It looked so easy… and cool. You could do what you want when you want, eat what you want without asking permission first, stay up late… it had to be fantastic, right?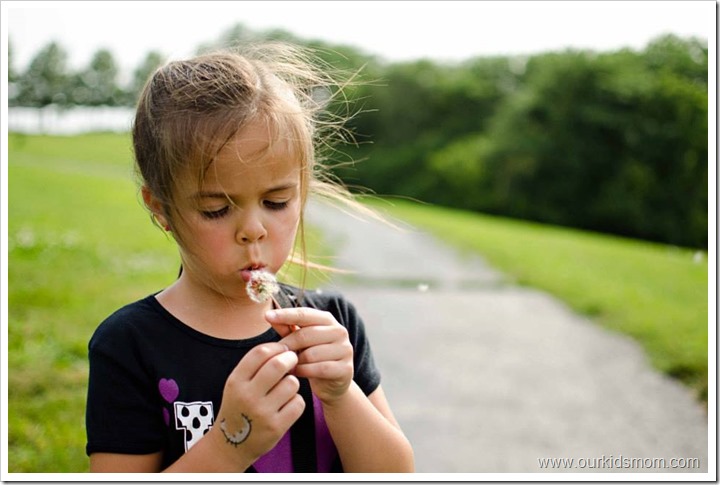 Now as a grown up, and a mom, I encourage my children to take it slow. Take time to smell the roses… and blow the dandelions.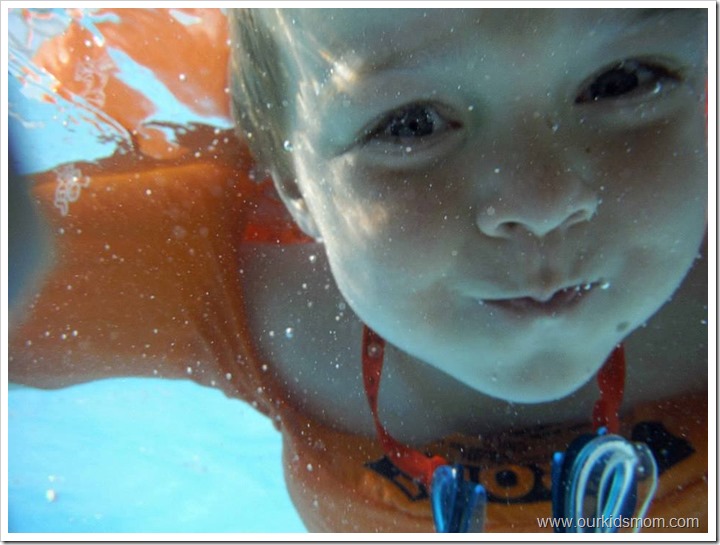 I want them to not just take a dip like their mommy, but the dive in… have funny face contests underwater… see who can make the biggest splash.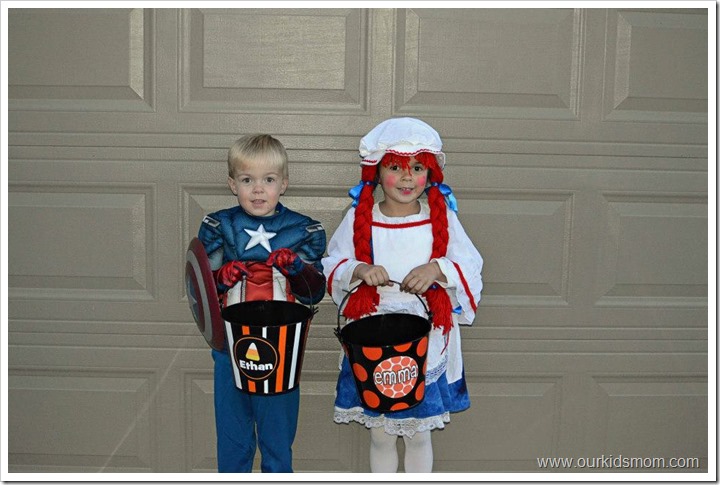 Sure, when you grow up you can get dressed up and look pretty… but when you're a kid you can "dress up" and be anybody you want to bed. There are so many costumes left to try on!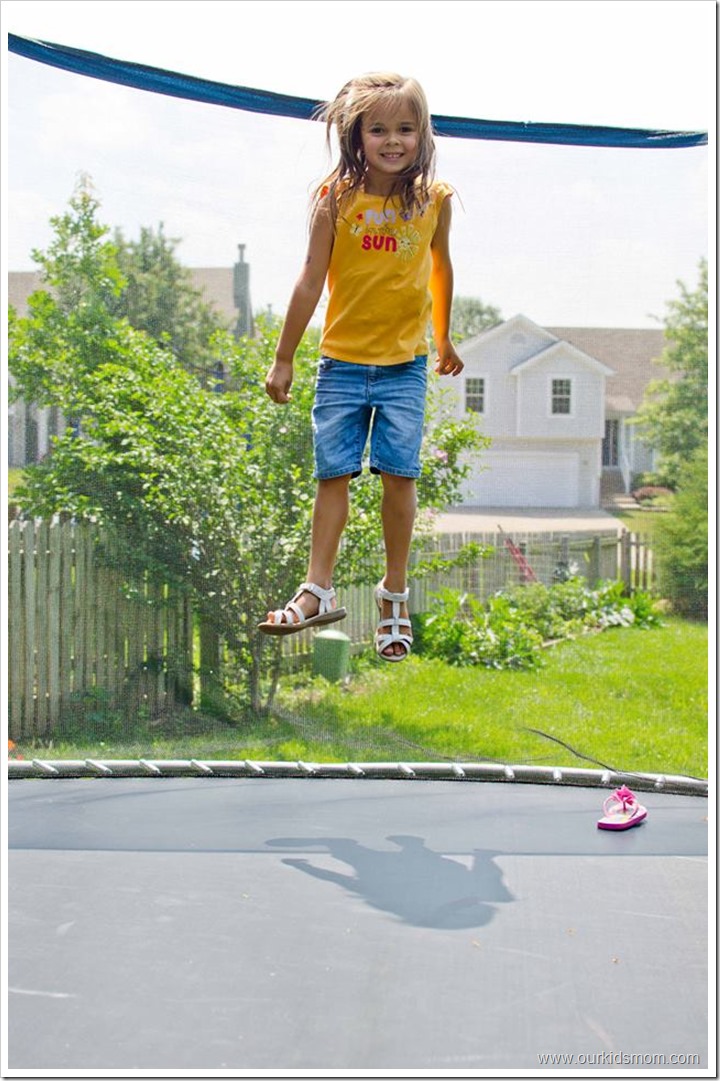 I don't want my children to keep their feet planted firmly on the ground, but the reach for the sky… touch the stars.
I hope with my encouragement they will enjoy their childhood instead of wishing it away.
Gymboree, one of my favorite children's clothing companies, firmly believes this as well. They recently released this beautiful video I wanted to share with you about celebrating cherished moments in childhood.
So as difficult the stage they are in right now is… whether they are dumping an entire package of corn meal all over the kitchen, or tossing your iPhone in the toilet… remember that childhood passes in the blink of an eye and before you know it they will be all grown up and moving out… like my Kaytlin just did. It doesn't seem possible that 21 years have passed since she came screaming into this world.
What are some of your most cherished moments with your children?
Connect with Gymboree: