Growing up I always had visions of my parents living forever.
Doesn't every child?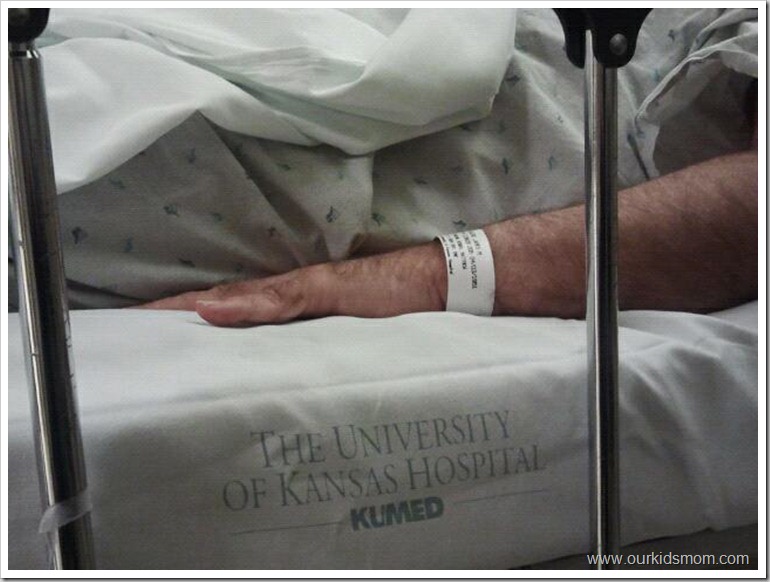 I've known for as long as I can remember that my Dad has "head problems". After several years of football he was diagnosed with hydrocephalus and had a ventricular shunt placed. I remember the struggles my parents faced as the shunt would occasionally fail followed by yet another surgery. It's been many many years of smooth sailing with no problems.  Then one day my Dad called. He called me several times actually. He kept asking what day it was and if he had missed work. Several of our conversations that day were mirror images of previous ones we had had earlier in the day.
I knew something was up.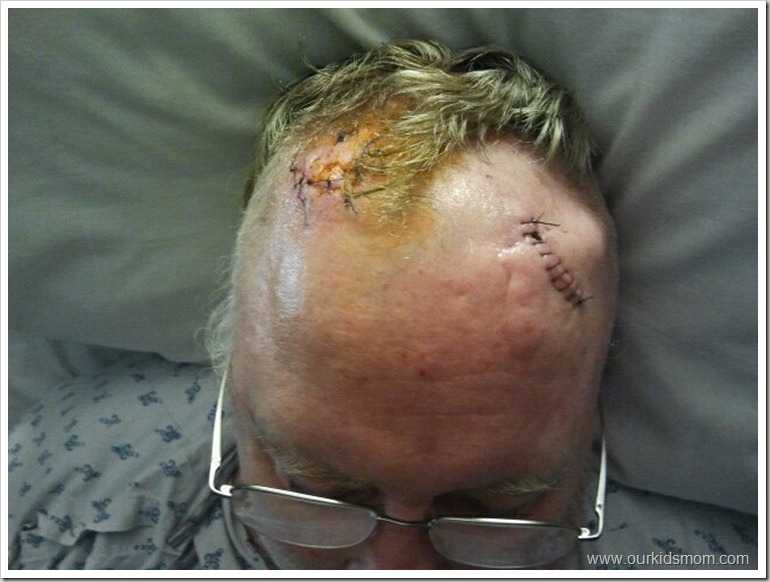 My Dad had been living on his own for several years and without a significant other in his life, I became the decision maker for him… his caregiver. It was a horribly rough 2 1/2 months being torn between my own family at home and the hospital. He had to have several procedures including a completely new shunt being placed on the other side of his head because they couldn't get the old one to function properly. This was compounded by a wicked infection that left him bedridden in ICU for nearly a month. When he was finally cleared medically for release from the main hospital he had another week and a half at a rehab hospital. In the end, there was talk of long term care possibly being a necessity because of damage that might be permanent.
This got me thinking about my own family. Although my husband and I are young, I started wondering when was the best time to start thinking about long term care insurance. My Dad didn't (and does not) have any and I don't ever want my children to be put into a situation where they have to take from their own families to take care of us. It's one of those conversations you put off, like creating a will. Nobody likes to think about or talk about their own mortality but it's a necessary part of life. Especially if you don't want to burden those that will eventually become your caregivers (like your own children).
Illness isn't planned. But… you can plan ahead for your care.