It's a BOY!
As you already know, our reviewer Lindsay was expecting her third baby this month. I got the exciting text last night that she was having good contractions and this was it! I woke up to fabulous news this morning… not only is he here, he is beyond adorable, rocking the red hair and a nice size!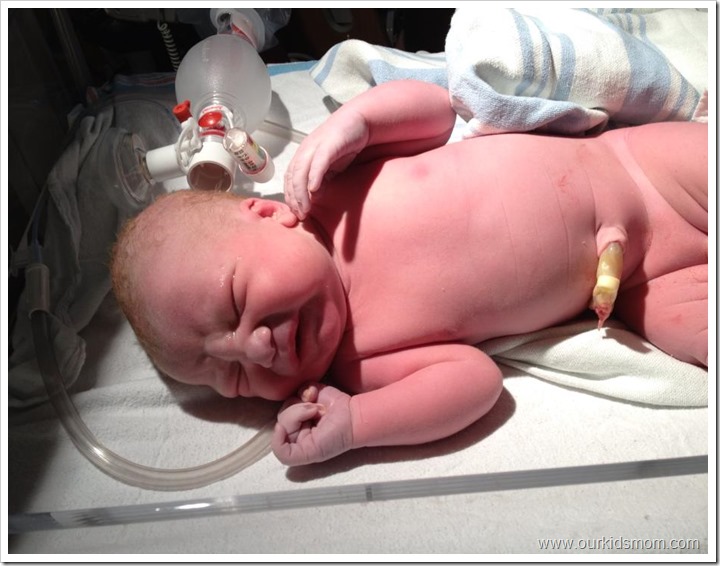 Lindsay and family would love to announce the arrival of Mason Everett born July 14 at 7:05. 9lbs 3 oz. 22.25 inches long!!
Congrats Lindsay! We can't wait to see more photos and hear all about Mason's arrival!