Comfy Critters
Samples received. All opinions are my own.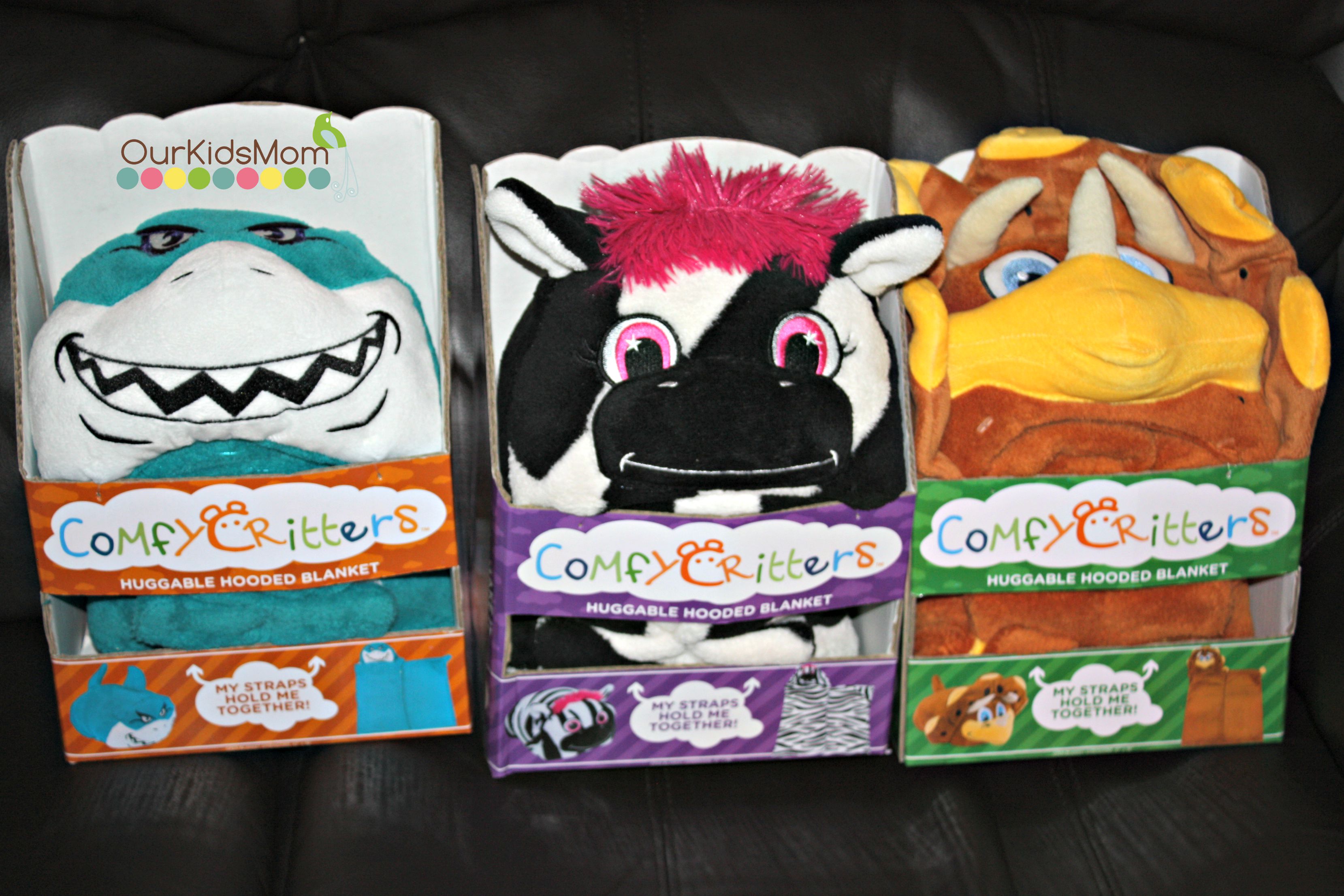 Morning time is snuggle time in our house. My kids get out of bed and head right to the living room to curl up in their blankets and watch some cartoons.
Comfy Critters has made their mornings extra cozy and fun: sending us the Shark, Triceratops, and Zebra Huggable Hooded Blankets. Before they would run to a certain blanket to get the "snuggly" one. Now there is no more races as they all have their own snuggly blanket.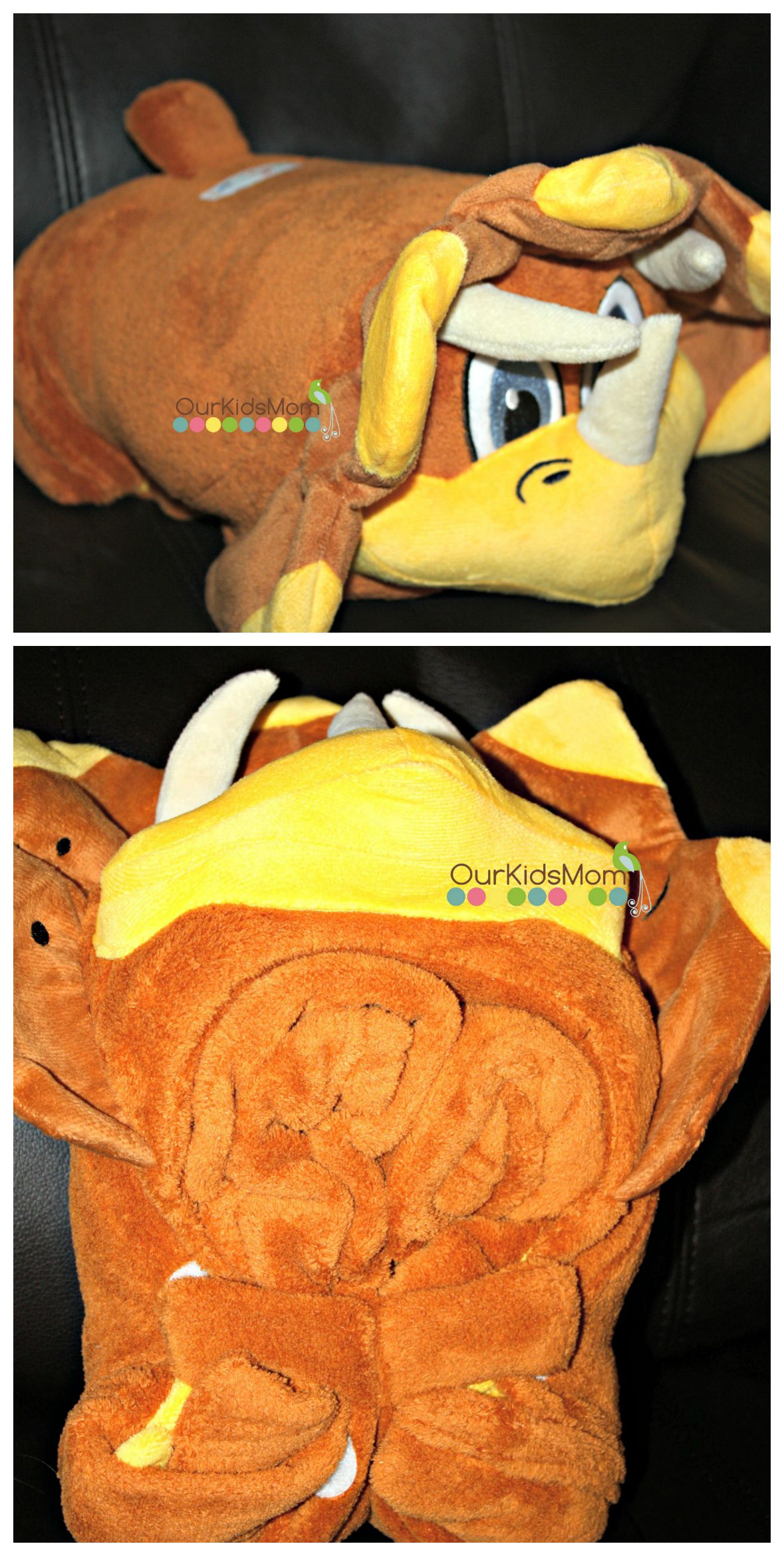 All folded up your blanket is a soft squishy pillow, or a new stuffed friend.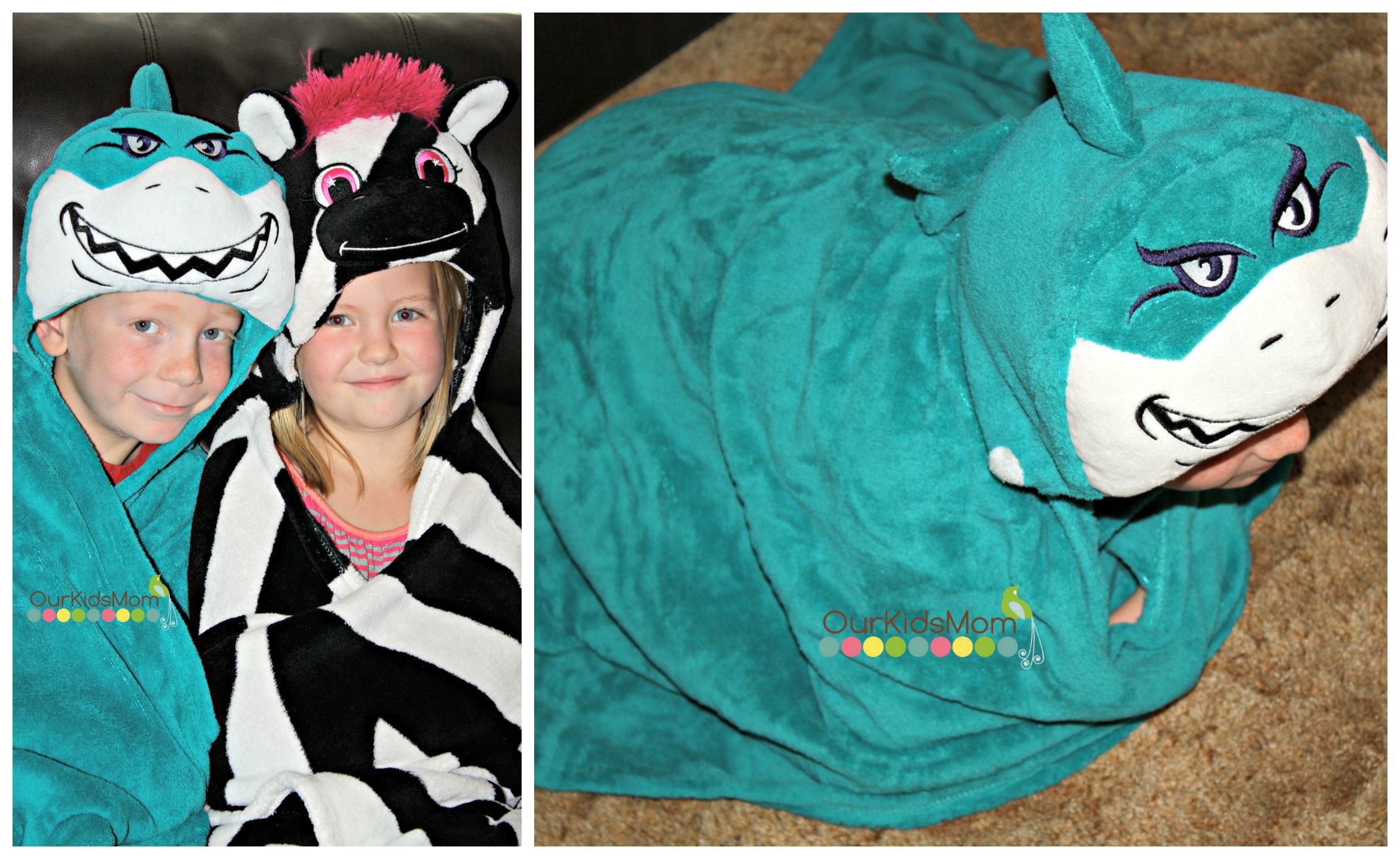 Unfold your pet and you have a great size hooded blanket. The hood on the blanket makes it so fun, my kids like to pretend that they are the animals and just let their imaginations run wild.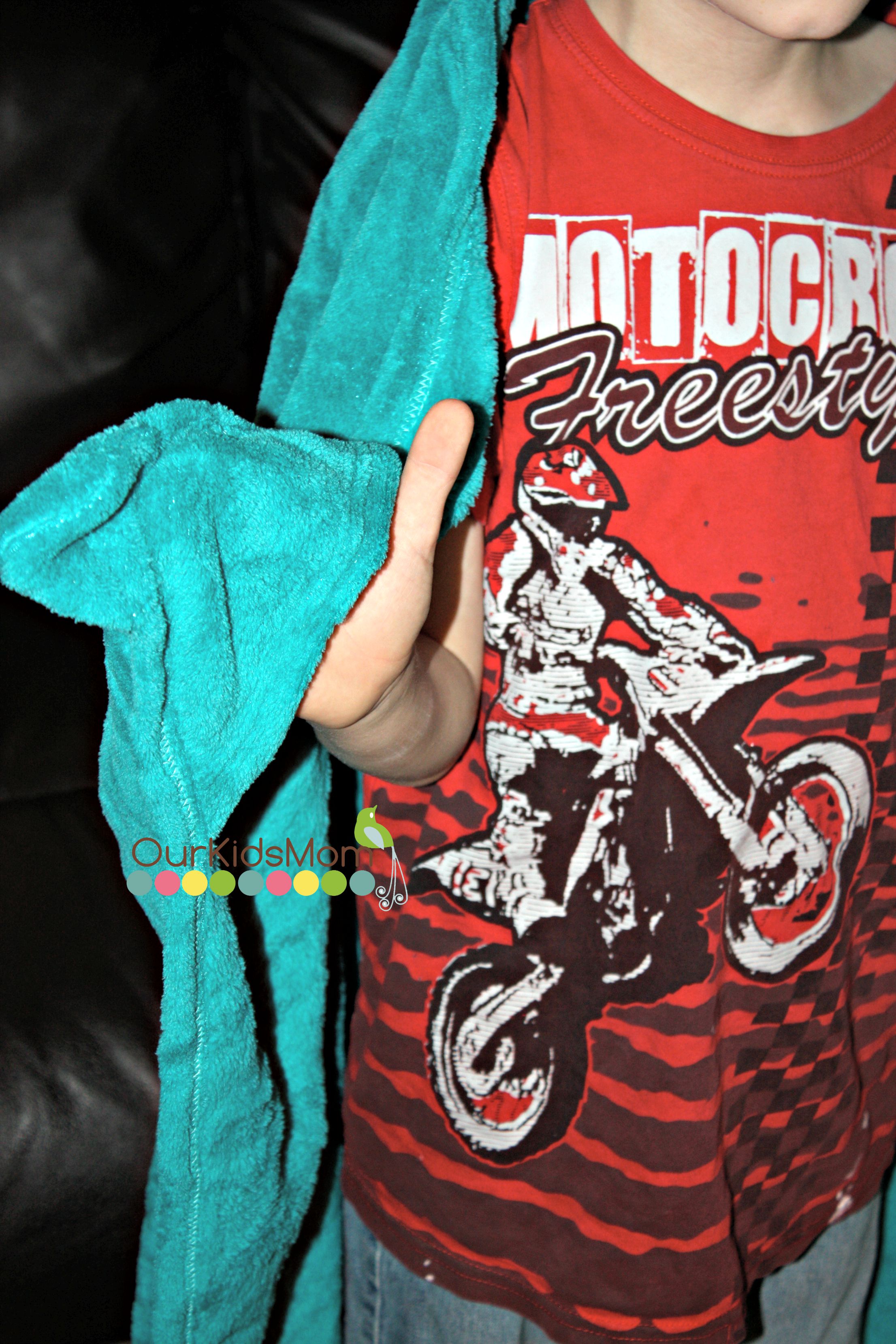 In the top corners of the blanket is hand pockets, so you can wrap up nice and snug. I have to say this blanket is so soft, made from chenille fleece. This is the blanket your kids are going to be asking for. They are machine washable which in my books is simply a must.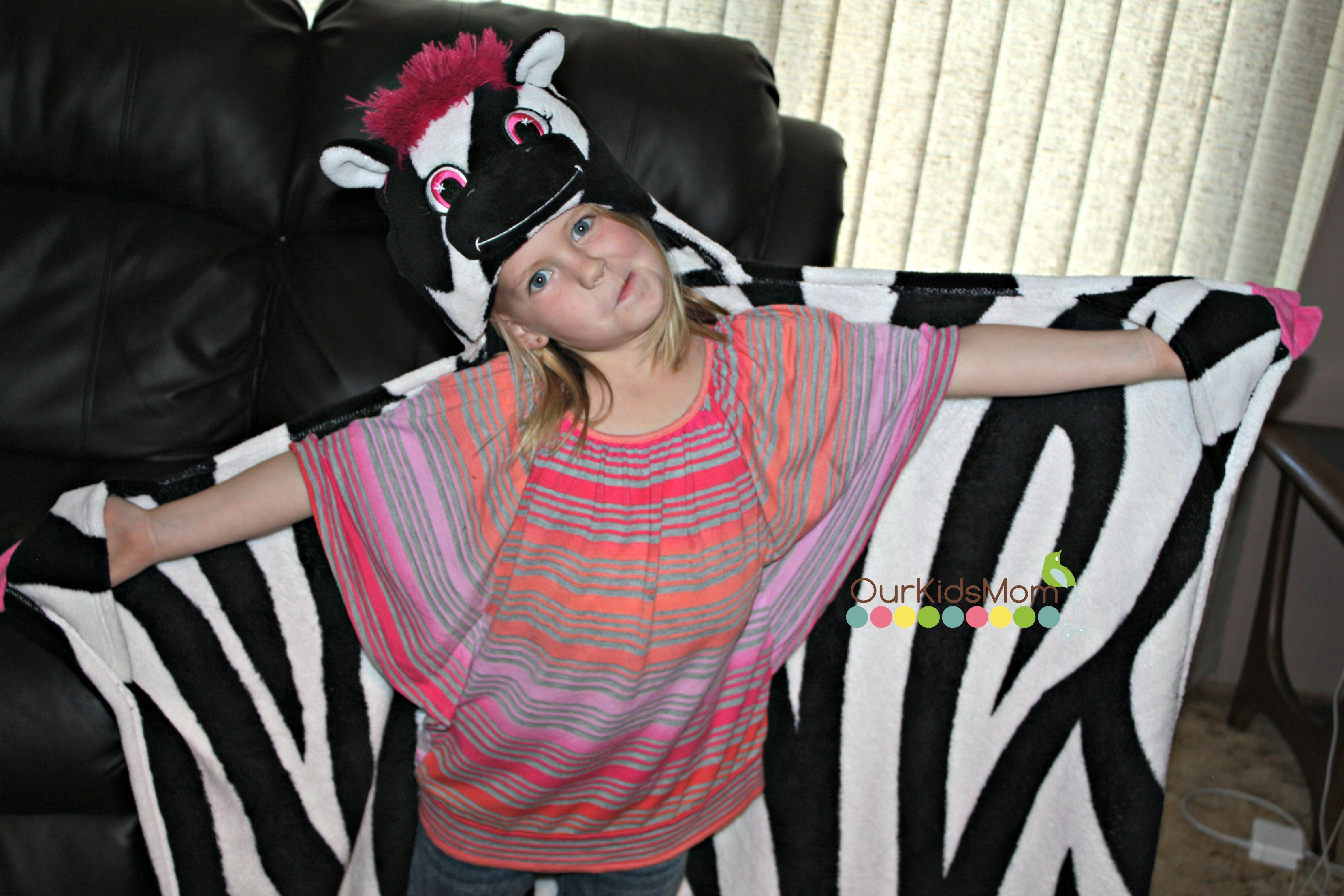 The blanket is 36″ x 47″ plenty big enough for your kids to get wrapped up.

Head over to www.mycomfycritters.com and check out the many animals they have to offer. Being so affordable these would make a great gift for any child on your shopping list.