Iron Man 3 is Coming May 3, 2013 | New Posters!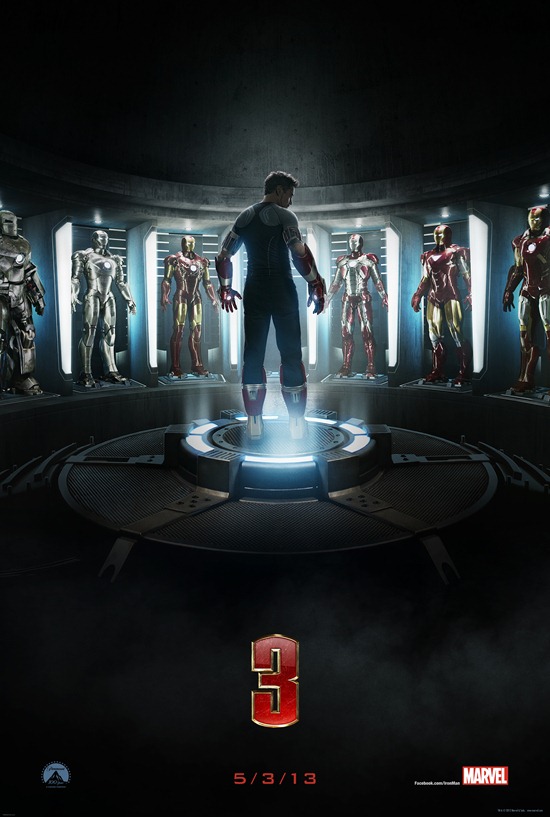 I am so excited to share this with you!
Ever since my trip last year for the Avengers at Tribeca, I have become a HUGE Fangirl. I watched Iron Man 1 & 2 multiple times before our trip and even had a close brush with RDJ in the lobby at Trump SOHO.
We had a quick peek at Iron Man 3 during the Big Game (see video below)
and the full trailer will be released this week (can you tell I can't wait?!). But I do have some new posters from the movie I get to share with you! Stay tuned Tuesday for the full trailer!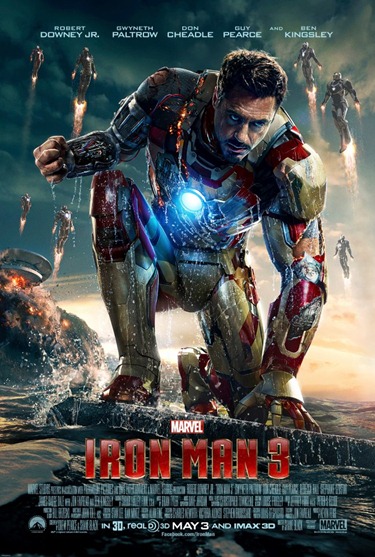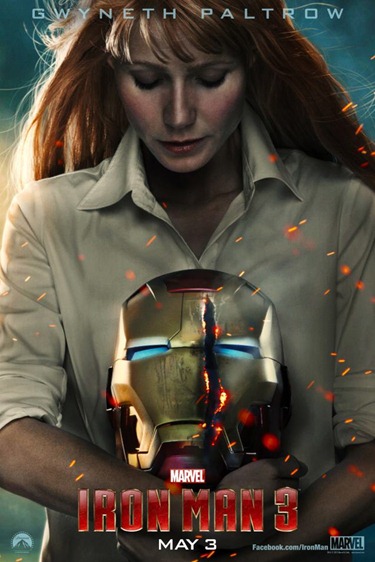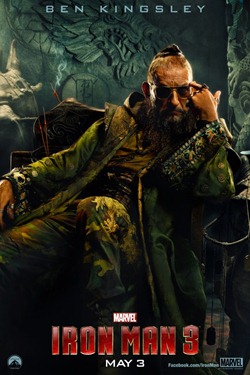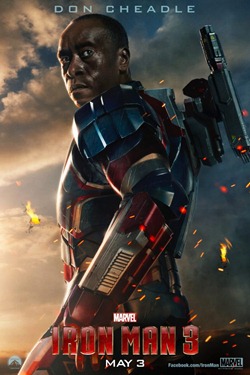 "Like" IRON MAN 3 on Facebook: www.facebook.com/ironman
"Follow" IRON MAN 3 on Twitter: @Iron_Man
Visit the website: http://marvel.com/ironman3
IRON MAN 3 releases in theaters on May 3rd!
Disclaimer: I was not compensated for posting the above. I wanted to share my excitement about this fabulous new movie coming this summer!