Iron Man 3 | Big Game Ad Teaser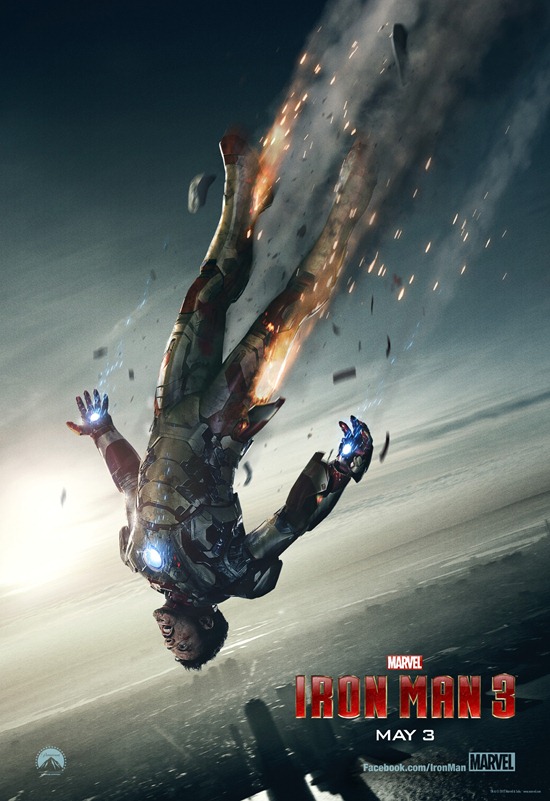 Since my brush with "Iron Man" star Robert Downey Jr. at the red carpet event at Tribeca for The Avengers, I have been obsessed with the movie Iron Man. I love Tony Stark's sarcasm and confidence… and I'm so freakin' excited to see Iron Man 3!
For now I have to live with just this tiny clip….