The reviewer has been compensated in the form of a Best Buy Gift Card and/or received the product/service at a reduced price or for free.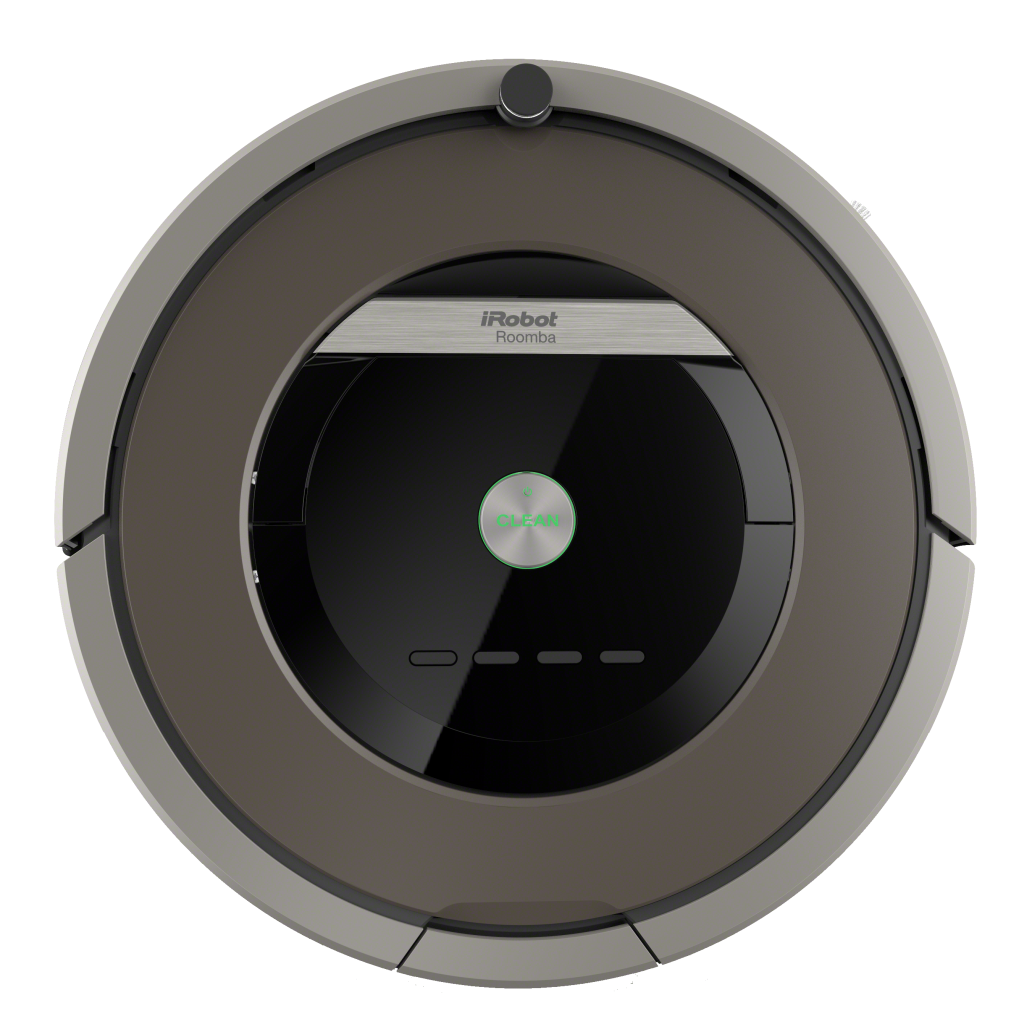 A house with six people in it means messy floors. Toss in two big furry cats and a dog and it's a constant struggle.
Up until recently I've just learned to ignore the mess until the end of the day when it's overwhelming. At least my floors would be clean for me first thing in the morning.
That is, until we tried the iRobot® Roomba® 870.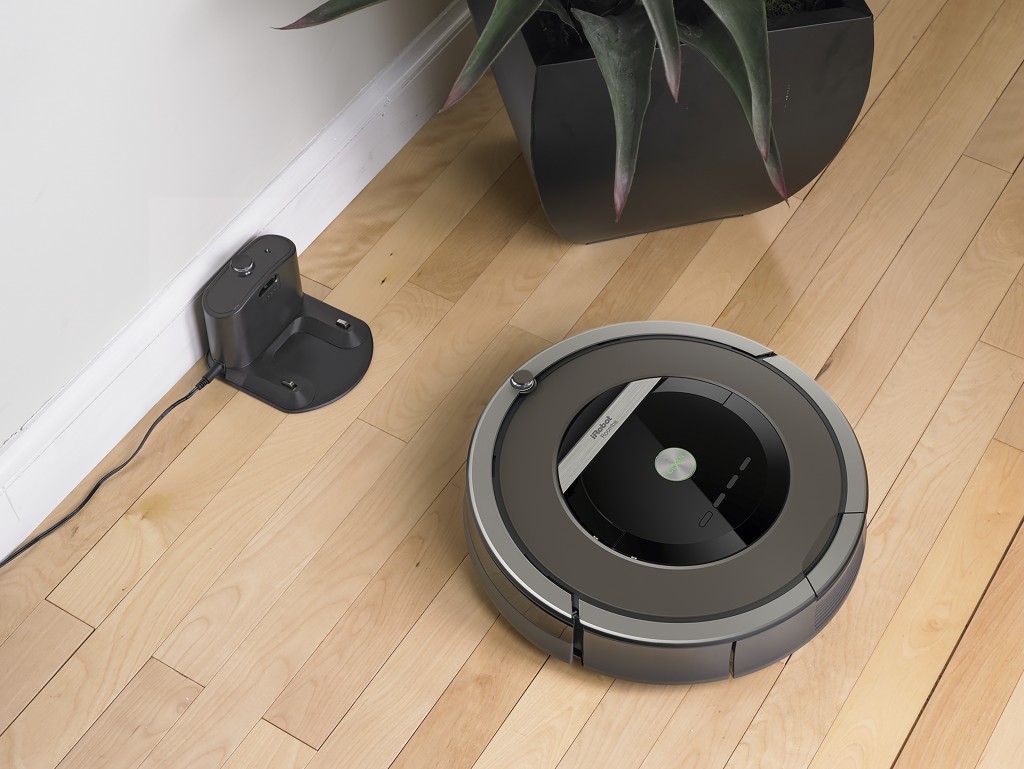 The iRobot® Roomba® 870 is your helping hand for cleaner floors, every day (all day).
Clean floors like never before with the revolutionary AeroForce™ Performance Cleaning System. Our most powerful vacuuming system yet delivers 5x the suction and removes up to 50% more dirt, dust, hair and debris.
Let Roomba help you with the hard work. Just press Clean or schedule Roomba to vacuum when it's most convenient for you. And no need to hunt Roomba down– it automatically returns to its Home Base® to recharge between cleanings.
Roomba leads the charge in robotic vacuuming. Roomba's slim profile lets it clean under furniture, including beds, skirted furniture, tables and cabinetry while the spinning side brush grabs dirt and debris from tough places like wall edges and corners.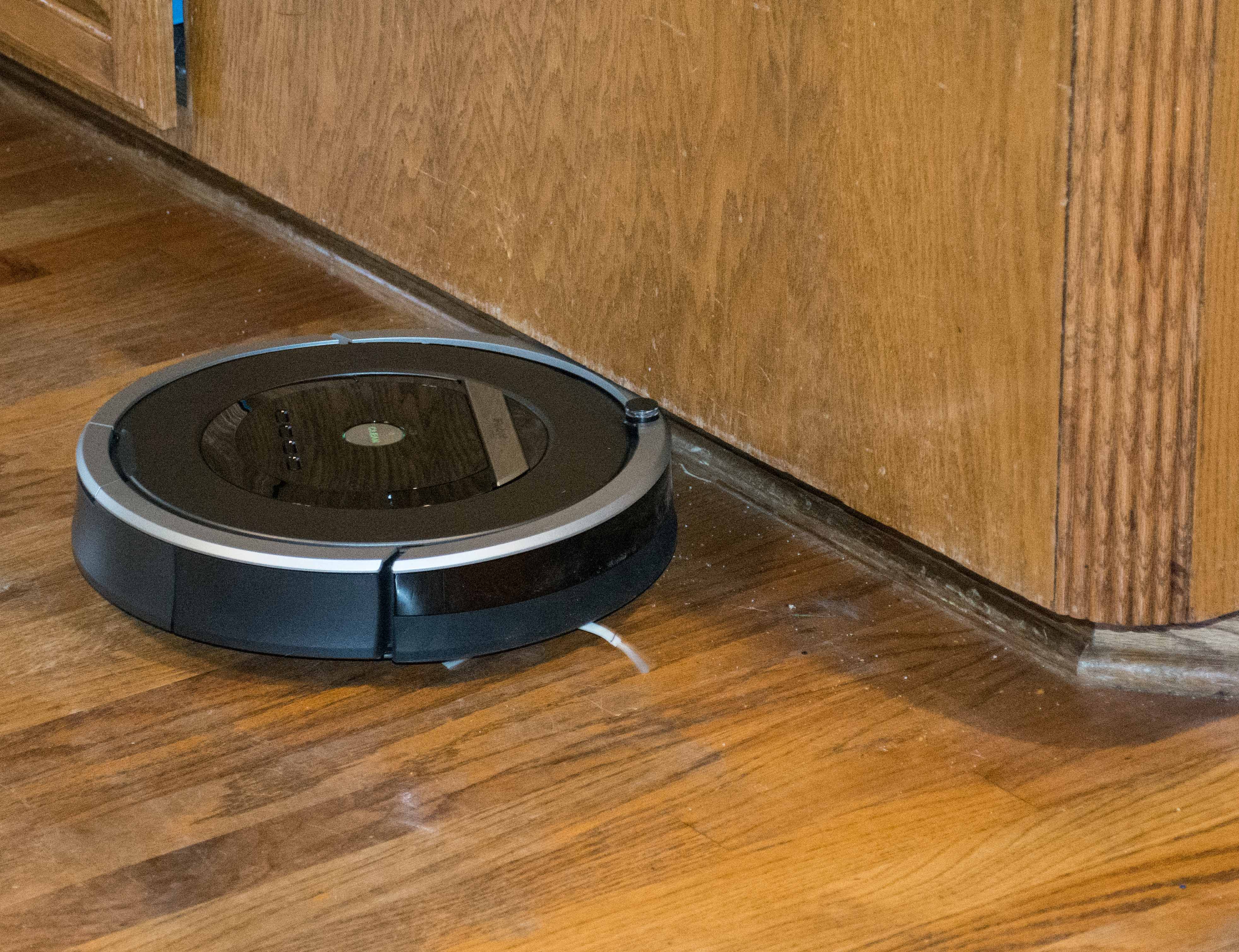 We practically live in our kitchen, so the ability to get under the cabinets was a huge plus for me. You can see Roomba above in action. The little white plastic arm you see extending from underneath is part of a spinner. This helps reach and sweep in debris that is close but not directly under Roomba. It is amazingly effective!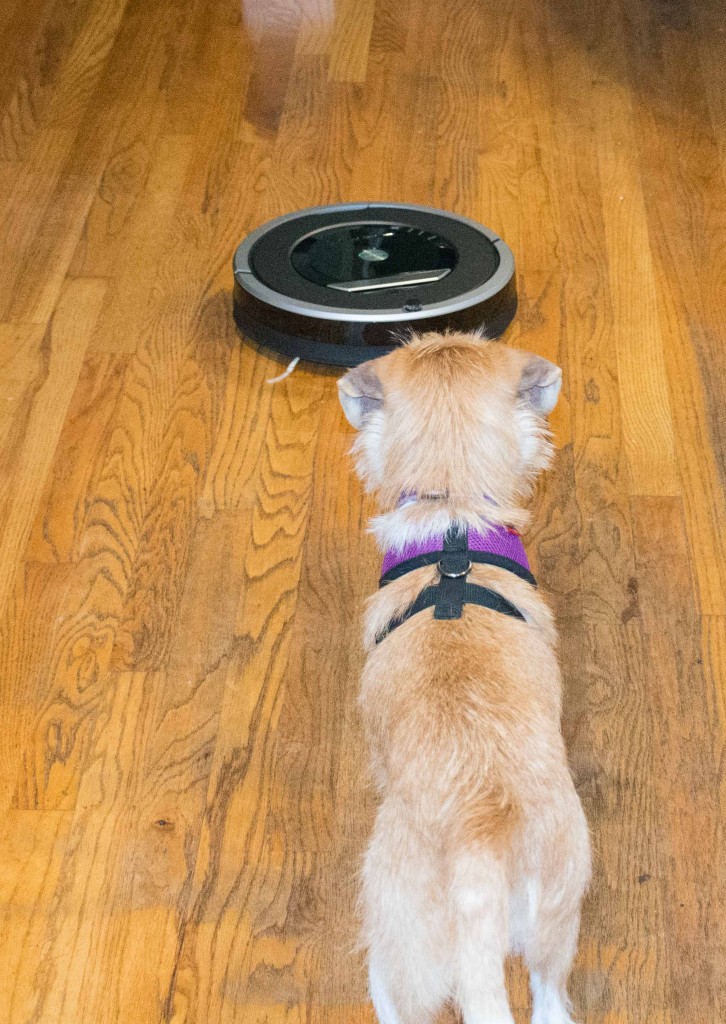 Other great features you will find with the Roomba 870:
iAdapt® Responsive Navigation Technology with cliff-detection sensors
Large HEPA filter keeps dust, dander, and other allergens out of the air
iRobot® XLife™ Extended Life Battery provides double the battery cycles
Bin Full indicator light lets you know when the bin needs emptying
2 Virtual Wall Barriers keep Roomba in the rooms you want to vacuum & out of the ones you don't
No more cleaning brushes! Tangle-free AeroForce™ Extractors are virtually maintenance free, making it even easier for Roomba to tackle daily dirt build-up  and leave more time for you to enjoy your day.
Roomba's large HEPA filter keeps dust, dander, and other allergens out of the air – ideal for homes with pets and allergy sufferers
Just press CLEAN or schedule Roomba to vacuum when it's most convenient for you.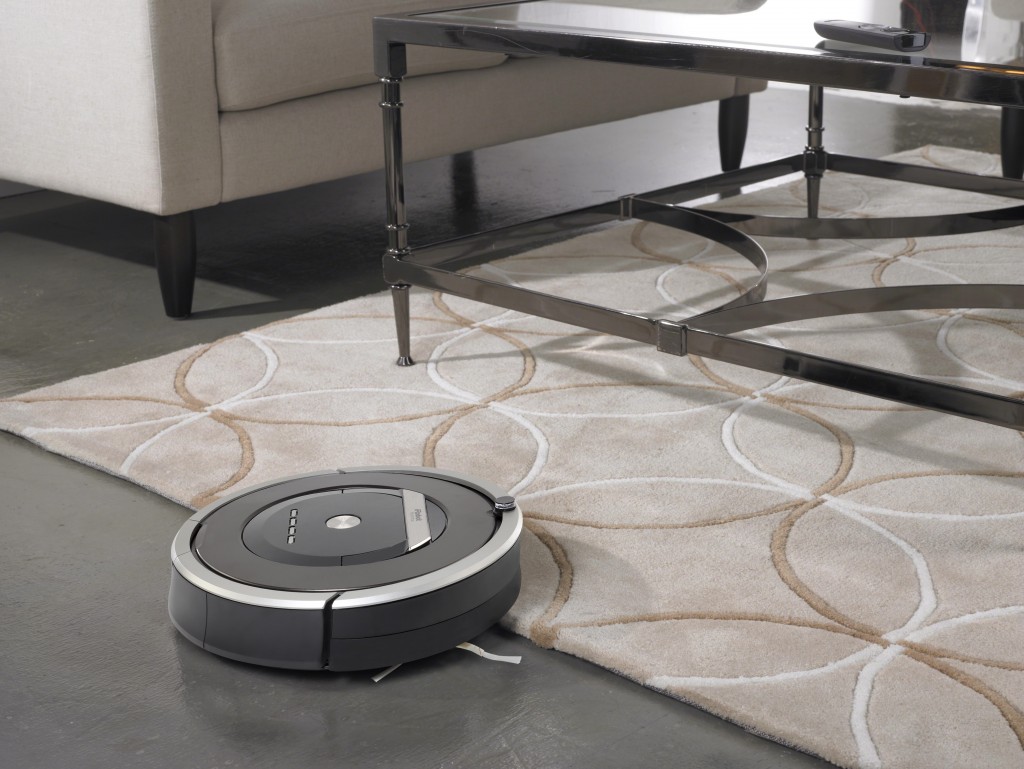 Roomba has changed my cleaning routine and given me a little time to multi-task or even take a minute for myself. My floors are cleaner than ever before and I am a happy Momma.
I shot a quick video of the Roomba in action. Although it sounds rather loud, it actually isn't even close to being as loud as my regular vacuum.
Watch in the video for the little white sweeping arm in action and you can also see the virtual wall barrier in use by the stairs. I used it to keep Roomba out of the living room.
Connect with@iRobot and @BestBuy on Twitter #iRobotatBestBuy:
BUY IT:
You can purchase the Roomba 870 at Best Buy