Protect Your Privacy While Online
I am a Hotspot Shield Ambassador. All opinions are my own.
Just the other day my husband and I were complaining about a certain website we were trying to log into. You see, it was prompting us to change our password because it had been a while since we created the one we were using. Didn't that site know we use the same password for everything?
Then it dawned on me… I have been incredibly unsafe when it comes to internet passwords. I have a terrible memory and I am incredibly lazy (yep! I said it) … so I created one password for everything. If one site prompted me to change my password my world was flung upside down. But the more active I became online… the more unsafe that became. Facebook, email, online shopping sites, online banking…
If someone were to obtain this information I would be in for a world of hurt. I'm probably okay to use the same password on sites like recipes sites or company sites you have to sign up for to get a coupon but I decided it was time to protect the important information.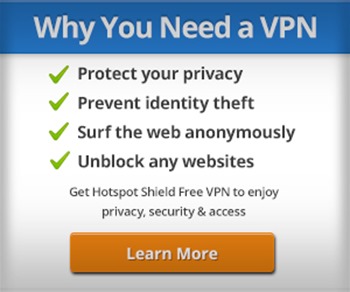 Here are some of the tips I found:
My first tip is to not let your computer remember your password. Instead find a secure place to write all of your passwords down. Some people may automatically think Skydrive or Google Drive but I prefer paper and pencil.

If you've already let your computer remember some passwords, go into "tools" on your menu bar and delete all saved and temporary passwords. Although the information could still be dug up, it would take time and most thieves are looking for quick information.

Choose a password that is simple yet sophisticated enough to keep your access restricted from others. Do not use your house number, social security number, birthday or phone number.

The most secure passwords contain uppercase, lowercase, numbers and punctuation. Mix it up… it makes it harder to crack.

Never give your password out in an email. Likewise, if you forget your password and have to request it be sent to you via email, change your password as soon as you receive it.
Don't use computers at Internet cafes or in hotel business centers to access any site requiring a login. Period. No exceptions.
Download a VPN blocking software like Hotspot Shield. It offers you the maximum amount of protection especially when using public/free wi-fi allowing you to surf the web anonymously.
I'm sure there are many more tips, but these are a few standard (and some of the best) tips I have found to protect myself.