Sample received. All opinions are my own.

It's a simple fact of life that life itself is stressful, no matter who you are. Whether you're a student, mother, father, office worker, politician or royalty, daily life is filled with stressful situations that make us want to tear our hair out in frustration. In an effort to relieve some of the tension that builds up from dealing with day to day stressors, we try everything from relaxing baths, scented candles, leisure activities and more, with no avail to gain the relief we seek.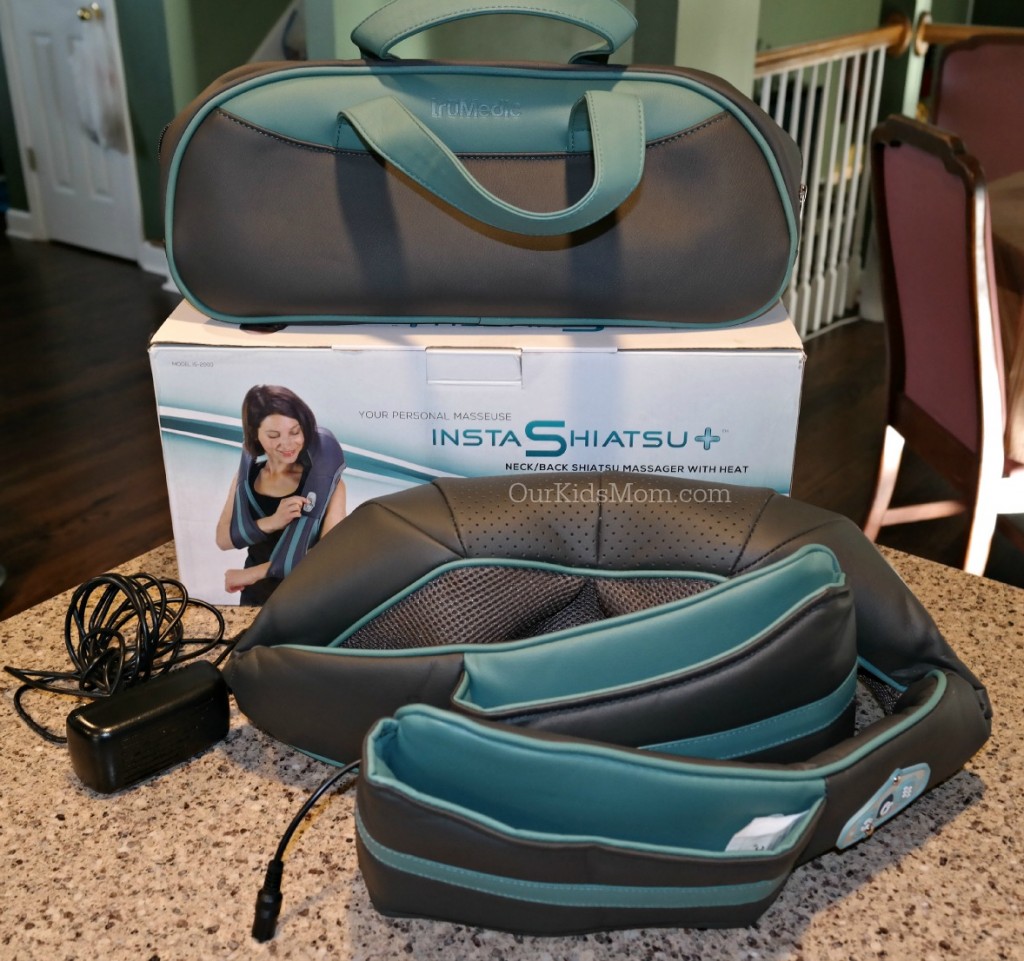 When I was offered the opportunity to partner with truMedic to review one of their InstaShiatsu Plus Neck and Back Massager with Heat, you can bet I jumped at the opportunity. If there's one thing that can always melt away the stress of the day or tight muscles from a hard workout, it's a nice massage!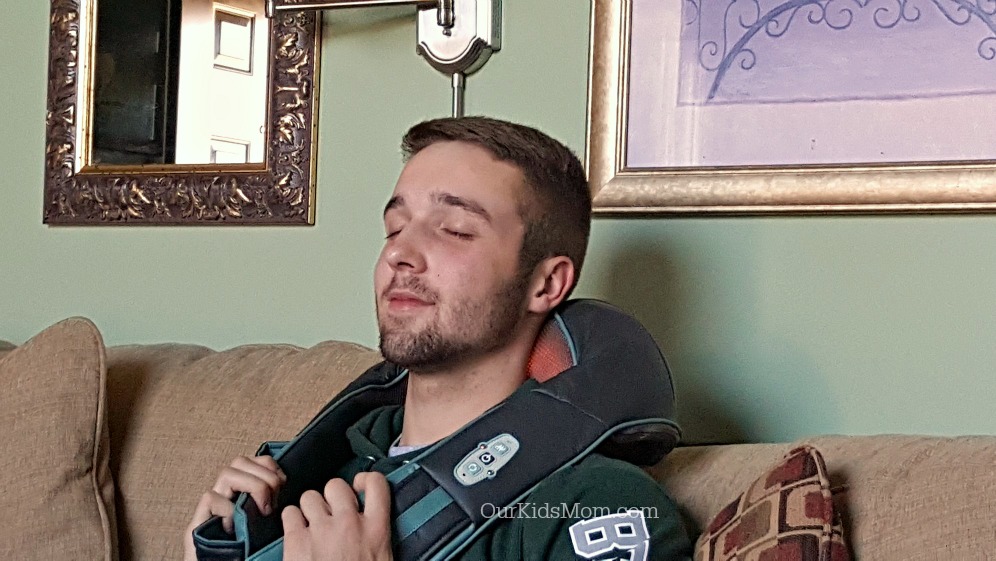 The
InstaShiatsu Plus Neck and Back Massager with Heat
 is the ultimate way to relax after even the toughest of days. As its name says, this product targets your neck and back to send deep massaging pressure to the areas of your body that stress effects most. It's no exaggeration that this is the massager that will quickly become your best friend, especially since it's changing the way you look at Shiatsu massager products. Cordless and portable, you can take the InstaShiatsu Plus Neck and Back Massager with you wherever you go; whether you're doing a cross-country drive with the family during the holidays, relaxing after a hard day at work or taking a 5 minute breather from a gaggle of rowdy little ones.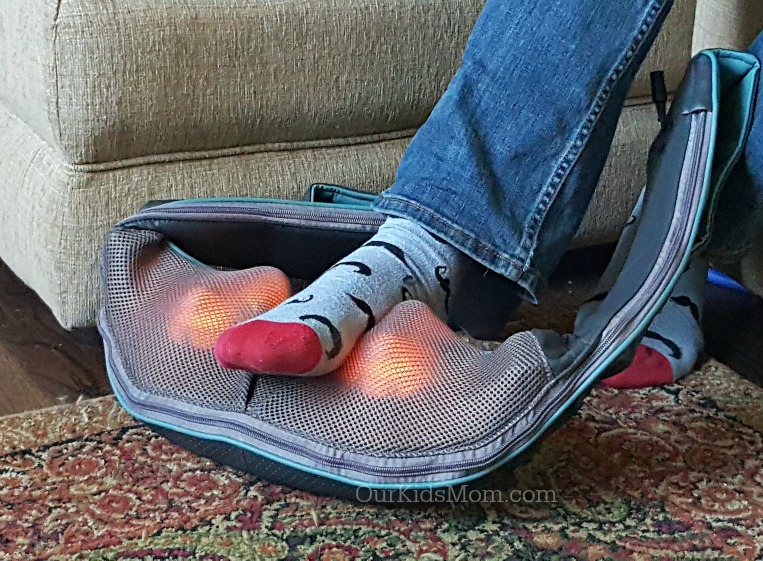 You can enjoy the deep massaging effects of the InstaShiatsu Plus Neck and Back Massager with Heat and all of the wonderful benefits that come with it. From it's cordless design to its versatility that allows it to work on all areas of your body, this personal massager would make a wonderful gift to a friend or family member who loves a good massage or even just for yourself, because you've definitely earned it!
Additional benefits of the InstaShiatsu Plus Neck and Back Massager include:
The ability to change direction with just the touch of a button.
Auto-reverse operation.
Heat is optional, you can enjoy a regular massage as well as a heated one.
Change pressure of your massage by applying either light or firm pressure on the massage cuffs.
As you can see, my family immediately took interest in the massager. I actually had to beg them to let me try it. Because of my new routine at the gym I have been sore across my shoulders and through my back. The InstaShiatsu Plus was able to target all of these areas easily. To be honest, I typically don't enjoy massages because they are either too hard and hurt or they tickle. Having the ability to pull on the straps at just the right tension to create just the right pressure during the massage was the key to my happiness. Now I just need a few more of these so we can stop fighting over this one!
Connect with truMedic on Facebook|Twitter|Pinterest|Google+ and never miss all of the latest trends and news!