The fast spread of Covid 19 around the world forced governments to close schools to slow down the spread. The action helped in a big way, but the secondary effects are being felt to date.  
Some governments opened schools shortly, but others took longer than expected. Millions of children stayed at home and syllabuses were disrupted. Parents and guardians lost their sources of income while funding by donors was disrupted too.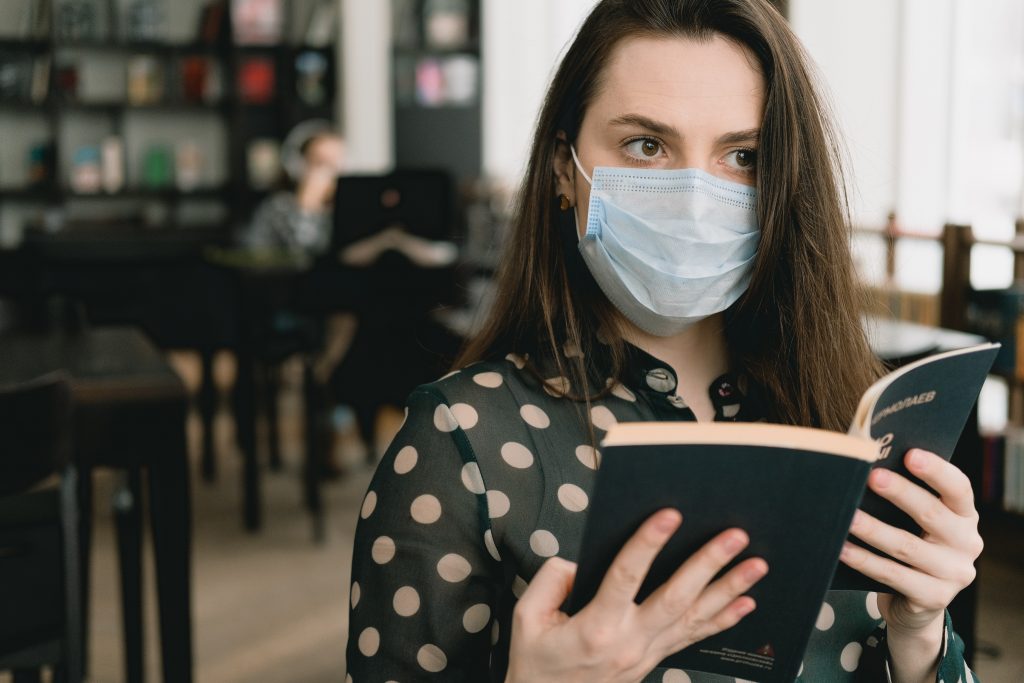 Unprepared teachers 
Schools around the world closed hurriedly as governments issued the orders. There was the announcement of closing dates but opening dates were not known. The syllabus suddenly stopped and the question in every pupil, parent, or teacher mind was what next? 
Governments in the developed nations began immediate plans for online learning while those in underdeveloped nations could only watch and wait. Teachers who were used to classroom teaching were not prepared for online teaching.  
When writing an argumentative essay, you may take a balanced approach to the question and support each side of the argument. You may also lean on one side and strongly support your points with arguments. It is part of education for college students that require a lot of thinking. To make your essay writing journey easier, search for an online writing tool with all features for writing a quality paper. You will find more argumentative essays about vaccine on GradesFixer, which is a useful site where you can find a lot of inspiring texts. They are written by experienced writers to help get inspiration for improved writing.  
Growth of online learning 
The first positive impact of Covid 19 on education was the growth of online learning. Restrictions on movement and keeping distance were important in this development. Educationists around the world had to look for alternative ways to teach. 
Although online teaching was picking pace before the pandemic, it was only experienced in the institutions of higher learning. The pandemic forced the system to be implemented in the entire education system.   
It was new in the K-12 system of learning but in higher learning facilities, it only picked pace fast. Later in 2020 and early 2021, nearly all schools in the globe had reopened. However, they maintained a hybrid system of learning where both in the classroom and off classroom teaching have continued to date.  
The fast growth of innovation 
Despite the continuing negative effects, the pandemic was a trigger to unprecedented innovation in the education sector. Governments and stakeholders continue to date to look for better ways to teach children away from the traditional classroom. 
The result is compacted innovations that have brought new technologies to the education sector. The simplest innovations are learning applications that learners can install on their phones and learn from online tutors.  
The more complex innovations in the education sector are VR in education, AI, machine learning, cloud computing, 3D printing, biometrics technology, and social media for schools. The education sector globally is destined for long-term change thanks to the triggering by Covid-19.  
Universal education for all 
Although some less-developed nations around the world are still struggling with providing quality education to their masses, the pandemic has opened another line of opportunity to learners. The implementation of the unprecedented technologies means that any leaner globally can access quality education from wherever they are located.  
Although every international boundary is heavily monitored to control international movements, the internet is not restricted by national boundaries. Online courses are affordable for nearly every student in the world who wants to gain better education that they cannot access in their countries.  
Dragging school calendars and high numbers of absentee learners 
The sudden closure of schools led to the sudden stop of school calendars around the world. Schools that opened two semesters later meant the learners were two semesters behind. They had to start afresh from where they stopped. Most learners had forgotten what they had learned before the closures.  
To date, most of the schools are still recovering from the lost time. The biggest burden is on the parents who lost their jobs due to the pandemic, yet they have to pay fees. Due to this problem, a large number of learners around the world are yet to report back to schools.  
Conclusion  
The impact of Covid-19 on education might be felt at different degrees around the world. However, both positive and negative effects are common in every nation. Every stakeholder in the education sector globally was caught unaware and had to think fast about quick solutions. Online learning grew fast as a result and technologies in education developed fast. Some students are yet to return to schools after their parents lost their sources of income due to Covid.  
Author's Bio 
Robert Griffith works for an online teaching agency that offers various types of employment-based academic programs to college students. His niche is writing, editing and proofreading and he also works as a part-time essay writer. His hobbies include cycling, shooting funny videos and designing storybooks for kids.