I'm Off To See The Wizard! | Oz the Great and Powerful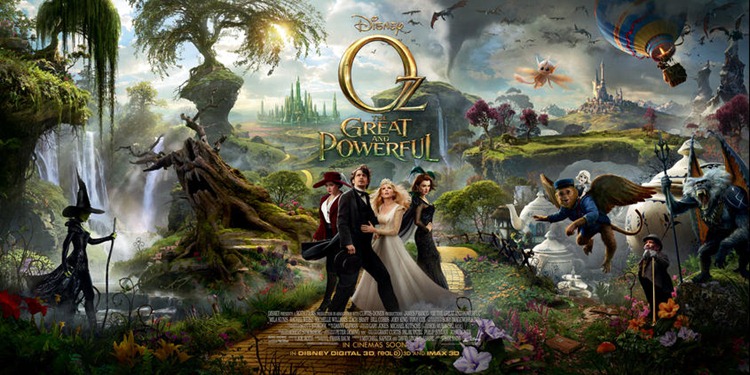 As far back as I can remember our family would gather around the television to watch the yearly showing of The Wizard of Oz on television. That's why I about fell out of my chair when I received this particular email…
I'm excited to tell you that I was one of the 25 bloggers invited to attend the red carpet premier of Oz The Great And Powerful (opening in theaters 3/18) at Hollywood's famous El Capitan Theatre!!!
I will be flying in to LA on February 13, 2013 for three days of off the chart excitement that includes the red carpet premier, a day at the Walt Disney Animation Studios, a reception for OZ THE GREAT AND POWERFUL and then the cherry on top… we will be interviewing the cast and Director of OZ THE GREAT AND POWERFUL including James Franco, Mila Kunis, Michelle Williams, Rachel Weisz, Zach Braff, Joey King and Director Sam Raimi before we come home!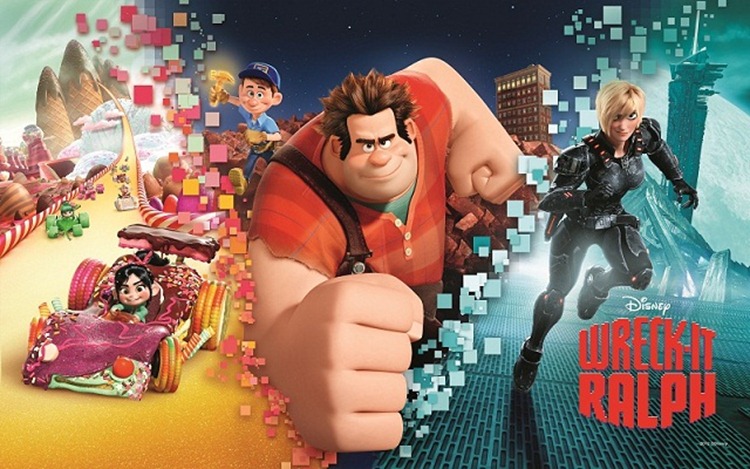 Our day at Walt Disney Animation Studios is a press day where I will have a chance to speak with animators about the In-Home release of WRECK-IT RALPH (available 3/5). I took both Emma and Ethan to the theater to view this and they were glued to the screen the entire time. I can't wait to own this on DVD/Blu-ray!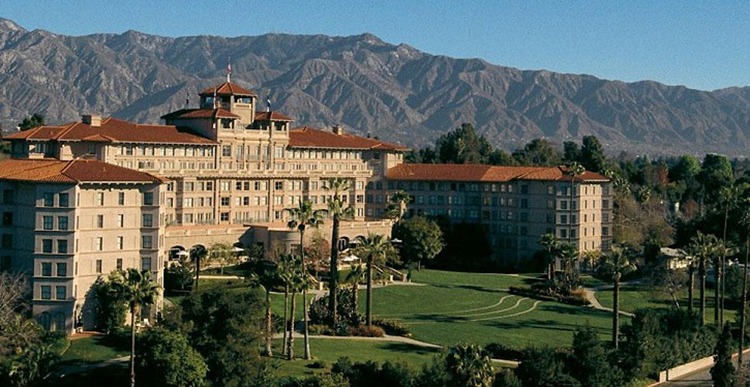 We will be resting our heads at the gorgeous Langham Huntington Hotel in beautiful Pasadena. I can't wait to share my experience in this beautiful place… it's almost palace like… isn't it?
Be sure to follow along on Twitter and Instagram.
We'll be keeping you up to date with tons of pictures and info!
Follow hashtag #DisneyOzEvent on Twitter and Instagram!
Disclaimer: Disney is sponsoring this amazing experience, all opinions will be 100% my own.