Recent scientific findings have shown that gaming is far from the social problem that the media portrays it to be. The American Psychological Association, for instance, has found that playing video games can improve children's learning, health, and social skills. Other studies have found that children make and sustain friendships through gaming in current times.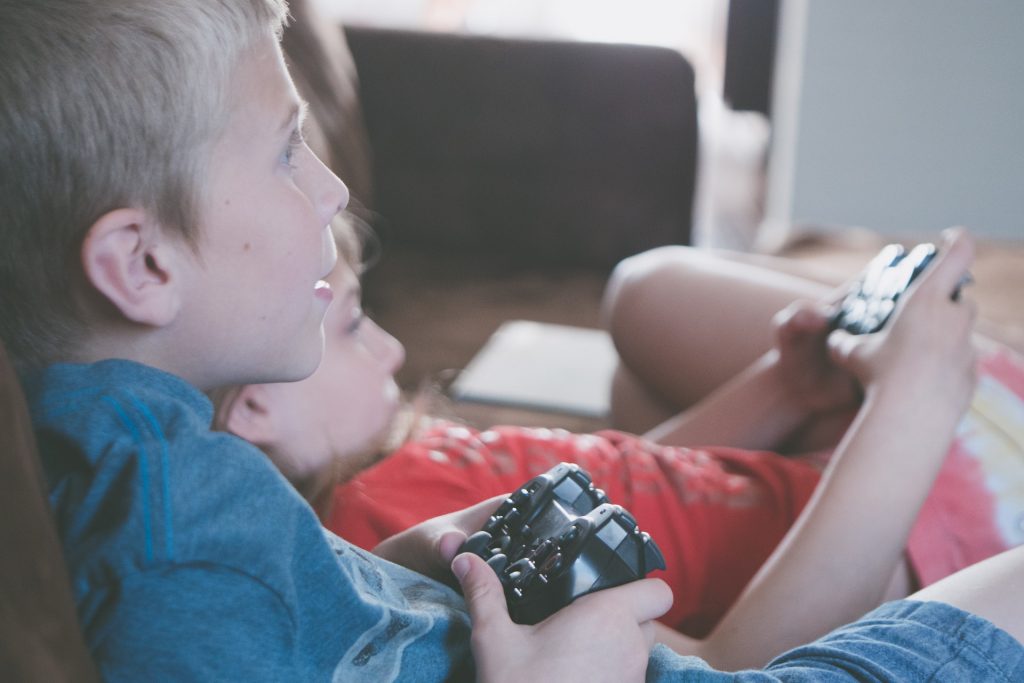 Far from being an antisocial activity, gaming actually leads to offline conversations, calls, and other means of communication that lie beyond the Internet. Of course, moderation is key, as is making the right choices. While there are many games that foster violence and destruction, others emphasize values such as friendship, teamwork, and loyalty. Read on to discover just a few of the more positive games, both old and new.
Super Smash Bros. Melee 
This unique Super Mario Bros. game, first developed in 2001, was actually a crossover game that featured characters from a ghost of other Nintendo video game franchises such as The Legend of Zelda, Star Fox, and Pokémon. It also features one game that had previously been exclusive to Japan—the iconic Fire Emblem series, which was a successful component of Super Smash Bros. Melee that spawned a host of new titles, such as Fire Emblem: The Blazing Blaze and Fire Emblem: The Sacred Stones. Fire Emblem, like other games included in the Melee, plunges characters into the middle of conflict, calling upon them to exercise key abilities and skills to emerge unscathed. Characters communicate with each other via support chats, learning to trust and respect each other and to create positive friendships. They also promote diversity. In Fire Emblem, for instance, characters belong to a wide array of humanoid races, including the Manaketes, Laguz, Branded, and Wolfskin races, with characters crossing paths, learning from each other, and facing common enemies.
Jumpstart Escape from Adventure Island
This adventure-packed Nintendo Wii game shows that some of the most popular games in the world are also educational. The game enables kids to achieve their goals while honing their skills in math, reading, and critical thinking. It features fun characters and beautiful natural settings in which kids can compete against themselves or others, completing set tasks while playing over 150 games. The premise is engaging. Players crash land on an island and have to find their way out by navigating 3D worlds both above and below the water while warding off a series of fastidious furballs known as Punk Punks.
Minecraft for Kids and Adults
There is something about the pixelated world of Minecraft that is highly appealing to kids and adults alike, with some of the biggest YouTube and Twitch creators (including PewDiePie) raving about it. Many teachers are now including Minecraft as part of their teaching methodology because it can help children learn many important skills—including mental math, spatial memory, collaborative problem-solving, and dealing with abstract problems. Players are essentially called upon to create 3D structures using blocks. The game encourages them to be responsible, share their knowledge with others, and cooperate with friends to build innovative structures.
Science has found that gaming has a host of benefits for children. Not only does it help them hone key skills (including spatial memory and reading) but it also encourages them to work alongside others. Minecraft, Jumpstart Escape from Adventure Island, and Super Smash Bros. Melee are just three games your children may like to try, though there are many more, some of which focus specifically on core subjects.