The influence of ocean in human life is enormous but often subtle, in part because it can be difficult to see all that goes on beneath the surface. Visiting or living in San Diego gives you an opportunity to learn more about marine life, i.e., animals and plants that live in the ocean, firsthand because it is right on the coast and the weather is usually favorable for outdoor explorations.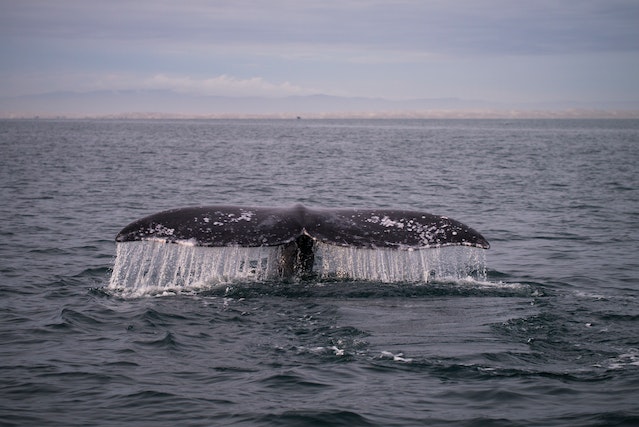 Head to the Tide Pools 
At high tide, the level of the ocean extends over coastal areas. At low tide, the water recedes. However, if the beach area is rocky and uneven, some of the water gets trapped in low areas and different forms of marine animals, including starfish, rock crabs, and sea urchins, get left behind in these tide pools. 
While any rocky beach may contain tide pools, there are some that are particularly well known. Sunset Cliffs Natural Park and Cabrillo National Monument are examples of famous tide pools. When tide pooling, remember to be respectful of the ecosystem and do not remove animals from their habitat. 
Exploring tide pools is a good activity during the winter because low tides happen during daylight hours. After tide pooling, you may want to cap off the day with a private dinner cruise San Diego. 
Visit a Marine Mammal Center 
Marine mammals include those that live in the ocean full time, including whales and dolphins, and those that divide their time between land and sea but depend on the ocean for food, such as seals, otters, and sea lions. Sometimes these animals get hurt or need help, and marine mammal centers are available to rescue and rehabilitate them. Many of these facilities have visitor centers or offer tours. 
See Local Sea Lions 
Sea lions gather in areas such as the Children's Pool in La Jolla Cove to sun themselves and splash around in the water. This is a good opportunity to see one type of marine mammal in its natural setting. These sea lions are free to come and go as they please. However, if you see any with tags on their flippers, these are sea lions that have been in need of rescue in the past and have been released back into the wild following their rehabilitation. Again, keep in mind that these are wild animals that deserve respectful treatment. 
Go on a Whale Watching Tour 
California whale watching is popular because there are so many species of whales making migrations along the coast at various times of the year that it is very unusual for an excursion to end without at least one sighting. Whales have to come to the surface to breathe, and you can often see spouts of water shoot into the air as they exhale. Some species also propel themselves above the surface of the water and then come down again with a big splash, while others flip their tail flukes up above the surface as they dive. 
Whale watching tours usually last several hours, during which time you have the opportunity to see not only whales but dolphins and porpoises as well. Find out more about booking your spot on a daily tour.