Your child's caregiver will be one of the most important people in their early life. They are someone you should feel completely at ease with. To vet a nanny properly, experts recommend running a background check, making a list of criteria, checking references, and signing a contract.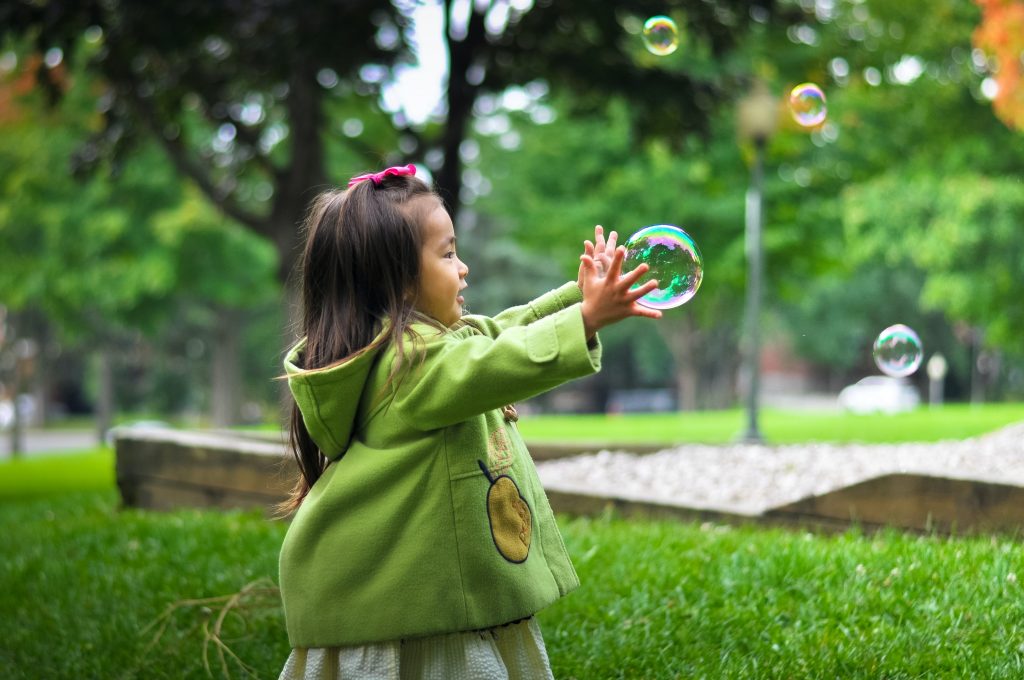 Before you seriously consider a candidate, check their references and screen their background. Urbansitter and other nanny websites screen their candidates. Services like CheckPeople can also do it for a fee. Don't rely solely on national databases because they're often incomplete. Have her background screened at a state and county level as well.  
How can a Background Check Help? 
Typically, background checks look at work history, criminal databases, driving records, and other relevant public and private records. They will also verify her work experience. Remember that you will need her consent to do a background check. Communicate this upfront, so things don't get awkward.  
You will see if she's the right fit once you get the results back. Every family has different requirements. A small misdemeanor might not bother some parents. If she isn't driving for the job, a less than perfect driving record won't matter.  
Consider a Nanny Share 
You might benefit from hiring someone who's taking care of kids from different families at the same time. Not literally the same time, though; you need to work out a schedule that will be acceptable for all parties involved. In every event, it's a good idea to make a legal agreement. You might become very close to the partner family, i.e., the other parents, whose child your nanny is also caring for. While they don't have to be your best friends, you will need to be able to trust them and to coordinate with them on a daily basis.  
If you're hiring through an agency, make sure you choose one that's a member of the International Nanny Association, the Association of Premier Nanny Agencies, or another leading organization. Ask friends, parents of children in your child's class, and neighbors for tips to find a caregiver.  
Don't look for the perfect candidate. They should meet your criteria, of course, but you shouldn't think long-term either. You'll probably need to switch the nanny when the child gets older. For example, infants and toddlers can have diverse needs, albeit having a small age difference.   
Make a List of Criteria 
Every parent has at least one thing that they can't negotiate on. It might be availability during work hours, experience with a child with special needs, or qualifications to provide first aid. There are also criteria that, while not being essential, are important. You might want someone who has a college degree or is familiar with your neighborhood. These requirements should serve as a means to narrow down your applicant pool.  
Pay Attention to Character  
You will notice things like mannerisms and personality traits early on. It's important to be able to "click" with your child's caregiver. In other words, you must be completely comfortable having her in your home and around your son or daughter. It's important to trust your intuition on this. Even the best-qualified nanny might turn out to be a poor match.  
Her parenting style should match or at least be similar to yours. Contrasting parenting styles can end up confusing children, which might cause issues with discipline down the line. The nanny should be familiar with and understand your approach to parenting.  
Crossing your fingers and hoping for the best is just not enough when vetting a nanny. People must take this seriously regardless of why they're looking. They might be going back to work after maternity leave or starting a part-time job. In the US, there are no nationwide standards for nanny training, unlike for most other professions. No national or state groups regulate job performance. Screening and interviewing candidates thoroughly is imperative.