Many individuals want to use CBD oil for the many health benefits but struggle with the taste. These solutions for How to Use CBD Products are ideal for those on the fence. Trying out new products is great, but it can also be costly if you can't tolerate the flavors. That's why we are sharing some great ways to make it easier to manage using CBD oil in your daily routine.
How to Use CBD Products
hellboundbloggers suggests introducing CBD oil into your routine as it is a great way to alleviate some of your struggles with things like anxiety, inflammation, pain, and nausea. The problem for many comes from the often strong flavor of the oil. While it does not contain THC, it is still a strong flavor that is sometimes overpowering. Below are some great tips and ways to use CBD products in your routine that allow you to feel the benefits without the flavor struggle.
Use CBD capsules instead
One of the easiest ways to get the MedsBiotech CBD oil into your routine when the flavor is a struggle is to use CBD capsules instead. They come in different formulas including turmeric for inflammation if that is your reason for using CBD. 500mg capsules can be a simple addition to your morning supplement routine.
The only downside to using CBD capsules over drops or in a vape pen is that they are not as convenient or fast acting when you are having an immediate need. These are better used for daily preventative benefits. This is perfect for someone wanting to use CBD products to aid with general inflammation, chronic pain, or an autoimmune disorder. If you need more immediate relief, a topical salve or drop is going to be a better choice.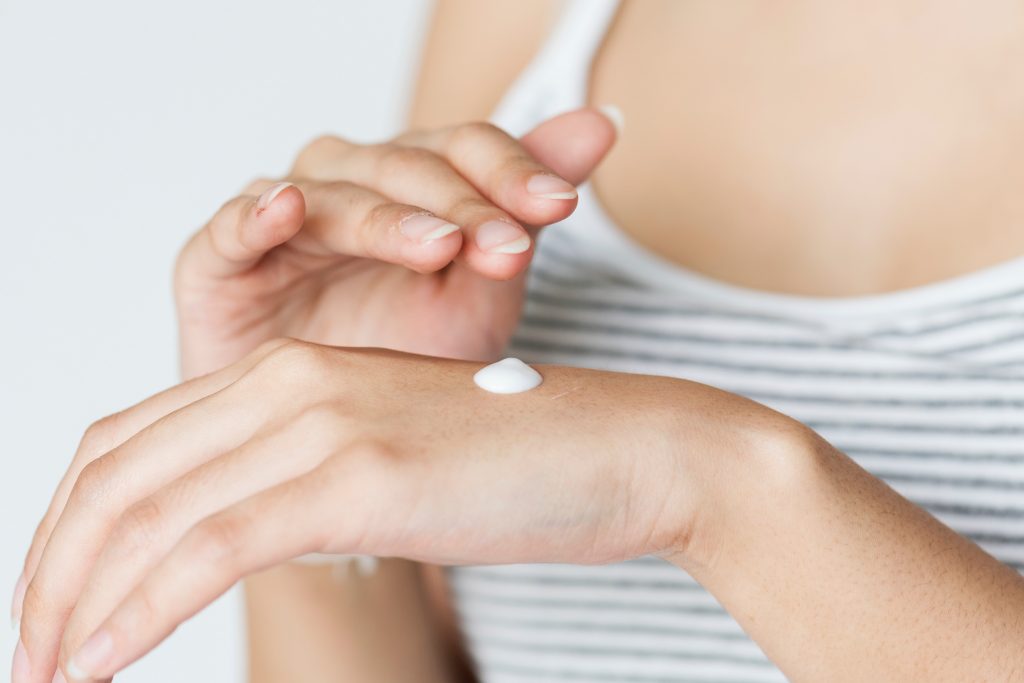 Make CBD lotions and salves
For those struggling with pain or inflammation, a CBD lotion or salve is a great choice. This can work simply by adding the appropriate amount of drops to a base of coconut oil or lotion and rubbing into the skin. There are tons of great CBD drops in various strengths that work great for creating a salve or lotion that you apply topically.
Remember that it may take a bit to work, so wait before you reapply. You'll often find pretty immediate and distinct relief from topical application to joints, sore muscles, or areas of discomfort. I recommend making a batch of CBD salve using your favorite CBD oil and keeping on hand at all times. Running low? Check Leaf Nation.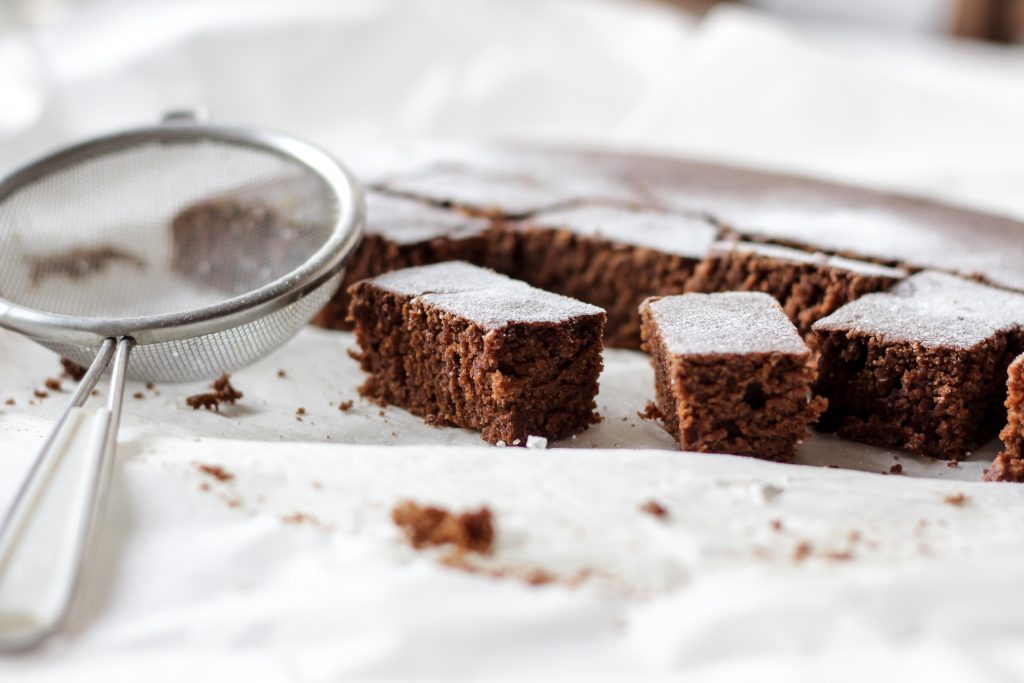 Create CBD edibles
CBD edibles are another excellent option for including CBD in your routine. If you are curious about how to use CBD products, edibles are an excellent place to begin. Most CBD oils work wonderfully in almost any cooking method. Popular options are, of course, making things like energy bites, granola bars, cookies, brownies, or other treats. These tend to have enough sugar and flavor to cover any unsavory flavor associated with the oil.
Read about the particular brand and dose you purchase to find out how to properly add to your recipe. You will be adding more at once than you typically use if just ingesting the CBD oil under your tongue. So, be careful about how you add to the recipe and how much you eat when you finish cooking.
Keeping something like a homemade granola bar, energy bite, or cookie in your bag at all times is an easy option for those who struggle with anxiety or social situations where the CBD oil would be needed immediately. These are inconspicuous and easy to keep on hand, plus they taste great.
Add CBD oil to drinks
Another CBD edibles option is to add your oil to drinks. Some warn against mixing with alcohol as it can increase the effect. Smoothies, lemonades, iced tea, or even soft drinks can be mixed with a dose of CBD oil for an alternative that is easier for you to swallow. This method is most popular for those who need a stronger flavor profile to hide the flavor of the oil. It's also an excellent option for those who are wanting to use CBD oil with their children.
A few drops of CBD oil added to your morning smoothie can make your day go smoothly. If you are using CBD products for your children, this makes it easier than ever to make sure they get the dose they need without argument. Sipping a yummy smoothie for breakfast is a lot easier than the struggle to get a capsule down their throat or a drop under their tongue.
Reasons to use CBD oil
Whether you take CBD capsules, a drop under your tongue, or snack on CBD edibles won't matter. What matters is that you are using a safe and natural product to treat common symptoms. Anxiety, pain, inflammation, acne, and some autoimmune disorders are all treatable with CBD oil. This natural and effective product is a derivative of the cannabis plant but does not give the high associated with THC. A natural treatment without a high or the potential to make you test positive on a drug test is a much-preferred option to many.
Test out different methods of ingesting CBD products. You'll soon find one that works well for you and your family. The benefits of using CBD products are amazing, and can provide you with a healthier mind and body. Choose the natural option and test out different ways to fit it into your daily routine.