Having adequate car insurance is not only the law but an essential investment for car owners. A policy provides financial coverage to those involved in an automotive accident. Without it, drivers could find themselves on the hook for thousands of dollars in damages and other associated expenses. As beneficial as it to have, an insurance policy only adds to the overall costs of owning a car. Though it's an expense you can't eliminate from your budget, there are things you can do to dramatically lower the costs.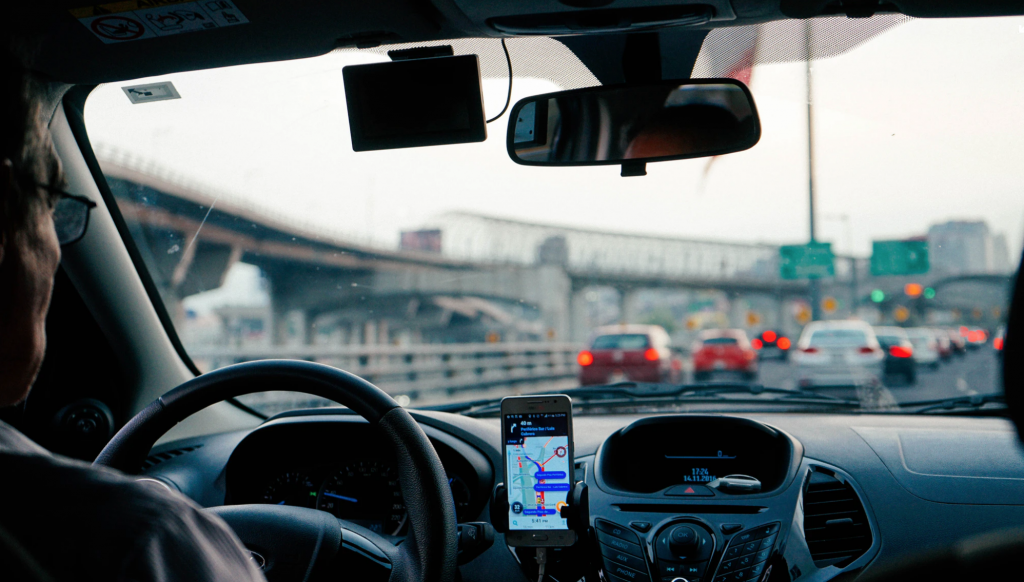 Use Price Comparison Sites
One of the first ways you can save money on car insurance is to use price comparison sites when shopping for a policy. These are sites that allow you to compare various policy types and prices from a number of different providers. It only takes a few minutes to use and can save you several hundred dollars on annual costs. Freeway Insurance is often the provider drivers turn to as their rates are typically the lowest in the market.
Bundle Insurance Services
Most insurance companies provide more than one type of policy. This can include car, home, bike, and life insurance. As a means of providing convenience, added protection, and better savings for consumers, many companies allow you to purchase multiple policies. For example, if you need to insure your motorcycle and your 4-door sedan, getting them from the same company could save you several bucks each month.
Improve Your Driving Records
Why is high risk insurance expensive? It's essentially because providing you with coverage is a huge risk to your insurance provider. If you're a new driver, a senior citizen, have received a lot of traffic violations, been in a lot of accidents, or have been charged with driving under the influence, you get categorized as a high-risk driver. To save money on the cost of insurance, you'll need to improve your driving record. By driving for the next few years without getting any tickets or involved in any accidents, you can convince insurance companies that you're less of a risk to insure and they'll lower your rates.
Use Your Employment or Membership Status
Some insurance companies will provide individuals who work within a particular industry or belong to certain memberships discounts on coverage. This might include employees who work for the federal or local government or individuals belonging to organizations like a credit union Hawaii or AAA. When completing an application for insurance, be sure to bring up your place of employment or memberships to see if you qualify for a discount.
Improve Your Credit Score
Your driving history isn't the only thing you can improve to get lower insurance quotes. Another factor insurance companies use to determine your policy rate is your credit history. If you have a poor credit history, this says to insurance agencies that there's a high possibility that you won't pay your policy in a timely fashion. Improving your score, therefore, changes their opinion prompting them to lower your monthly premium.
Increase Your Deductible
If you're involved in an accident or your vehicle is damaged by some other means, the insurance will cover the costs (within the limits you've paid for). However, the coverage only kicks in after you've paid your deductible. This can range from $250 to $1000. The more you're willing to pay out of your own pocket, the less the insurance company has to cover. So bumping your deductible from $250 to $750 could save you a few bucks each month on your policy. It is important, however, to take this tip with caution, as increasing your deductible means that you'll need to have the money available if you're in an accident before you can get the coverage you need.
Ask About Other Discounts
Not all money-saving options on insurance are made public. So, if you really want to save money, it's important to ask the insurance agent about other discounts. You could receive discounts for having certain security features on your car, not getting in an accident for a certain period of time, or for taking a defensive driving course. If you're trying to get your teen driver insured for less, you can show their report cards to some insurance providers and get a discount for good grades.
Car insurance can save you a ton of money if you're ever involved in an accident behind the wheel of your car, a company car, or a rental. Be that as it may, the monthly expense can be enough to tip the scales if you're living on a limited budget. While you can't (and shouldn't) avoid paying for a policy, you can use tips such as those provided above to shave off a few hundred bucks a year.