It's a new year and time for a new wardrobe, too. Maybe you are planning to clean out your closets and overhaul your look, or maybe you are going to get out there and find a new job or even a new romance. If any of these resolutions are on your list, make keeping them more fun with some great fashions that will boost your confidence and motivate you to keep up the hard work even when the excitement of a new year ends.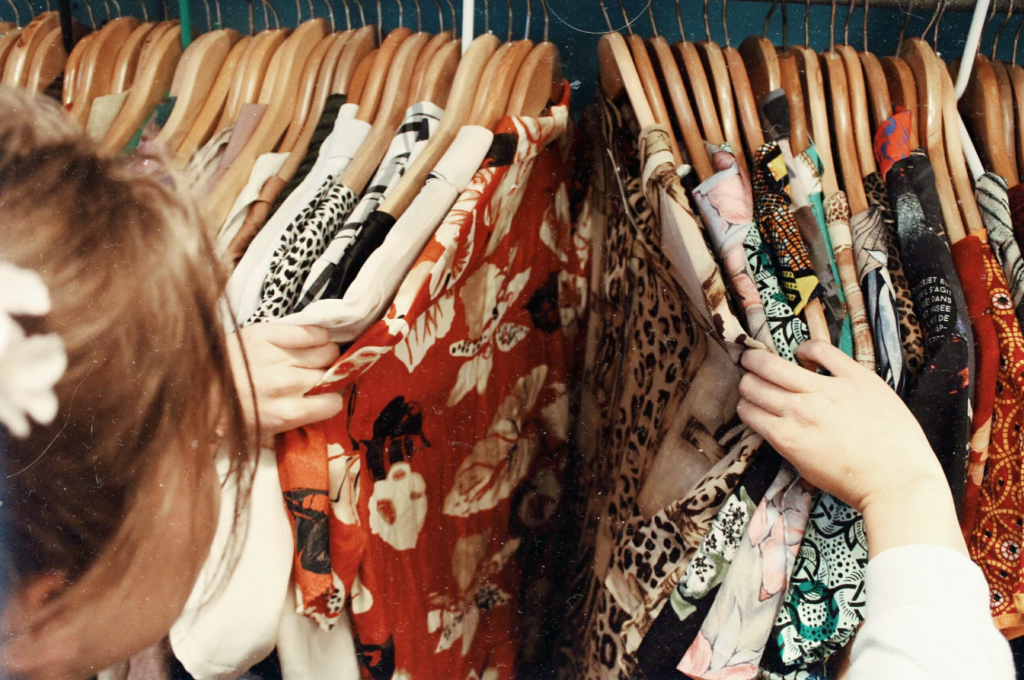 When you want to treat yourself to some trendy plus size clothing, you want to make sure your investment is one that you can feel good about. Curvy figured women can have a difficult time finding the styles they are looking for with the quality they deserve. This article will give you some tips to make your shopping experience smoother and more productive. 
Shop With Retailers That Focus on Plus Size Clothing 
This is one of the best things you can do for your wardrobe this year. Unfortunately, the fashion industry is just now beginning to acknowledge the fact that our bodies are not all the same general shape. Most clothes are made with the same pattern and just scaled up or down depending on size.  
This works for no one, by the way. It does not matter if you are a size zero, or a size 32. We all gain and lose weight in different proportions. We've all been there. The frustration of finally finding the perfect dress that fits your chest, then it balloons out around your waist. The opposite problem is equally frustrating when you have a larger belly and every dress you try on sags around your bosom. Let's not even get into the issue of hips, bottoms, and waists, trying to fit a pair of jeans. 
The other issue that non-specialty brands and retailers run into, is fabric quality. Less expensive brands, and brands that do not understand plus size needs, make their clothes with thinner, flimsier fabric that hugs all the wrong spots. Lumps and bumps get accentuated and flimsy fabric does not hold up to wear and tear.  
If you shop with retailers that specialize in plus size designers, it is easier to find clothing meant for your measurements. Designers know that larger sizes do not necessarily mean the same rectangular shape no matter the size, so clothes are made with larger chests, hips, and bellies in mind. Plus size sweaters from 11 Honoré are a perfect example of clothes that are cut for women with different shapes not covered by your standard sizing.  
In addition to being tailored for your shape, fabrics found at retailers for plus size clothes are made to smooth out your body lines and drape the right spots, rather than pinch the wrong ones, and prints are complementary rather than unflattering.  
Get Familiar With a Personal Shopper 
Have you ever been in the dressing room aimlessly trying on everything that has your size on the tag, while your friend traverses the store looking for alternatives to the jeans that don't fit your waist or the shirt that won't button over your chest? That's basically what a personal shopper can do for you, only with a lot more focus and intention.  
 You can hire a freelance personal shopper to help you do everything from overhaul your wardrobe, to give advice on the perfect ensemble for the party you're headed to next weekend. Look for one that has expertise in helping people find plus size clothes, for the most comprehensive assistance and bang for your buck. 
Some specific retailers also provide personal shoppers to make sure you have access to the best selection of apparel for your size and body type. Brick and mortar stores can take your measurements and help you find clothes to try on while you shop. For online stores like 11 Honoré and Stitchfix, shoppers will ask for your measurements and make recommendations based on your personal taste and preferences.  
Make Sure You Understand the Return Policy 
Different stores can have wildly different return policies, and you do not want to be stuck with something you ultimately do not want and cannot return. Sale items are often not returnable. If you shop at a store with a physical location, try things on and walk around the dressing room. Look at the clothes you are considering from every angle.  
If you order your clothes online, pay attention to sizing recommendations. Some retailers provide a sizing chart and a description of any peculiarities in the way an individual item fits. This way you know if you should order a size up or down, or if the cut is longer or shorter than usual. Most retailers offer free shipping for returns as long as the item still has tags and has not been worn.