Shopping for children's clothes can be an expensive task, especially as they continue to grow, requiring new outfits every few months. Fortunately, there are plenty of budget-friendly options out there and with a few savvy strategies, it's possible to keep your children looking stylishly dressed without breaking the bank.  Read on for some helpful tips on how to shop for budget-friendly fashion for your kids.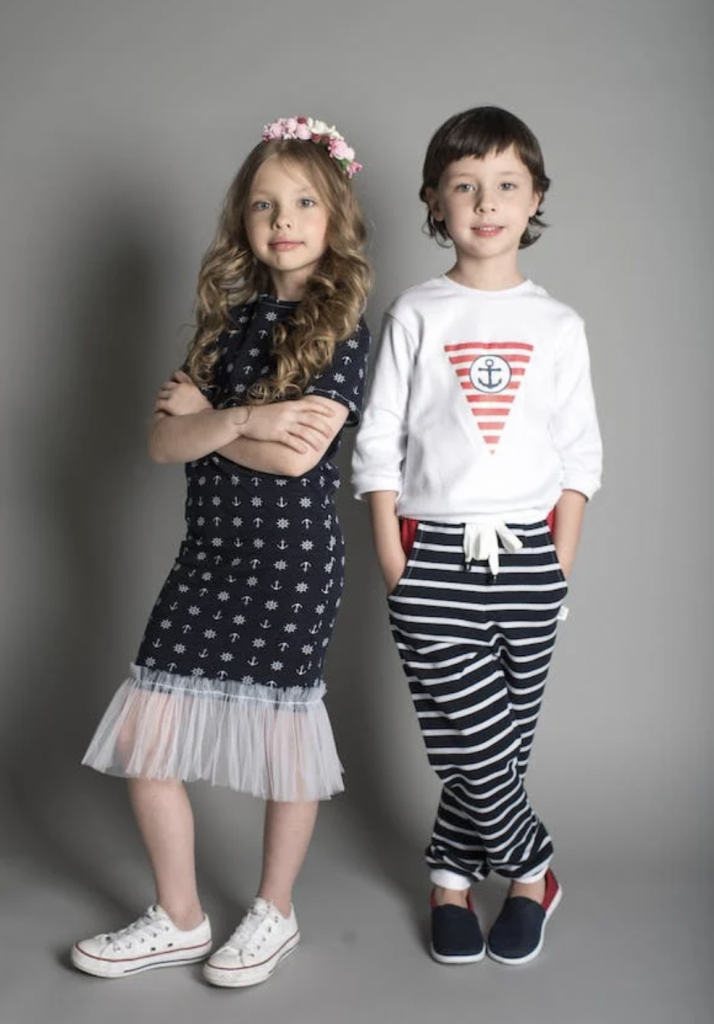 Shop Second-Hand 
When it comes to savings on kids' clothes, shopping second-hand is an excellent option. Consider consignment shops, flea markets, thrift stores, and garage sales which sell a variety of previously owned children's clothes at significantly lower prices than buying new. When shopping, make sure to inspect the condition of each item before buying, checking for things like stains, tears, or missing buttons, to ensure you are getting good value for your money.  
 As well as purchasing second-hand clothing, you can also sell your children's outgrown clothes through consignment shops or garage sales to help offset the cost of buying new items. Not only is this an economical way to shop but it is also a sustainable one as it helps to reduce waste, while still keeping your kids stylishly dressed. 
Mix 'n' Match 
Mixing and matching clothes will allow you to create a stylish and affordable kids' wardrobe with fewer items. When shopping, look for versatile pieces that can be easily paired with different outfits, such as a pair of jeans, a simple dress, funky socks, or a classic t-shirt. These items can be worn in a variety of different ways and on different occasions, making them a great investment for your child's wardrobe.  
Layering is another great way to create new looks with the same items. Adding a jacket or cardigan to your child's dress or a t-shirt under their jumper can extend the wear of these items while also creating a seemingly new outfit. Mixing and matching clothes will not only save you money but can also encourage your child's sense of creativity and personal style. 
Shop During the Off-Season 
Shopping off-season is a great way to make the most out of your budget when buying clothes for your kids. Retailer stores typically offer big discounts on seasonal clothing when the season is over, making it the perfect time to stock up on clothes for your children. A good tip is to purchase summer clothes during the fall or winter months when stores clear out their inventory to make way for the new season's merchandise. Similarly, look for children's winter clothes in the spring or summer months.  
This budget-conscious strategy can result in substantial savings of up to 50% or more, allowing you to buy fashionable clothes for your children throughout the year, without spending the full retail price.  
Shop Online 
Buying clothes online can be a convenient and cost-effective way to buy clothes for your children. With a vast selection of retailers available, it's easy to compare prices and find deals and discounts that may not be available in stores. Be sure to read reviews and check the sizing charts to ensure you order the correct size for your child. It is also important to factor in shipping costs when comparing prices. 
Put these tips to work to create an affordable and stylish wardrobe for your kids.