How to Experience Walt Disney World on the Cheap
Walt Disney World can be a budget vacation if you plan it out right, but it's a lot harder to make it into a cheap vacation. Things at Disney World are not cheap, by any stretch of the imagination, nor are there all these deals being advertised to help you save your money. Instead of piling on packages that save you money on each individual item, but add up to a lot more than a general admission ticket to Disney World would cost, try putting together a trip on your own and save cash.
Just being at Disney World is an experience, so you do not need to sink a lot of additional cash into playing at the parks. There are however, several spending necessities that can really drive up the cost of a day, or week at the parks, so use these tips to make it through as cheaply as possible.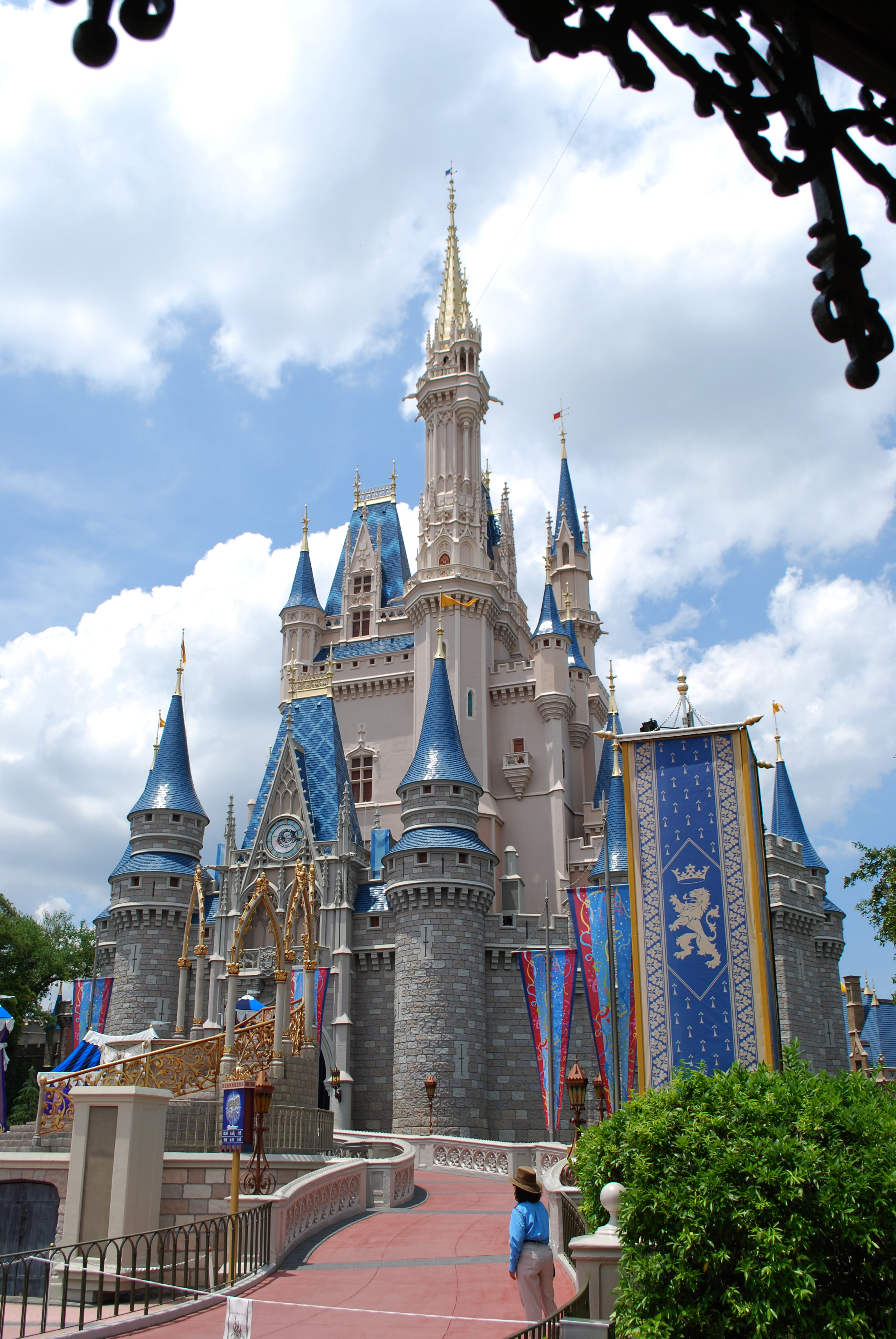 Stay Off Disney Properties
Staying on Disney property is less per person, per day, when you choose a budget or moderate hotel stay and have a party of four. But, these fees can and do add up, especially when you need to eat on resort because you are relying on the park transportation being offered. Looking for alternate lodging near the parks is a great way to save a ton of cash and make the experience affordable.
Do Meals On Your Own
Meals and snacks at Walt Disney World can cost up to half a ticket per day, so instead of eating all your meals at the parks and in the resort dining rooms, opt to have meals on your own. There are a lot of nearby options to dine, and even more places to grocery shop for snacks and drinks. Disney allows for coolers and backpacks to come into the parks, so there is the ability to pack quite a bit for snacking throughout the day and even having one or two meals.
Combine Parking for Deals
A lot of folks want to get in a special meal while at Disney World, even with the high price. Instead of opting for taking all your meals, pack lunches as mentioned and then schedule a nice dinner at one of the resorts or other areas with a restaurant. When you reserve to dine at any of the resorts that are on Disney property, you can park in those lots for free. Park, dine and then use the park's transportation system before ending your day and driving home.
Purchase Disney Gifts and Clothing Before Your Trip
Shopping at Disney is a huge part of the fun for everyone, and most folks feel like they need to bring home a souvenir from their trip, even if it is a branded Disney item. To help get over this urge, and save a ton of cash, start shopping for Disney gifts and clothing before the trip. Another option is to do the shopping down in Orlando, but at one of the several deeply discounted Disney stores where all the surplus merchandise goes.
Save On Tickets
Saving on the cost of park tickets seems to be the hardest obstacle for most families, but Disney makes it easier to spend even more on these than necessary. Buying single park tickets for whatever number of days you want to be at the parks is enough, the hoppers are great and give
you freedom, but most of the time folks just feel like they should hop when they don't really need to. Plan out your days so that you see what you want and can focus on each park. Another great way to save on tickets, and maybe get a couple free ones is to cash in your credit card rewards, especially if you have a Disney card that can be used specifically for days at the parks.