Scandinavian-inspired interior decor is hugely popular right now. Minimalist, chic, and functional, many of us are turning to Scandi designs and accessories to transform our homes.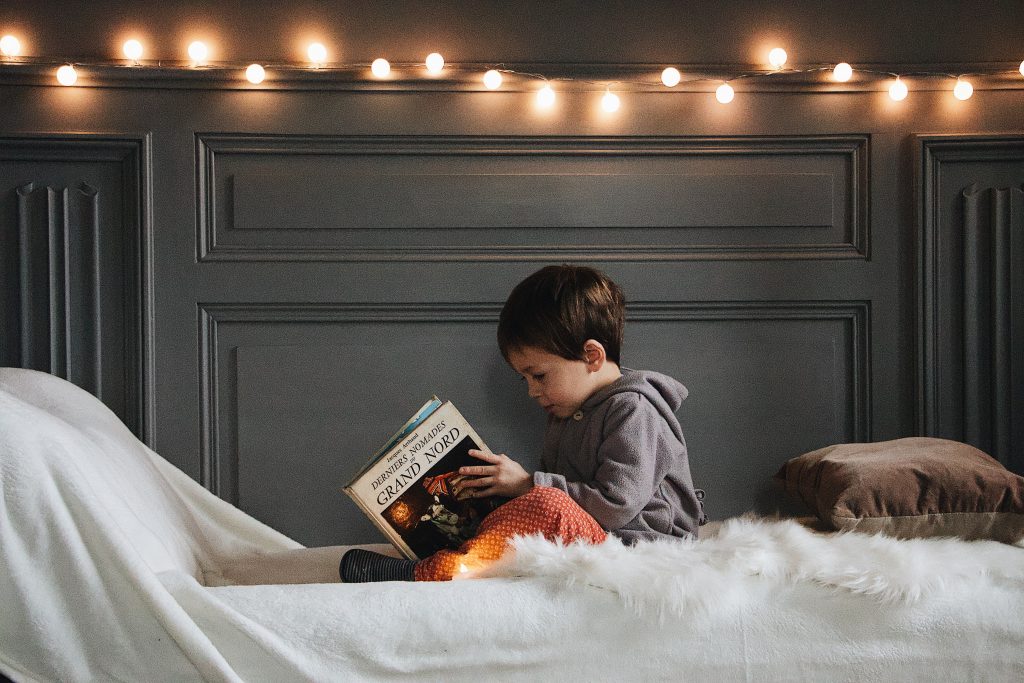 Scandi-chic nurseries and kids' bedrooms are also a huge hit with parents. These spaces are cute and whimsical and the minimalist look encourages parents to make the most of storage and baskets to keep the space tidy and organised. If you're redecorating your kid's room soon, why not try out some of these Scandi-inspired tips to create a Nordic haven for your kid.
Buy natural furniture
Scandinavian furniture is all about natural materials. Wood, bamboo, rattan, and jute are the materials you should be choosing when creating a Scandi kid's room. To start, you'll need a bed made of wood or another natural material. Browse websites like roomtogrow.co.uk and use the 'wooden' filter to find beds with a natural. Scandi look. The great thing about these beds is they will be easy for your kid to grow with and won't need replacing.
Use neutral tones as a base
Key pieces of furniture, bedding, and the walls should be a neutral tone for your kid's Nordic room. Cream, white, beige, grey, and tan are the best colours to go for. This way, you'll have a blank canvas to add lots of cute and colourful Scandi-inspired accessories to.
Add pops of colour
Now that you have your neutral base, it's time to add pops of colour to your kid's room. You could choose one or two bold colours and use them as a theme for the room or accent the room with lots of pastel colours. Make use of wall decals, wall hangings and art, throws and cushions, cute accessories like bunting, and, of course, toys to add pops of colour.
Opt for functional furniture
Functional, multi-use furniture is a key component of the Scandi approach to interior design. Beds with storage or furniture with wheels that you can easily rearrange are great examples of functional furniture. This also means you'll have extra storage, which is key to achieving that minimalist Scandi look and keeping your kid's room tidy and clutter-free.
Add whimsical touches
Scandi rooms are known for their simplicity and functionality, but you should remember that this is still a kid's room. Be sure to add plenty of fun, whimsical touches to make the space feel homely and well-suited to your child. We love this list of Scandi-chic kid's bedroom ideas. It has lots of fun ideas, such as wall hangings, cute cloud pillows, and bed canopies for adding a childlike touch to the room.
Create a reading nook
A popular option for kids' rooms is a cosy reading nook. You can incorporate this into your Scandi-inspired kid's room by purchasing a neutral-toned floor cushion and accenting it with colourful throws and cushions. Add a lamp nearby made of rattan or a pastel base to make the nook cosy and inviting. This will look great and will also function as a space your kid can always escape to read, draw, or take a nap.