Miami is famous for its outdoor and indoor parties. Whether you are looking to rent chairs for a birthday party, wedding, kids party, or any other type of event, know that chair rental in Miami is top-notch and highly affordable.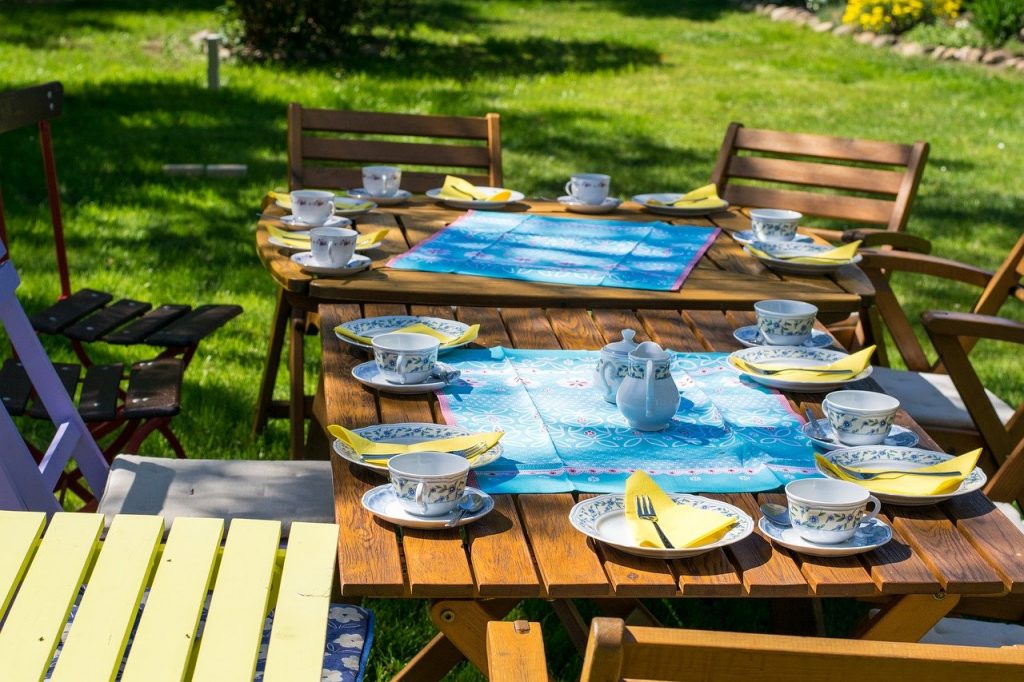 According to Nicki Party rentals, renting chairs for a party in Miami can range anywhere from $1.00 to $10 a piece, or more, depending on the chair material, design, and ornaments. Tables are also cheap to rent but might be slightly pricier than chairs.  
Kids Party Chair Rentals 
When it comes to kids' parties, what type of chairs you rent is important for safety reasons. You will want to rent light yet durable chairs of appropriate heights. This is because children can easily fall from taller chairs, and if the chairs are heavy, they might injure themselves. 
The chair's design is also important. You might want to avoid chairs with pointy ends that can also cause injury. Typical plastic kids' chairs can cost you $1.50, and you get to pick the desired colors, while a kid's plastic folding chair is $1.00, and it's easy to move around. 
A Chiavari kid chair is very sturdy, and it costs around $2.00 apiece to rent. It has a beautiful design and can make any kid's party feel magical. No matter what type of chair you rent for a kid's party, always take into account safety measures and pick your child's favorite colors. 
Adult Party Chair Rentals 
You might think party chair rentals for adults are more expensive than renting kids' party chairs. Well, that's not exactly how it is. For example, a simple plastic folding chair appropriate for grownups is also $1.00 a piece. 
Usually, the most expensive party chair rentals are the bar chairs. A Chiavari bar stool is $10.00 apiece. It has a beautiful design, and apart from its looks, it is also very comfortable, especially for the legs. 
White Chiavari chairs are $4.00 per piece and are great for all sorts of events. A simple resin wood chair is usually around $2.50 per piece, and it's excellent for outdoor parties. When it comes to wedding party chair rentals, you usually have to decide on the tables and ornaments, so the price varies. However, renting wedding party chairs is usually around $2.00 per piece.  
What to Look For When Renting Chairs For Parties in Miami 
The key to any successful party is to have everything organized on time. When renting chairs for parties in Miami, it is essential to choose a firm with positive ratings. You want to work with a serious firm that will deliver on time and won't cause any delays that might ruin your party. 
Another important factor is how clean the chairs are. The chair renting organization should always maintain high standards of cleanliness. When you receive the rented chairs, you should take a good look and see if they are properly maintained.  
If any chair is broken somehow, notify the renting firm right away. This might not be their fault. However, you will need a replacement as soon as possible. Choose a firm that treats its clients well and won't run away from responsibility.