Watching your child graduate high school and start their new chapter in young adulthood is a major accomplishment. And as you already know, the transition to college isn't always easy as you hope it would be. In fact, some people might not know that going to college doesn't teach the necessary life skills.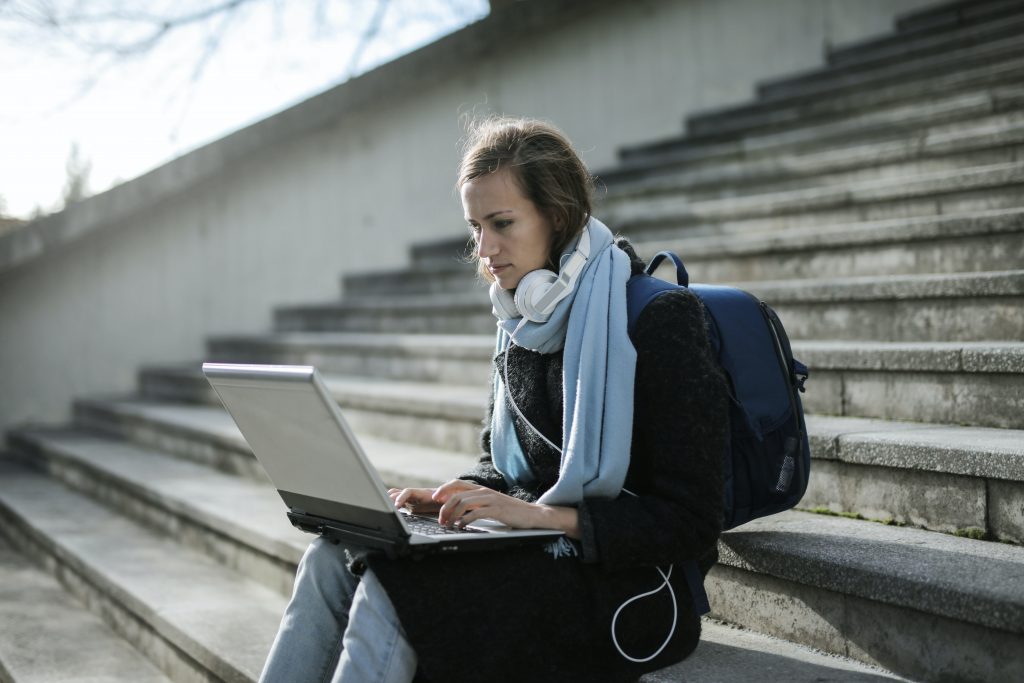 Budgeting, writing a resume and knowing the difference between renting and paying on a mortgage barely scratch the surface. Here's how every mom can help prepare their child for college and what life skills you should teach them. 
Budgeting 
There'll never be a time where budgeting isn't an essential life skill. It's how you plan out your monthly expenses and keep them organized. As a mom, you probably know this all too well. However, your child may not know budgeting basics, which can end up hindering them in their life. If your child wants to move into the college dorms and see what it's like living on their own, then this skill is a necessity. 
If you're not sure on where to start, one of the easiest ways to teach your child how to budget is the 50/30/20 method. The premise of this is simple in that 50 percent of your expenses goes to the necessities. This includes rent or mortgage, groceries and other bills. The remaining 30 percent can be spent any way you want, and the remaining 20 percent goes into your savings account. You can also show them how you budget and save money as well. 
However, sending your child to college can put a bit of a financial strain on them. College, no matter what degree they're getting, is not always affordable. A low-rate private parent loan, however, can ease the burden on both you and your child. This kind of loan is almost no different from a traditional student loan. The only difference is that you are responsible for the loan payments, which gives your child the opportunity to focus on their education. You also won't have to worry about them ruining their credit since you're the borrower. You might even qualify to skip a payment per year as part of the agreement. 
Provide Every Detail About College 
You know how many students become so intrigued about going to college? It's because of the mystery that surrounds it. In high school, college is raved about being the best time of your life and that going to college guarantees you a job. Even as exciting as college can be, the transition can be difficult at first. Make time to sit down with your child and explain everything there is to know about college, regardless if it's on campus or online. 
Help Them Set Up a Schedule 
With a heavier course load and very little time, it's not uncommon for students to feel like they've put through the ringer. This is why having an organized schedule is important. Creating a schedule teaches them how to effectively manage their time and get important assignments done on time. It may even help them stop procrastinating.