Hubble Connected is a popular and growing company that specializes in creating products that can be used throughout your home that benefit every member of your family. The origin story of the company is sweet and included on their website. The Hubble Connected website combines a family feel with high-tech gadgets and devices that are perfect for families.
The products available are not just aimed at parents of babies; with products being designed with children in mind too. The new Hubble Connected Parent Unit seamlessly combines a video baby monitor screen that can be used as a tablet for older children.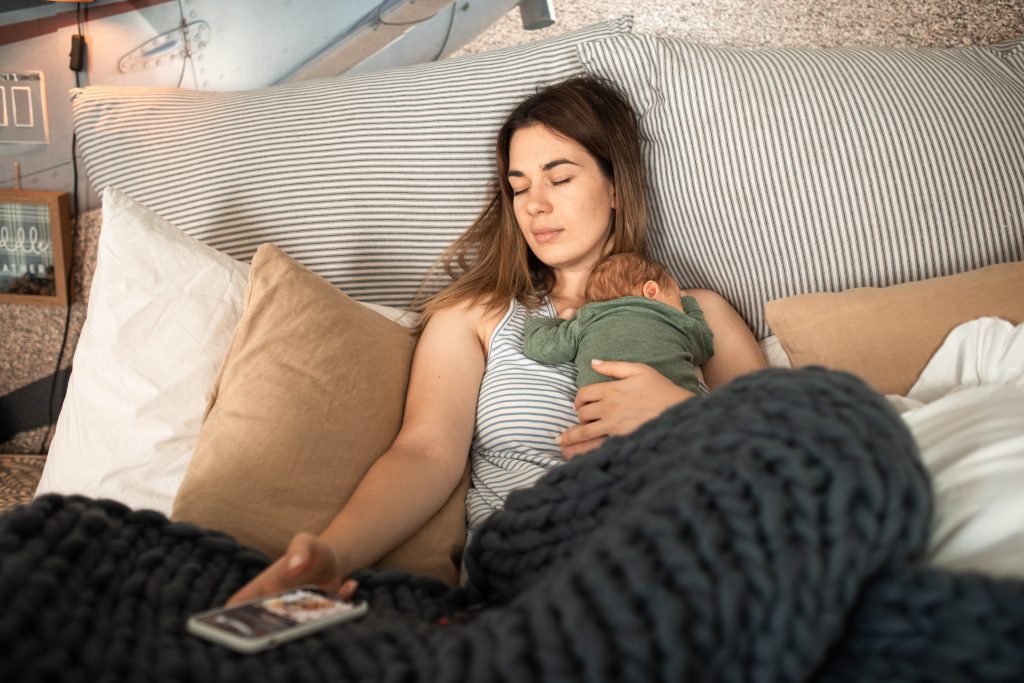 How Does it All Work?
The best thing about Hubble Connected is the company smartphone app. One app added to multiple devices can be used to view the baby monitoring camera (or cameras, depending on the plan you have with them). You can also integrate Alexa and Google Home to keep all of your devices in sync. 
The app includes a dashboard that you can use to monitor your child's or children's development and growth during pregnancy and after they are born. You can use this as a health tracker also, including heart rate and water consumption, which are important to be aware of during pregnancy and if you breastfeed. 
Products Available
The Hubble Connected website is extremely easy to navigate, with a clear menu of what is available from the company. This is separated into smart monitors, video monitors, and health on the site. We love that there is a real full family focus with this company, looking at the health of every family member and not just concentrating on baby safety. 
You can purchase one of two plans from the company to use their smartphone app. They are HubbleClub and HubbleClub Premium. The website includes a great comparison table of the app features you will have access to under each of the plans, along with the pricing. There are currently offers on both plans depending on the devices you have purchased from the company. 
The app includes entertainment for children with both audiobooks and lullabies included, which can be used to entertain your children throughout the day and soothe them to sleep at night. You are able to take snapshots directly from the baby monitor while accessing the feed and record videos of the live feed from the monitors too. You will also have access to motion-activated recordings of your child or children, so you can be alerted if they begin moving during their nap or through the night. 
Each product included on the website has a section highlighting the features of the item, what is included in the box, and the technical specifications of the product. With a variety of products available, this is a great section to use to compare the different items available and decide which is best for you. 
With competitive pricing, we recommend you add Hubble Connected to the list of sites you are considering when shopping for infant entertainment and safety devices.