This post is brought to you by Cottonelle.
Let's talk about bums. Why not? We all have them, right?
When our children are still in diapers we trust every diaper change to baby wipes. The moist toilette always cleans up the mess quickly and without causing irritation. So, why when they potty train do we do anything different?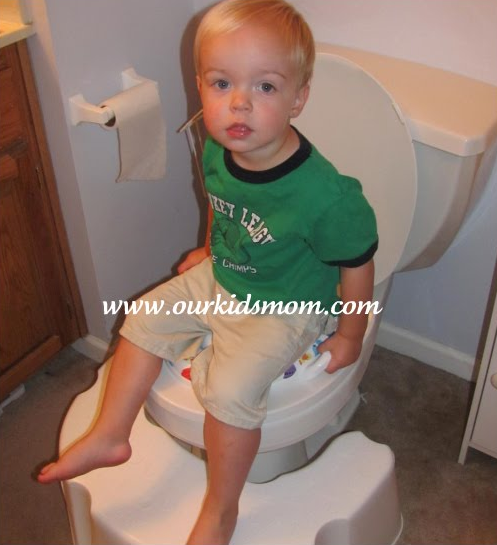 I've potty trained four children, two of which are boys. From my experience, these little guys tend to have a much harder time cleaning up their little bums. Maybe it's because they only wipe once a day… who knows. I know I didn't continue with baby wipes because I knew they would accidentally be tossed into the toilet.
So began my life of hard laundry stains.
Cottonelle®'s line of Flushable Cleansing Cloths are perfect for your family's bums. The combination of Cottonelle® Flushable Cleansing Cloths and Clean Care toilet paper can help everyone in the family have a fresh clean bum.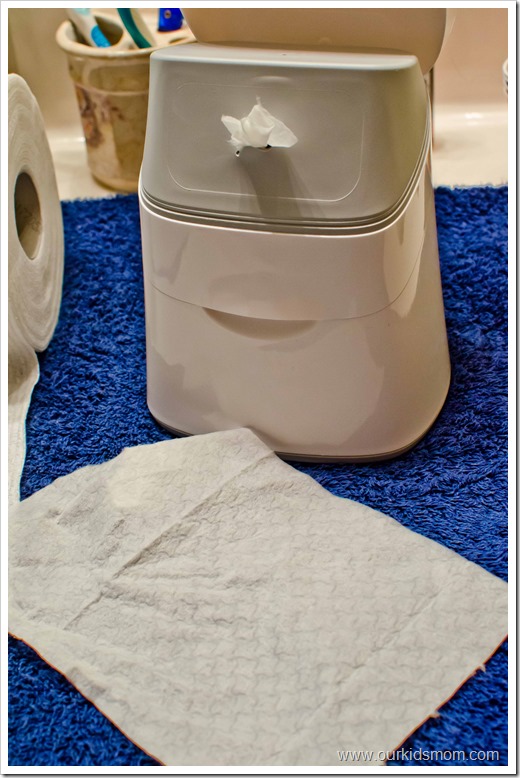 The Cottonelle® Fresh Care Flushable Cleansing Cloths feature SafeFlush Technology, so they not only offer you a confident clean (and a clean bum) but also start to break down immediately after flushing.
Product Details:

– Flushable

– Break up after flushing

– Sewer- and septic-safe

– Alcohol-free

– OneTouch dispensing tub

– Great for the entire family
Above is a side by side comparison of my old toilet tissue and Cottonelle® Clearn Care toilet paper (on the right). You can visibly see the difference.
I've found that my children use less toilet paper when using Clean Care.
Clean Care Toilet Paper

– Strong and effective for a confident clean

– Tuggable, huggable softness that goes a long way

– Two-ply

– Pairs well with Cottonelle Flushable Cleansing Cloths for the ultimate in clean
By incorporating Cottonelle® Flushable Cleansing Cloths and Clean Care toilet paper into your bathroom routine the family will be using less product, feeling fresher, and let's be honest here, your laundry duties will be a little easier as well.
Cottonelle® Flushable Cleansing Cloths are not just for baby bums but for adult bums as well!
Right now you can receive a $1.50 coupon to save on Cottonelle Clean Care TP & Flushable Cleansing Cloths to experience the fresh, clean feeling for yourself!
So… how do YOU clean your bum? 
Thank you to Cottonelle for sponsoring this post and keeping my family's bums clean!