HoodsBee Hoodie
Sample received. All opinions are my own.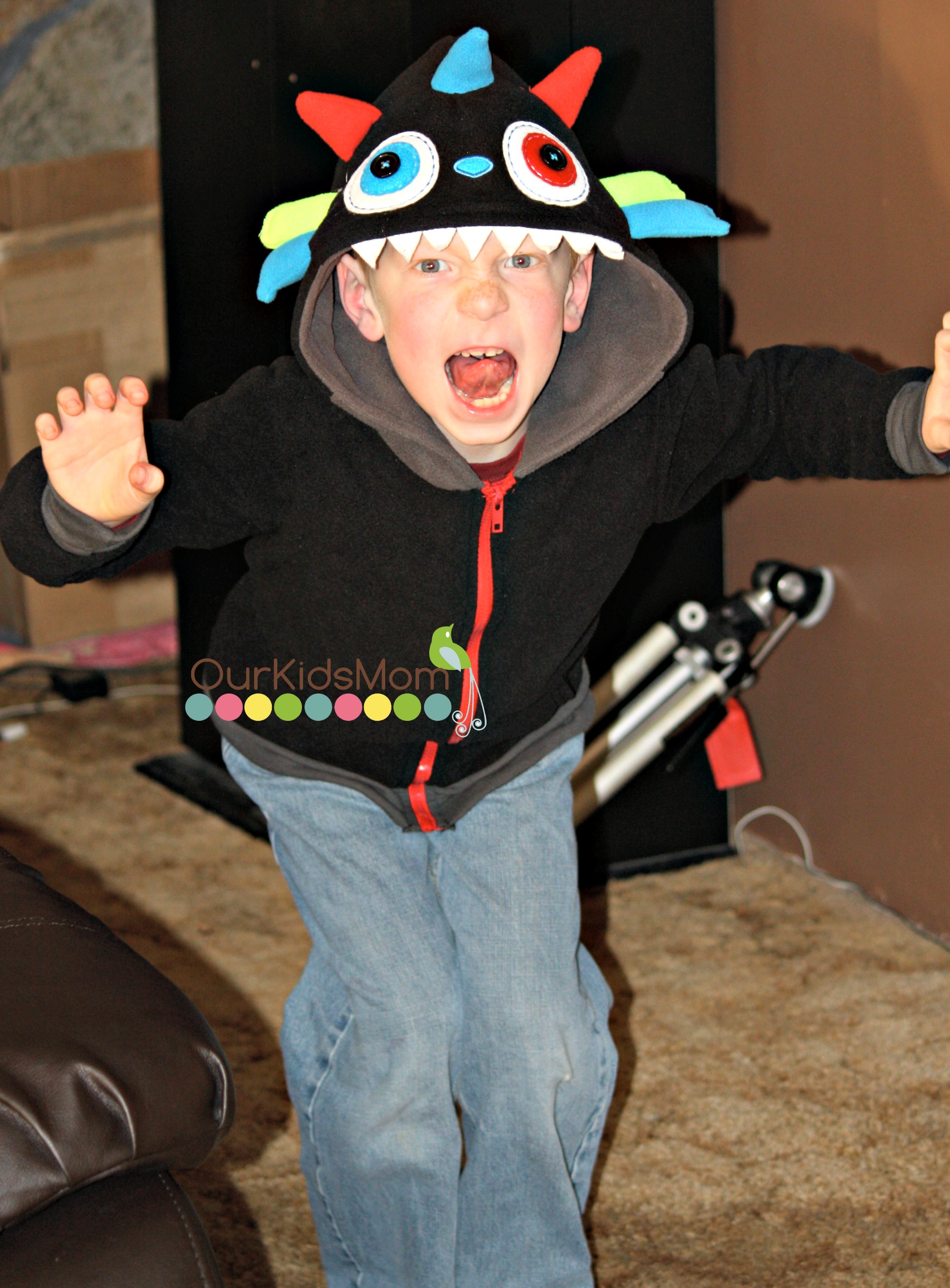 My 6 year old son is all about the character zip up hoodies right now, it's not too often he isn't wearing one. I was introduced to Hoodsbee not too long ago and I spent close to an hour on their website going back and forth from hoodie to hoodie with Karson as he tried to pick one out.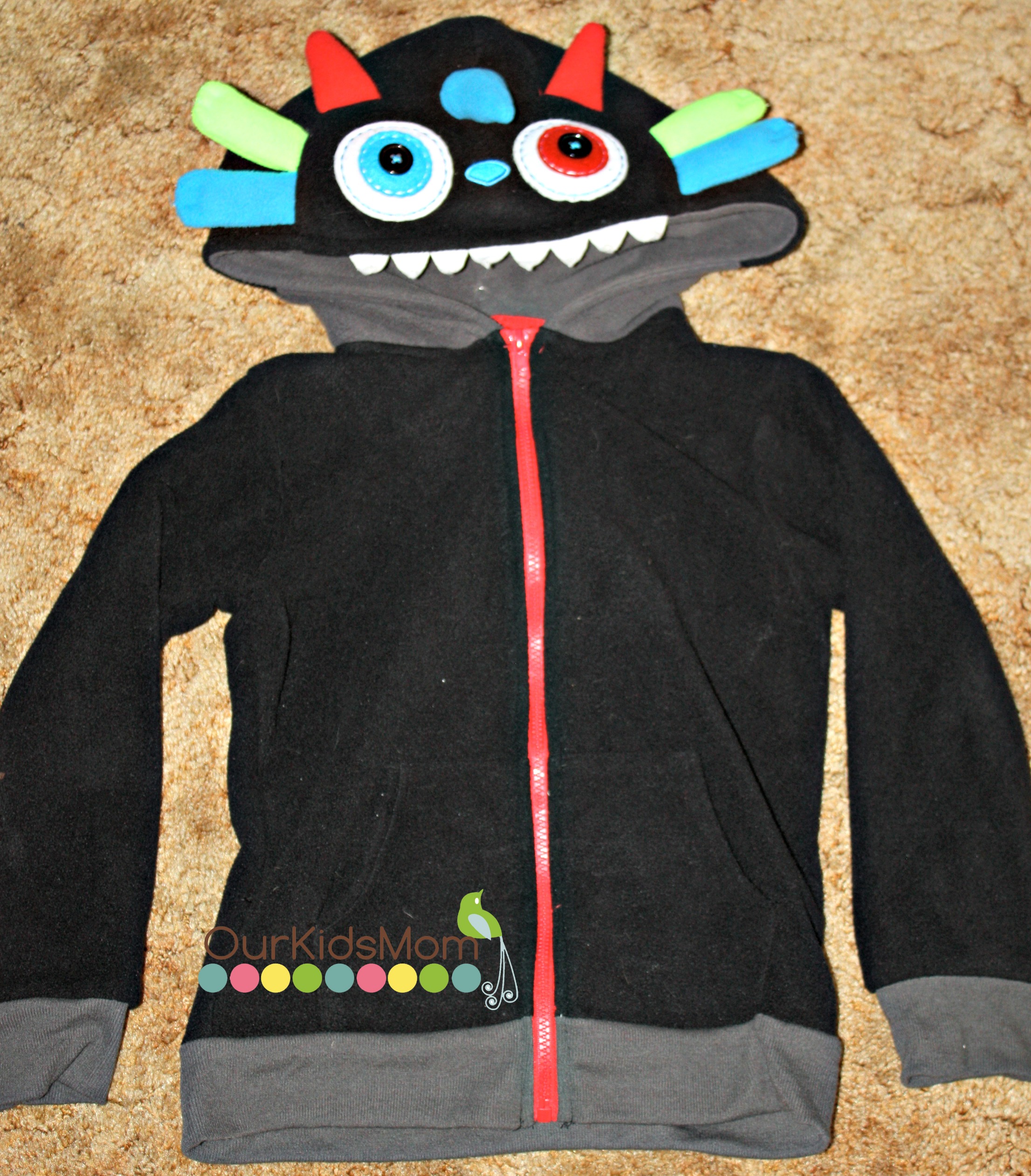 At last he picked out "Clobber The Monster".
They have so many cute zip up hoodie characters to pick from for both boys and girls, including some limited collection that includes Hello Kitty and Paul Frank.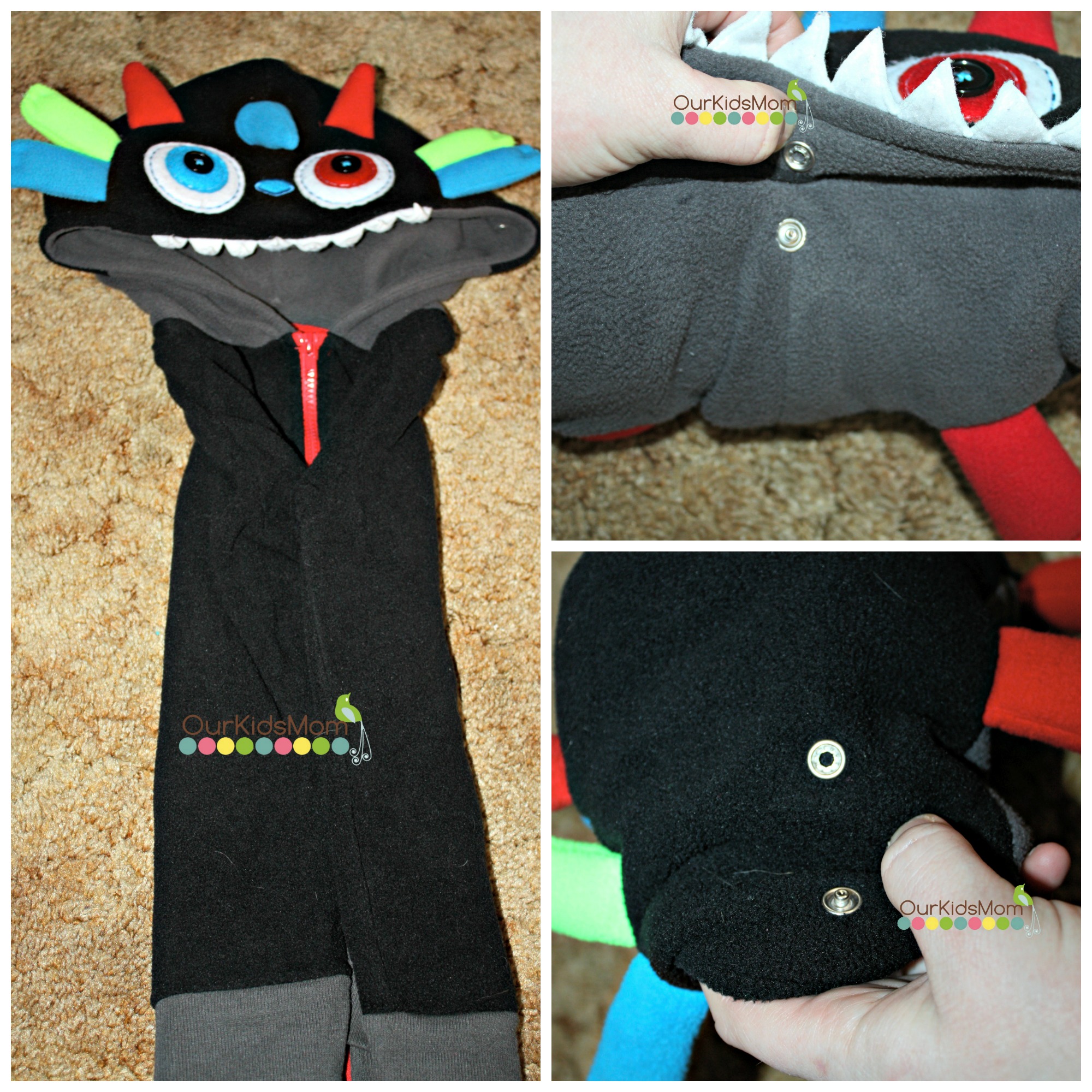 HoodsBee are not just a hoodie, it's a friend too! When not wearing your hoodie lay it on the floor fold in the arms, fold in the body, roll the body into the hood and snap the middle fastener along with the side snaps… now you have your friend.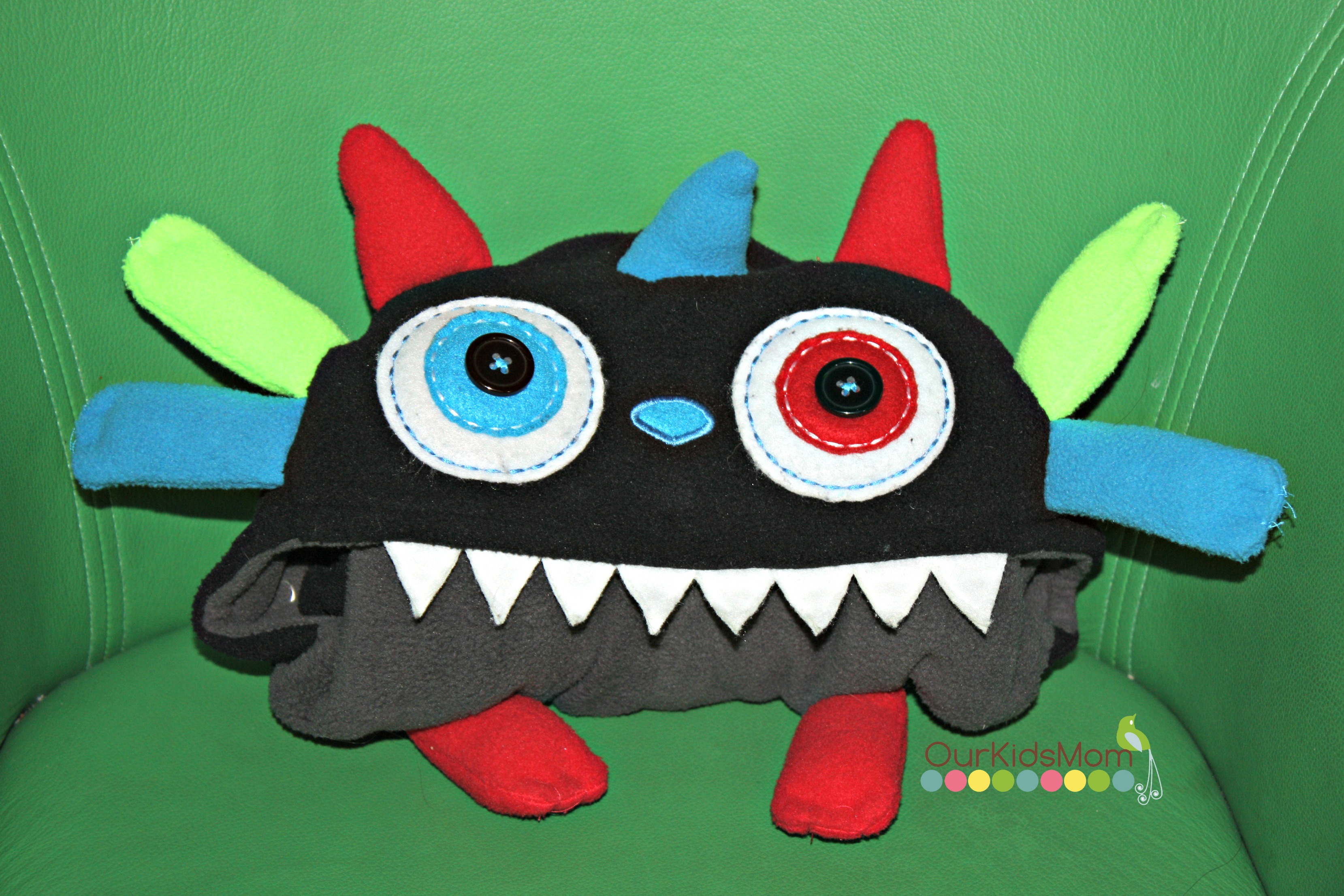 HoodsBee hoods are fun and colorful for all ages.
You can purchase a Hoodsbee at  www.hoodsbee.com …pick up a HoodsBee hoodie friend for a little one in your life.
Connect with Hoodsbee: