Homemade Foaming Hand Wash Soap Directions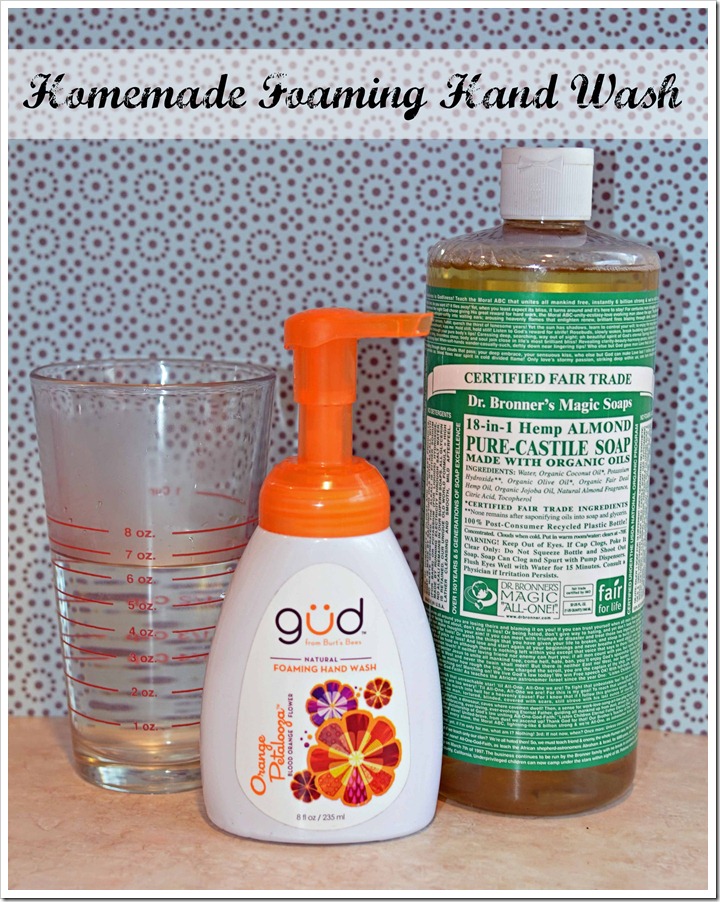 If your house is anything like mine, your kids drain your foaming hand soap in less than two weeks time. I made the switch to foaming hand wash several months back as a means to encourage the children to wash after using the bathroom. They find the foaming wash "fun" to use and therefore actually use it. Unfortunately, the cost of a good natural wash/soap is not cheap.
The children emptied another bottle just the other day and instead of adding it to my shopping list I decided to try to find a homemade version. To my surprise, making foaming hand wash/soap is very easy and cost effective!
This recipe is for an 8 ounce bottle of hand wash/soap. Ready?
6 1/2 ounces of borderline warm/hot water
1 1/2 ounces of natural liquid soap (we prefer Dr. Bronner's)
Start by pouring the warm/hot water into the empty bottle. Then add the liquid soap and cap off the bottle. Give it a little swirl or two and pump!
Using a bigger or smaller bottle? Simply use 4/5 water and 1/5 liquid soap.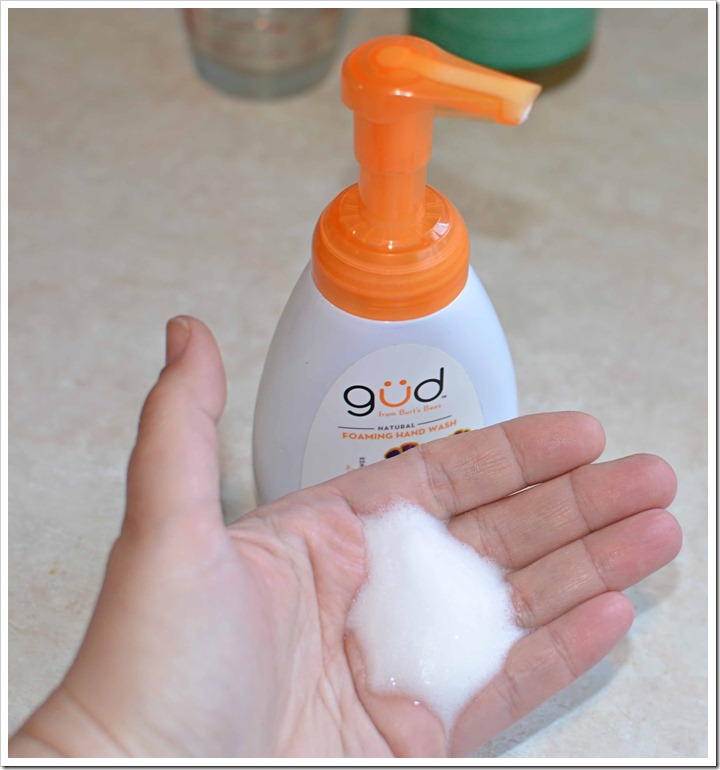 There you have it! Foaming hand soap at minimal cost! I seriously barely made a dent in the Dr. Bronner's bottle! It's fabulous to have on hand as it is an "all in one" soap. We use it for hair, to wash the counters and stove top… basically for anything!
Enjoy!