Holiday Gift Guide | Step2 Canopy Cruise Wagon
Strollers are good for so much time, and they serve their purpose well. So what do you do in between the stroller phase, and the period of them walking by themselves for an extended amount of time?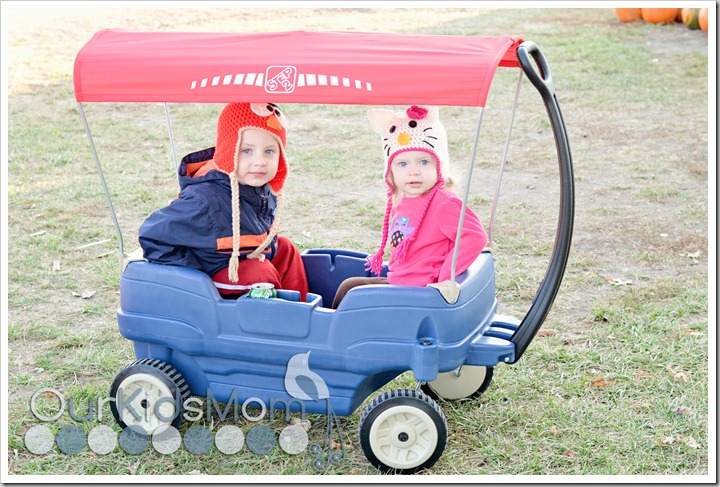 My thoughts were to put them into a Step2 Canopy Cruise Wagon. While my 2 year old can still easily ride in a stroller, my 4 year old has well outgrown those days. So we went with the Canopy Cruise Wagon to help us ease out of toddlerhood with as little headache as possible.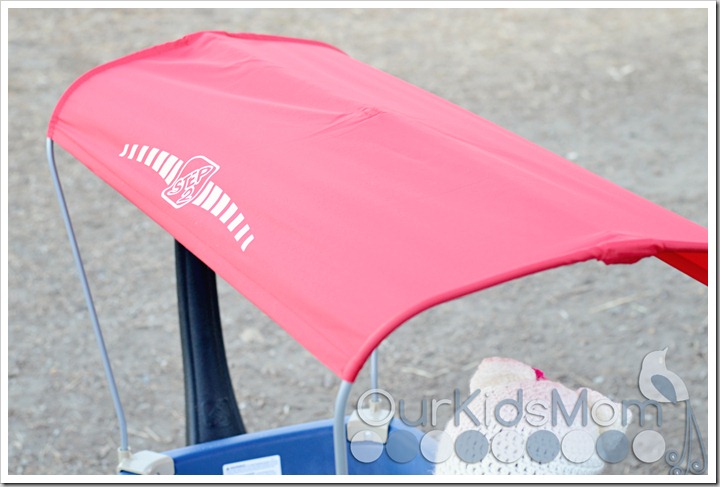 One of the main reasons we chose this wagon was because of it's removable fabric and UV resistant canopy. We plan to use the Canopy Cruise Wagon at places like the zoo, pumpkin patches, walks to the park, and Trick or Treating. So a canopy was important to me so my children would be protected from the elements.
When the canopy is removed it can be maneuvered in a way that makes storage easy. The canopy clips onto each side, easily and effortlessly and can be removed just as easily. We couldn't decide between a hard top canopy and a soft fabric canopy as both have their perks, however; I'm happy with our decision as storage is so easy to do with the fabric canopy.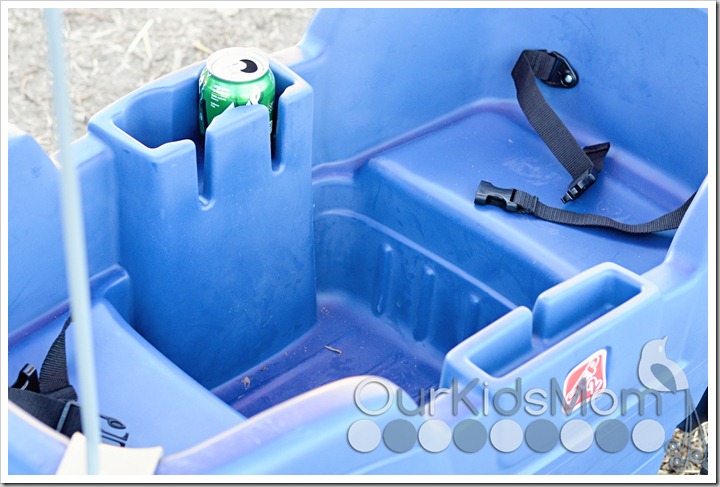 The inside of the Step2 Canopy Cruise Wagon comes with two cup holders on one side, and a cubby on the other. The cubby could hold all of your child's trinkets, such as their sunglasses, snacks, juice boxes, etc.
There are two seats that come with built in seat belts. While my 4 year old is probably okay without a seat belt, this is the perfect accessory for keeping my 2 year old from leaning over and falling out.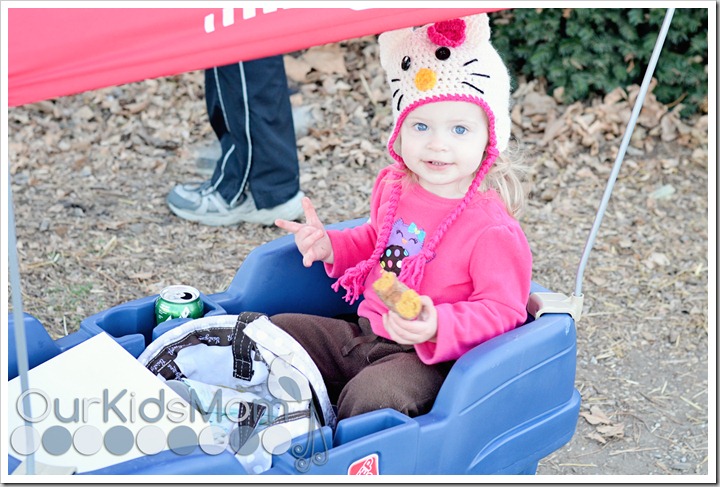 So far, we have taken the Step2 Canopy Cruise Wagon to the pumpkin patch, for walks around the neighborhood, and tomorrow we will be taking it trick or treating. Everywhere we have gone, there are compliments about the wagon and how they wished that they had one too.
I'm really happy with our decision and enjoy having the Step2 Canopy Cruise Wagon around. It's so easy to maneuver, even with two kids inside, and storage is so easy with the removable top and a handle that folds underneath for compactness.
Anyone who is looking to make the next move out of a baby stroller should take a look at this wagon first. It's really a great buy for your money and comes with everything that you would need in a wagon.
BUY IT:
You can purchase the Canopy Cruise Wagon at Step2's website & Amazon.com
Disclosure of Material Connection: I received one or more of the products or services mentioned above for free in the hope that I would mention it on my blog. I only recommend products or services I use personally and believe will be good for my readers. I am disclosing this in accordance with the Federal Trade Commission's 16 CFR, Part 255: "Guides Concerning the Use of Endorsements and Testimonials in Advertising." The opinions expressed in this post are entirely my own. Your experience with the product may differ from mine. The sponsor is responsible for prize fulfillment and will be shipping the winner(s) their prize(s). For more information read my disclosure policy.