The reviewer has been compensated in the form of a Best Buy Gift Card and/or received the product/service at a reduced price or for free.
Today was the first day I really felt the crisp chill of fall air… and it excited me!
For some strange reason I get this overwhelming urge to bake and cook in the fall/winter.
Maybe it's because I'd prefer staying warm inside, or maybe it's something about all the colors that's stirs my creativity.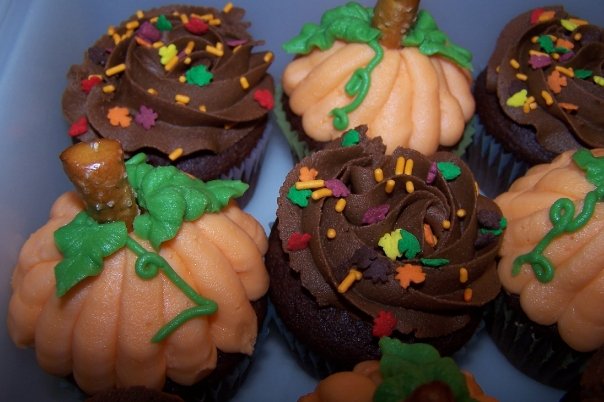 It starts with the crisp air, then the changing leaves and then BAM! I'm in the kitchen making "seasonal" items.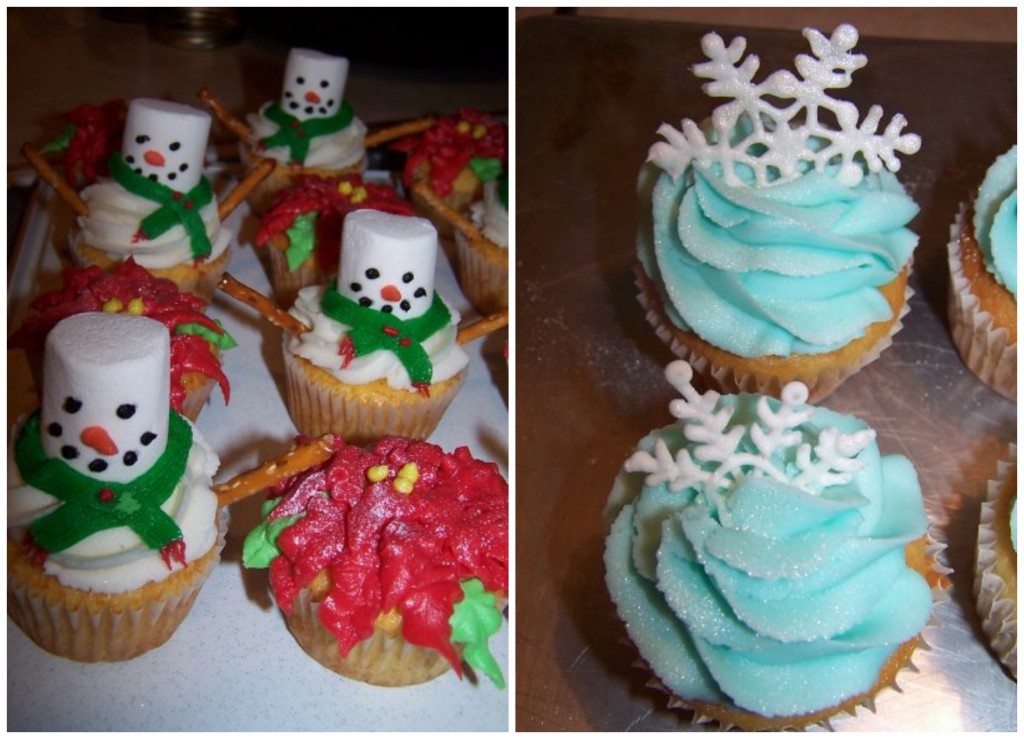 It doesn't stop after Halloween or Thanksgiving either. The air gets crisper and the frost and snow arrive and a whole new template opens up for me!
I really do enjoy every minute of it, too.
Except for my *#!@ oven.
Aw, she gets the job done, but she just isn't very efficient!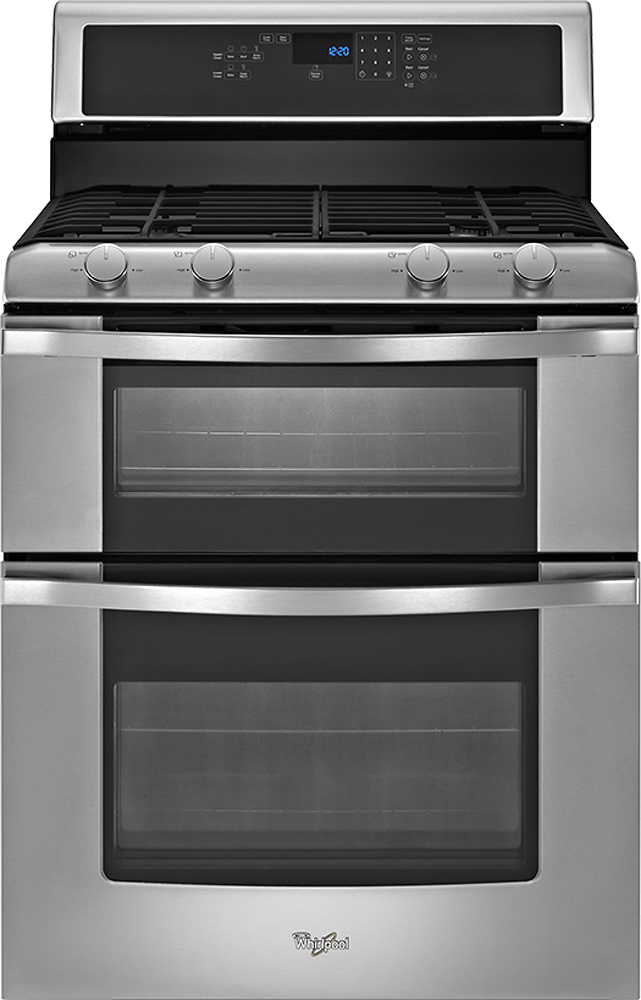 To be completely honest with you, I have been window shopping the appliances section at Best Buy for a while now. It's not really a secret… hubby has heard it too many times to count.
"Honey, with this double range I could cook YOUR ToFurkey and OUR real turkey at the same time! Nobody would have to have cold food on Thanksgiving!".
I know I'm not the only person that has needed to cook two different things at the same time but they require two different oven temperatures!
Shoot! Holidays are a hectic time for everyone… not only for buying gifts but also for cooking and entertaining in the days leading up to and including the holidays.  If I could make cooking easier with the latest appliance technology… it would be a dream.
Just imagine… induction cooking that enables you to boil water in less than two minutes like the Frigidaire FGIF3061NF. PLUS, did you know induction reduces clean up time because spills don't burn on (I'm guilty of burning stuff on… we ruined our old stove top trying to create homemade hot fudge)!
I'm in love with a Whirlpool range.  It's an ultimate dream kitchen appliance for me.
Why?
Did you know a convection oven bakes quicker because it circulates the air in the oven?  Not to mention the double oven benefit of cooking two dishes at two different temperatures at the same time (like the Whirlpool WGG555S0BS).
All of these amazing features, but it still fits within the space of a standard range.  All of this technology allows you to get the food the way you want it prepared and saves you time so you can spend it with the ones you love.
Yes, please.
Learn more at bestbuy.com/holidayprep