Roughly three million people in the U.S. are injured in car accidents every year. For children, being involved in a car accident is extremely stressful and traumatic. Afterwards, they may feel scared, vulnerable, insecure, confused, and helpless. Although these unpleasant symptoms can dissipate over time, you can work to help your child manage traumatic feelings, rebuild their sense of peace and safety, and help them move on.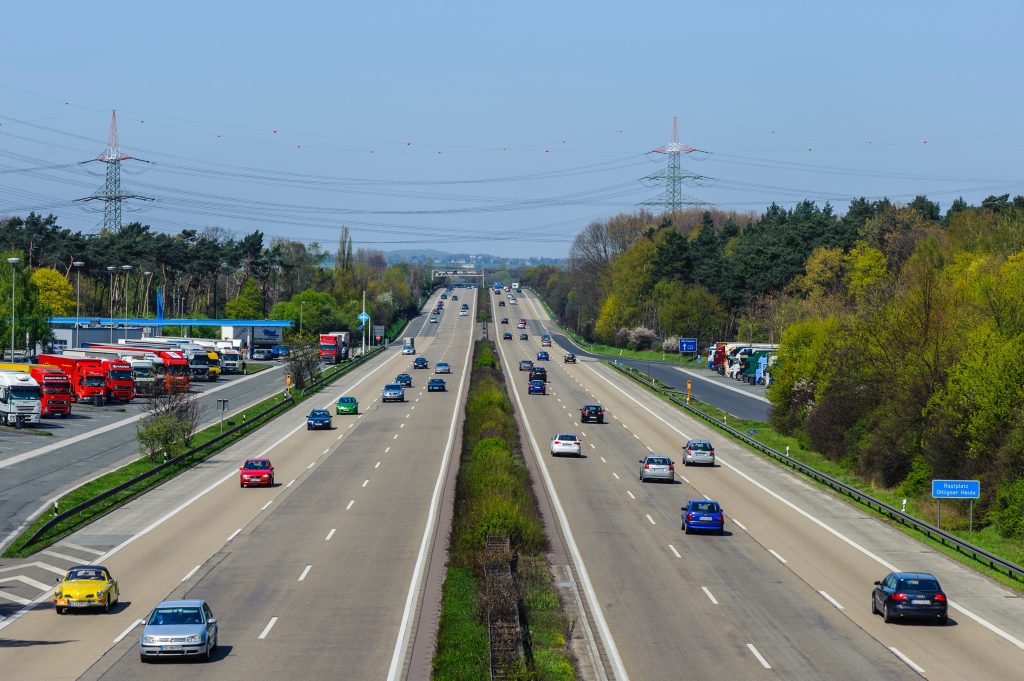 Prioritize safety
After experiencing a car accident, the world can suddenly seem scary and dangerous to children. You should therefore work to make your child feel safe and secure again. Simply hugging them often is an effective way to do this. Also maintaining a predictable daily routine can help them feel stable and secure. Similarly, making exciting future plans can help your child shake a bleak and unpredictable view of the world. You can also encourage your child to participate in their favorite hobbies and go on family outings together.
Talk with your child
You can aid your child's healing process by being there for them and creating a safe environment for them to ask questions and talk freely. While you shouldn't pressure your child to talk, you can encourage them to express any worries or concerns they have. Always acknowledge your child's feelings in order to help them feel heard and understood. Reassure your child that you love them, the accident wasn't their fault, and it's normal to feel sad, scared, or angry. Tailor the conversation to suit your child's age and personality, but be honest. If something's wrong, don't pretend it isn't.
Get legal help
Legal experts at Johnson Garcia Law (https://www.johnsongarcialaw.com/) explain that seeking compensation is another way you can support your child and family after a car accident. If you weren't at fault for the accident, you can file a car accident injury claim against the other driver. Car accidents typically result in vehicle damage, expensive medical bills, lost income due to taking time off work to recover, and emotional and physical pain and suffering. A car accident settlement can help win you the financial compensation your family deserves.
Car accidents are traumatic events for children. In most cases, negative feelings and symptoms will fade over time — usually within six weeks. However, if their symptoms don't go away, worsen with time, or interfere with their ability to function in everyday life, it's important to consult a mental health professional for advice.