Happy Friendsgiving with 20 Dynamic Duo Shows on Netflix| #StreamTeam
This post is part of the Netflix Stream Team Ambassador program. All opinions are my own.
Holiday season is just around the corner, but it's not the nation's favorite food holiday that has us day dreaming about mashed potatoes and pumpkin pie. This month we're all about Friendsgiving, a popular take on Thanksgiving when friends come together to celebrate good food and great company.
Whether you're planning a Friendsgiving feast or sticking to your traditional Thanksgiving routine, show your kids why friends are worth being thankful for with this month's picks. Explore lessons about friendship from a few of the greatest duos, including Rory and Lorelai, Charlotte and Wilbur and Bob and Larry, whose all-new Netflix original, "VeggieTales in the House," starts streaming Nov. 26.
20 Dynamic Duos Available on Netflix
For your little kids: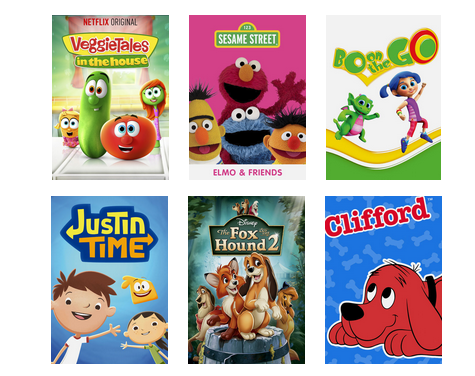 1. Bob and Larry: VeggieTales in the House
2. Bert and Ernie: Sesame Street: Elmo and Friends
3. Bo and Dezzy: Bo on the Go!
4. Justin and Olive: Justin Time
5. Tod and Copper: The Fox and the Hound 2
6. Clifford and Elizabeth: Clifford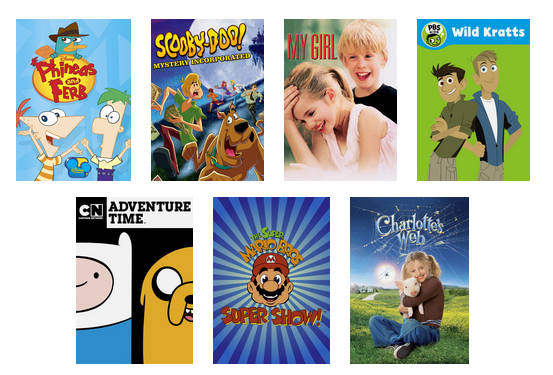 And your big kids:
1. Phineas and Ferb
2. Shaggy and Scooby: Scooby-Doo! Mystery Incorporated
3. Vada and Thomas: My Girl
4. Martin and Chris: Wild Kratts
5. Finn and Jake: Adventure Time
6. Mario and Luigi: The Super Mario Bros. Super Show!
7. Charlotte and Wilbur: Charlotte's Web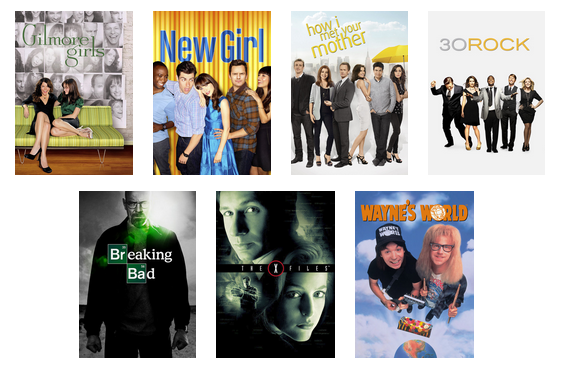 Plus a few for mom and dad:
1. Rory and Lorelai: Gilmore Girls
2. Schmidt and Nick: New Girl
3. Ted and Barney: How I Met Your Mother
4. Liz and Jack: 30 Rock
5. Walter and Jesse: Breaking Bad
6. Mulder and Scully: The X-Files
7. Wayne and Garth: Wayne's World