Happy Fifth Birthday to Ethan!
It's so hard to wrap my head around the fact that my sweet baby boy is turning 5 today! It seems like just yesterday I was walking (and walking) trying to get him out… now he won't stop growing!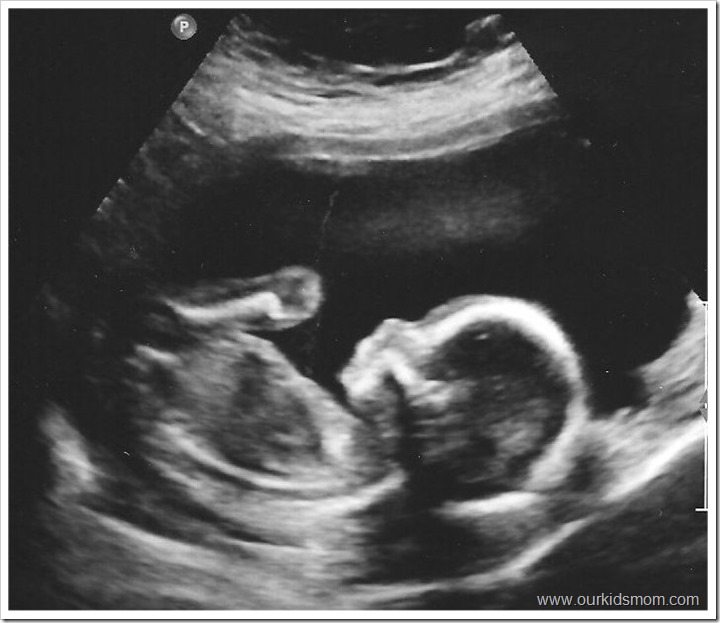 Ethan's first "real" picture. I just love profile sonogram shots :).
My last photograph pregnant. Here I am in the elevator on the way up to labor & delivery!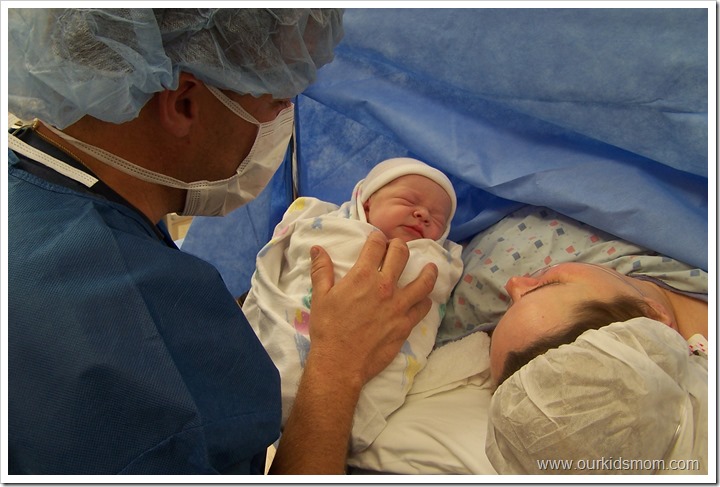 Here he is minutes old, meeting me for the first time. In all honesty, I couldn't see him very well through the tears.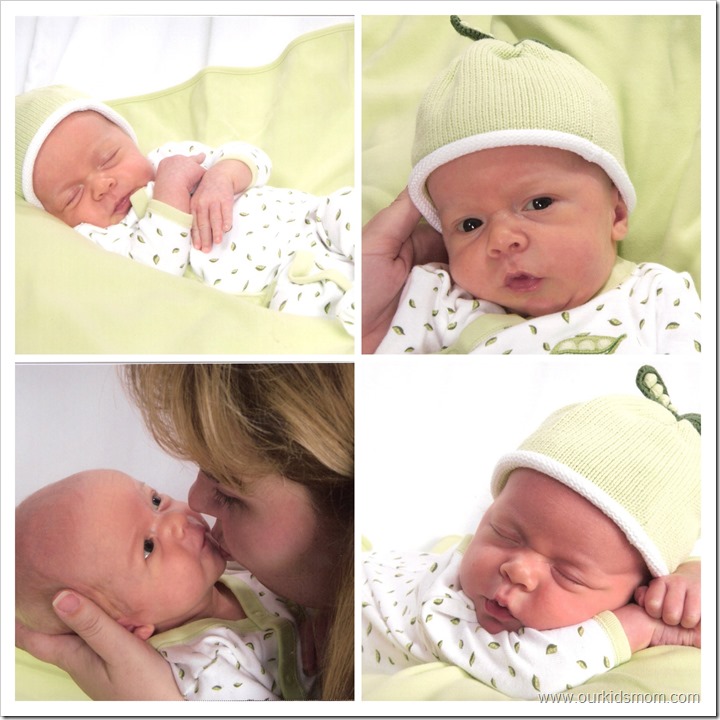 Ethan's one month professional photos. I was talked into being in one of the photos and am so glad I did it. I just love the way he's looking at me!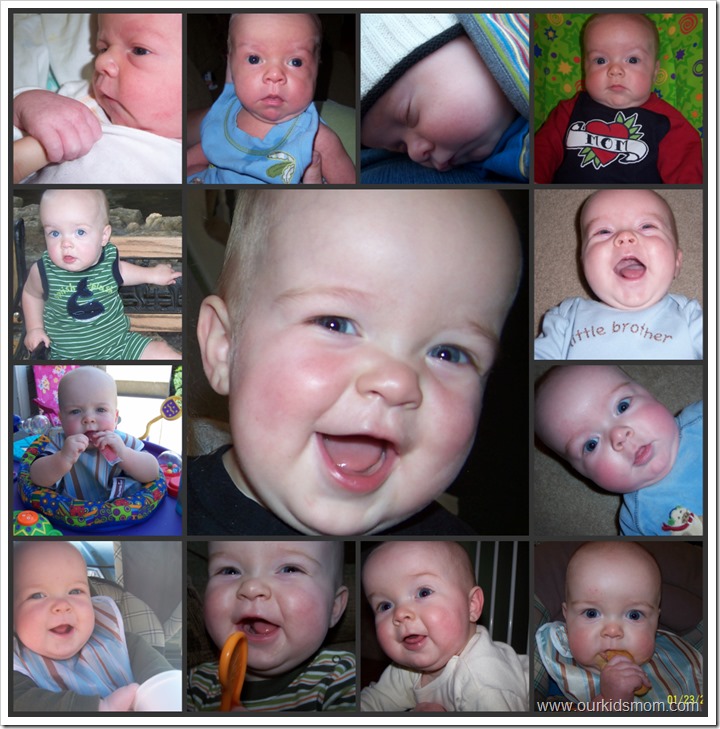 Kaytlin made the above collage of Ethan's first year. He was such a happy baby it was hard to choose the photos for each month! The center tile is him on his first birthday.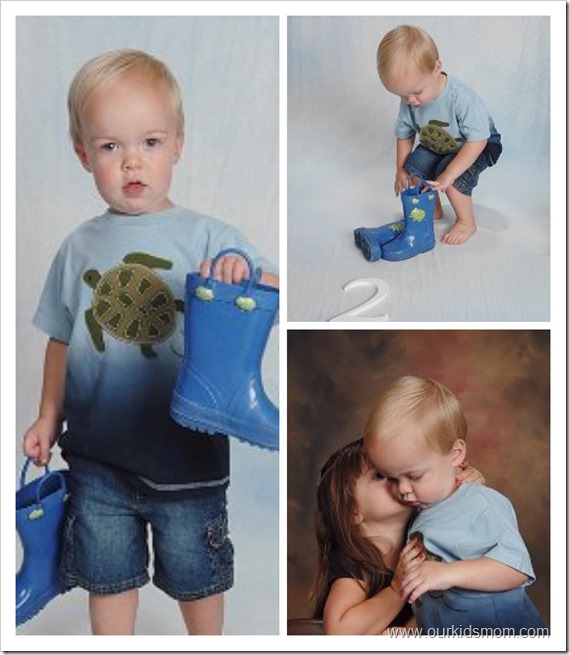 Ethan's second year was all about balls, cars and his boots. He carried those and wore them everywhere. It seemed only natural to have his photo taken with them.
Above are the professional photos I had taken for Ethan's 3rd birthday. Looking at this I am amazed at how much shorter he is than Emma. Today they are almost identical in size!
He had grown into such a sweet and adorable little boy…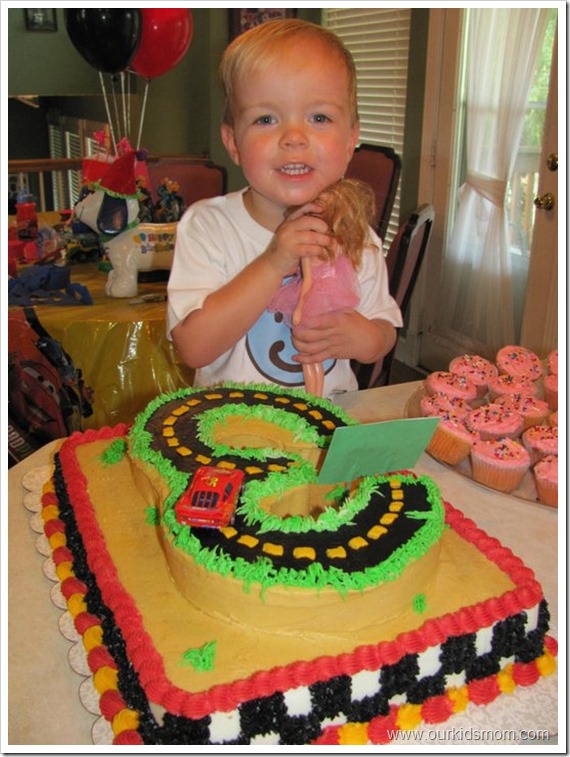 a sweet and adorable boy that loved his sister's Barbies. In fact, he had his bed FULL of Barbies at one point.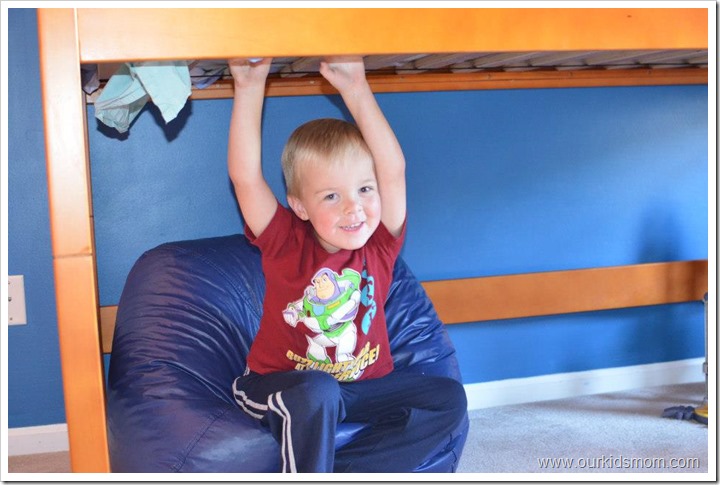 Ethan, at 4 years old, was all boy. He was slowly giving up his sister's Barbies and dolls and was once again into balls and cars. He got a grown up loft bed for his birthday as well as a big boy hair cut.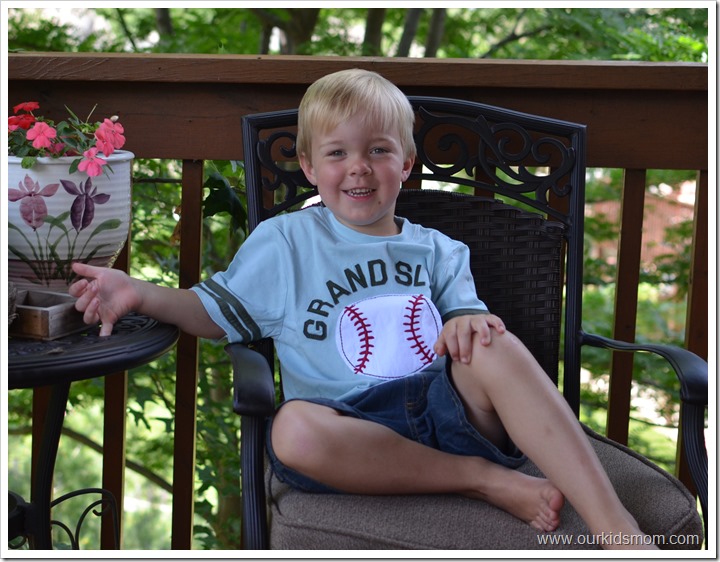 Now at 5 years old, today, Ethan loves trash trucks (if he hears one close he will race outside and sit waiting for them to come up the street), fire trucks, Legos, Transformers and wooden train sets. He is still his Momma's baby boy but I can definitely see the big boy shining through. I am so overwhelmed with gratefulness that I get to be his Mommy and I am going to cherish this last year home alone with him before he goes off to kindergarten.
Happy Birthday (big boy) Ethan!