Three years ago today our lives were forever changed for the better.
It's incredible how fast time flies.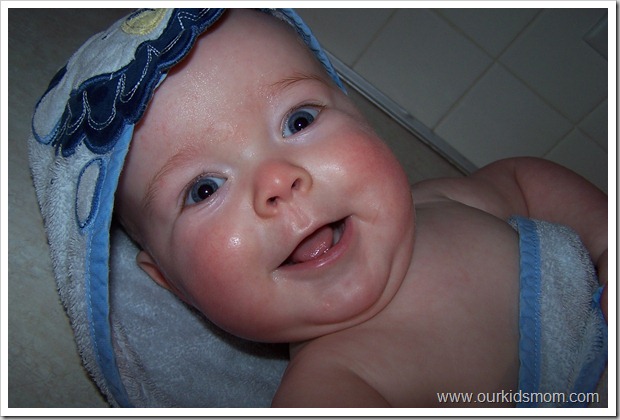 It seems like just yesterday he was my chubby little toothless booby baby… all giggles and grins.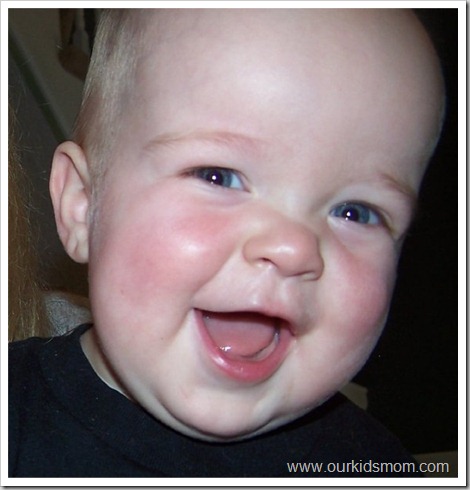 And then it happened.
I blinked… and he grew up.
I tell him often… "You will always be Mommy's baby… you know that, right?"
He always answers in his sweet little voice "Yes…".
Tonight I tucked in my sweet 2 year old baby boy for the last time… and I cried.
Is it because he is my last baby? Maybe.
Is it because I don't want him to grow up enough to think that cuddling with Mommy "just because" is for "babies"… probably.
Tonight Ethan told me he was big enough to be 3 now because he can poop in the toilet.
I smiled and agreed.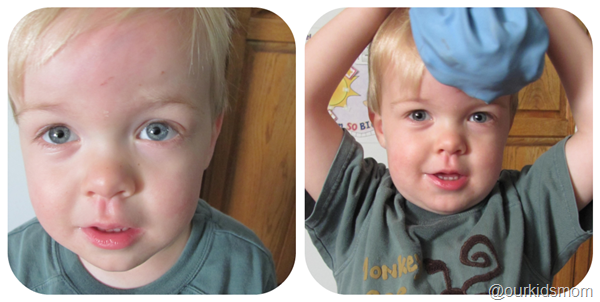 But he will always be my silly, snuggly, clumbsy, giggly, smiley Momma's baby boy.
(and how is it they always bruise themselves right before birthday pictures?!)
Happy Birthday Ethan!