Strawberrie Rose Etsy Shop
At "Strawberrie Rose" I design & create each petti tutu with very high-end products. I use premium imported tulle, specialty ribbons &/or other embellishments. You can always expect a very high end quality product. I take a huge amount of time to make sure that the petti-tutu that I have created will be treasured and loved for a lifetime.
As a mommy myself, I want you and your daughter, grandchild or loved one to experience the same joy that I experienced with my daughters. Making sure that my customers are 100% satisfied and happy with my product is extremely important to me. I do not want to just make a product just for the sake of making it. I want to create each design with a true love and artistic flair.
Have you ever spent some time sifting through Etsy shops? I did… and one day I found Strawberrie Rose.
When I saw the petti tutus that Aimee at Strawberrie Rose makes, I fell in love! I have always loved petti skirts, but I had never seen a petti tutu!
Aimee makes her tutus and petti tutus out of the highest quality tulle and ensures each one is made to her expectations. Aimee makes them for ages newborn through size 6!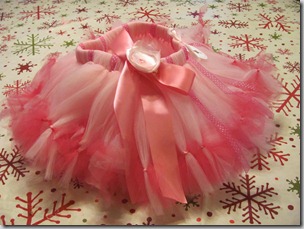 The tutu we received at Christmas is absolutely adorable. You can tell that Aimee takes great care when constructing them and they are definitely made to last. When Emma wears her petti tutu she can't help but spin and twirl. The smile on her face tells the entire story.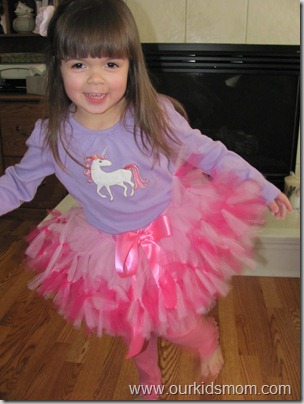 It doesn't need to be a special occasion for a little girl to wear a Strawberrie Rose creation. What little girl wouldn't want to wear one "just because"?
Personally, I would let Emma wear it anytime she wants. First day of school, a day out shopping, girls day/night out, birthdays, Halloween, Thanksgiving, Christmas, Valentines Day… why not?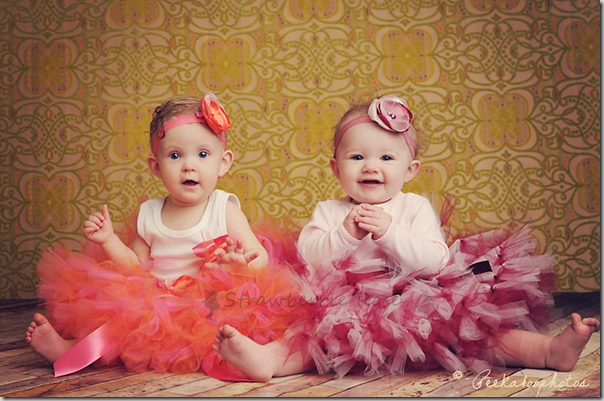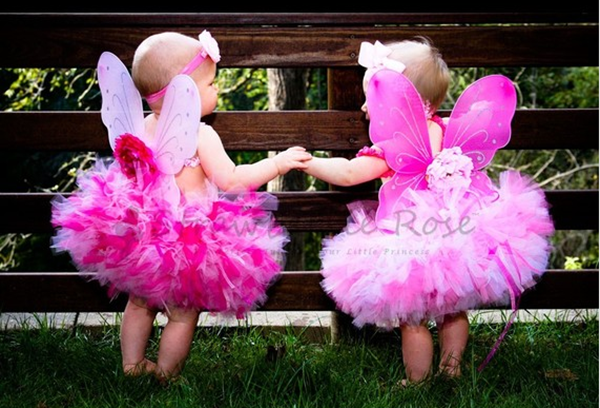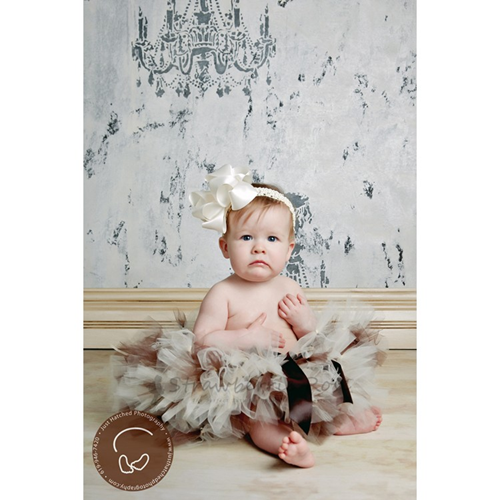 BUY IT:
OurKidsMom readers can save 15% with coupon code 2011DISCOUNT15OFF
 WIN IT:
One OurKidsMom reader is going to win a tutu or petti tutu from Strawberry Rose's Etsy Shop valued up to$34.95!
Check back next week to win one during the Handmade with Love Winter Giveaway!
Stay connected with Strawberrie Rose: