Halo SleepSack Big Kids Review 
Samples were provided for review purposes. All opinions are my own. 
When my daughter was just a little, itty-bitty munchkin we would use Halo SleepSacks to keep her warm. They were a life saver because manually swaddling her every time she broke out (she was quite the escape artist) would have been a mind-numbing chore.
As she grew older and the winter turned to the hot Florida spring and summer. We stopped keeping her in her sleep sack so that she didn't get too warm over night.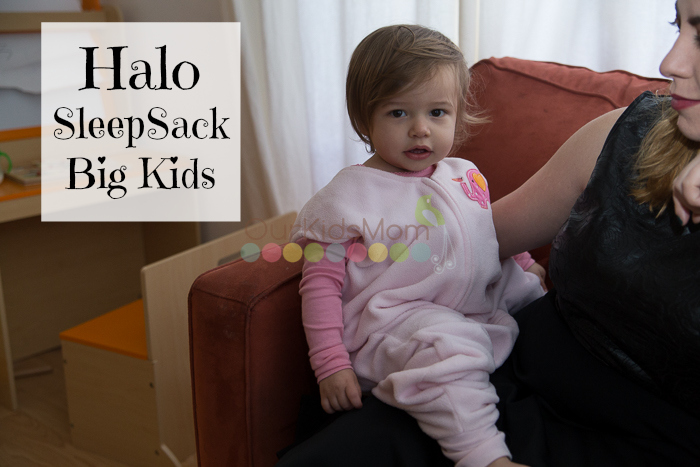 Now the weather is getting cool again in Florida, and it gets mighty chilly in Cami's bedroom overnight.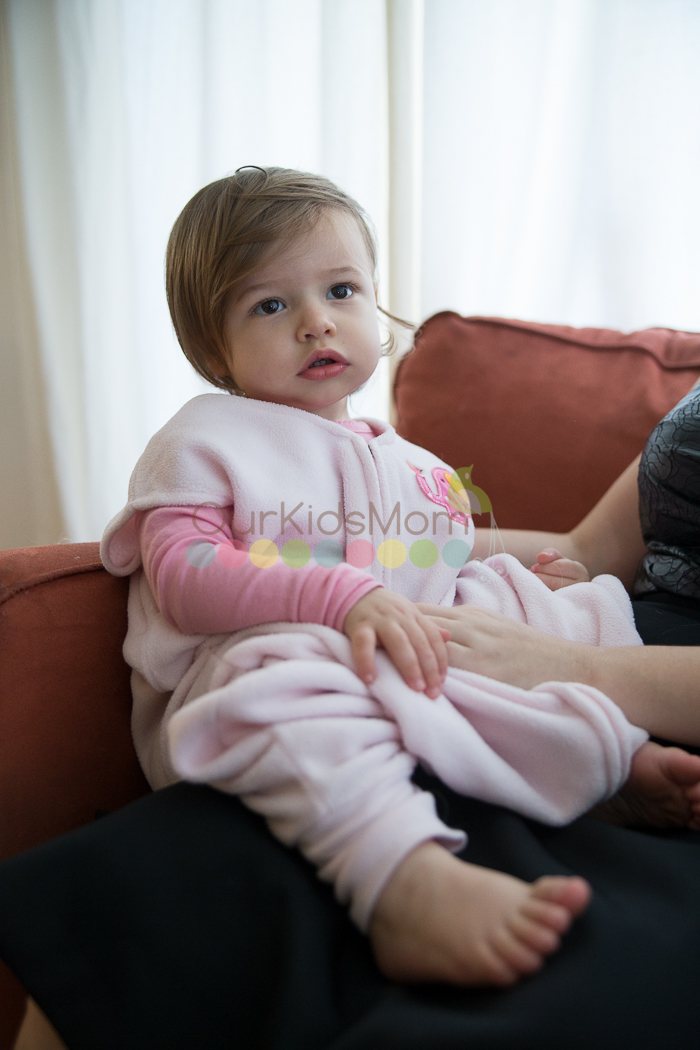 Since regular blankets are a non-starter we have decided to go back to the tried and true sleep sack! But now that Cami is bigger we are using SleepSack Big Kids.
So far Cami has loved it! On the cold nights it keeps her snuggly and warm without overwhelming her. Also she's so adorable in her little SleepSack.
Keeping my daughter comfy at night is a top priority, and the SleekSack from Halo is a great way to do that.
BUY IT 
You can purchase Halo SleepSack Big Kids here.
Connect with Halo: